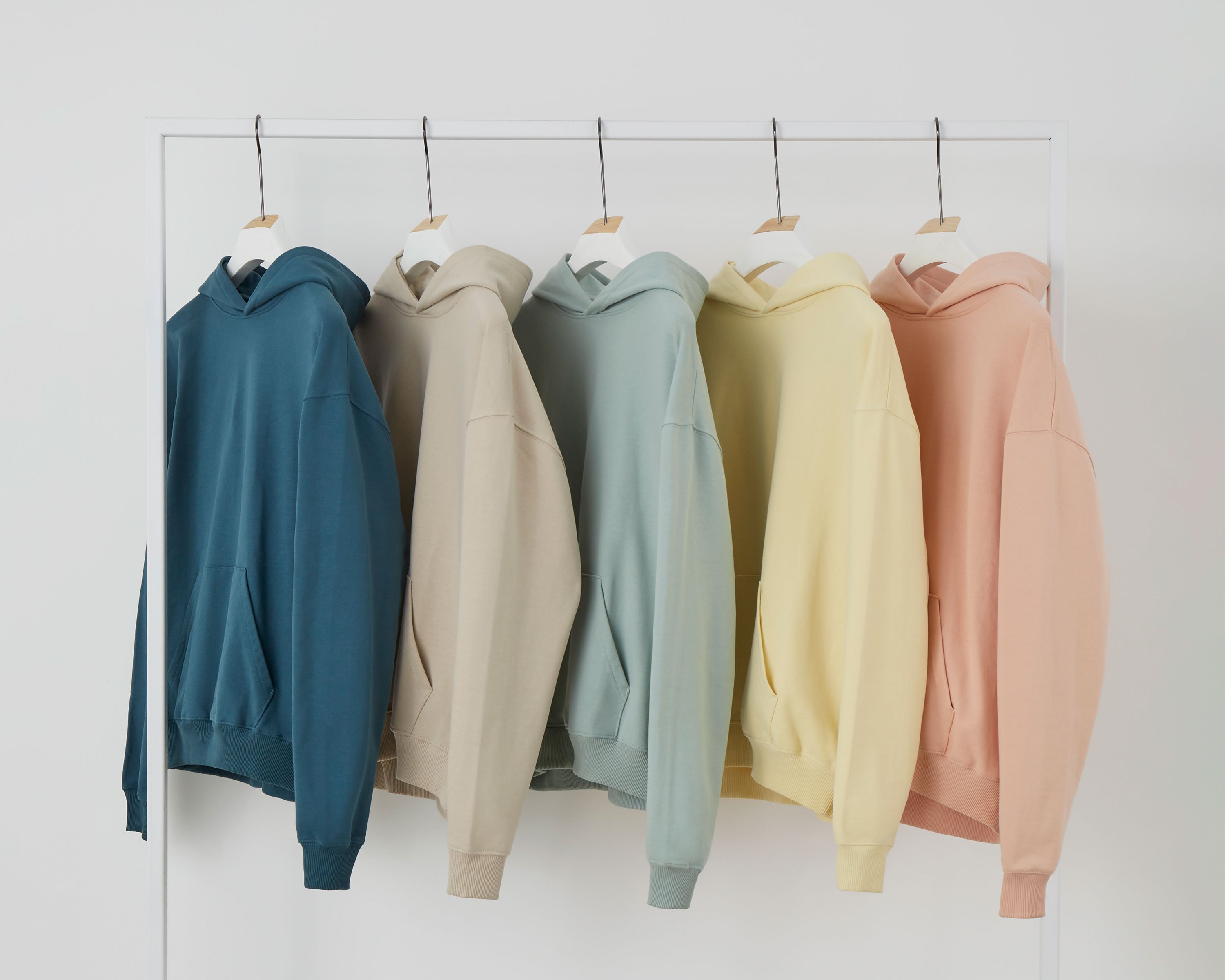 Official dealer since 2019
Welcome in STANLEY/STELLA
Our T-shirts, Sweatshirts, Shirts, Polo Shirts, Jackets, Jogging suits, Dresses and Accessories are all pleasing to wear, soft to the touch and comfortable. You have a choice between a hundred or so styles and around a hundred colours, ranging from traditional white to trendy seasonal tones, as well as creations with a vintage look or flecked colours. The entire range is produced using various environmentally-friendly dyeing techniques.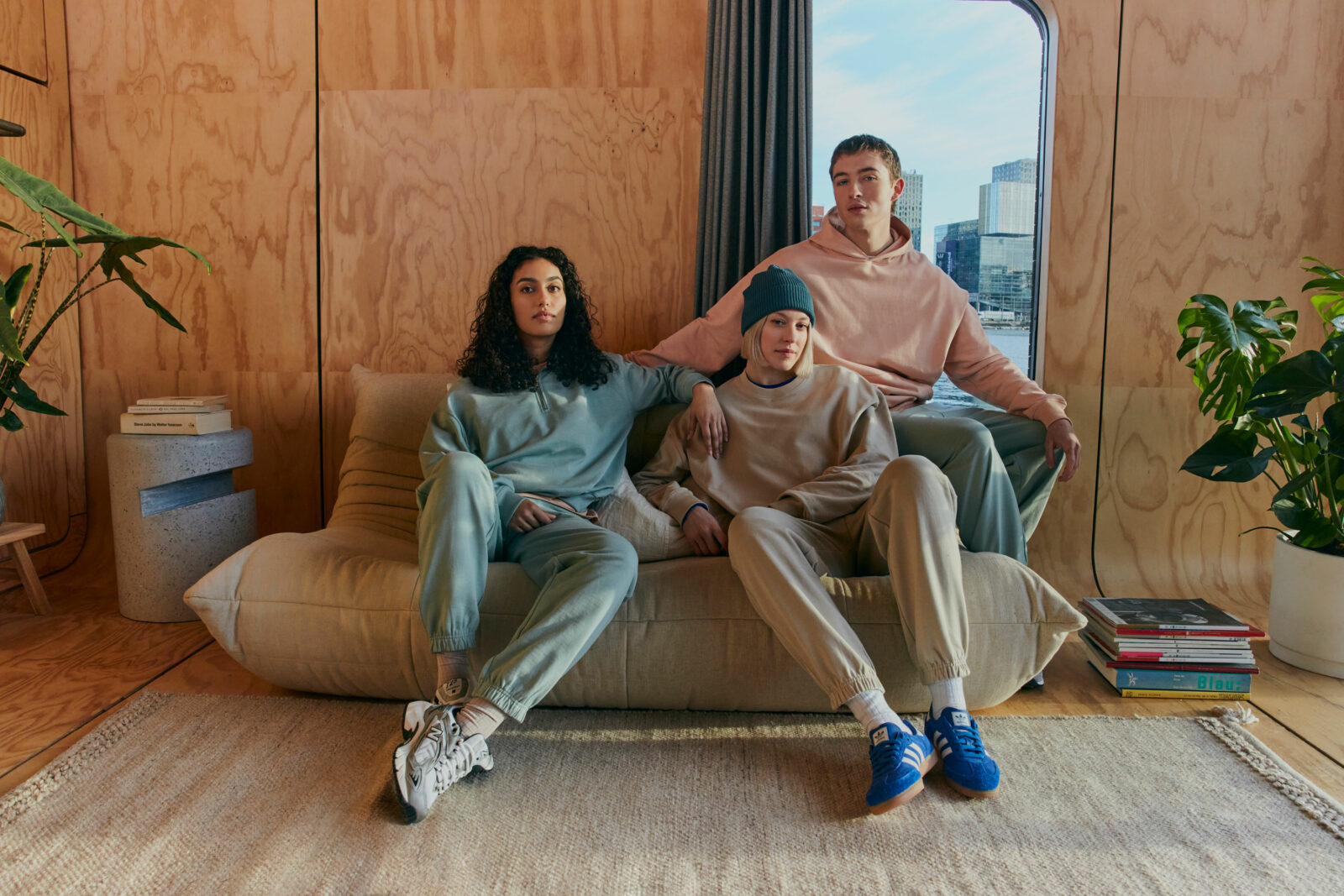 Materials – Printing
Unlimited customization
Transfers, Silkscreen Printing, Digital Printing, Embroidery, Flocking: all these forms of personalisation are possible on STANLEY/STELLA garments. Thanks to the ultra-smooth surface, the definition of print is perfect and, as always, this is done using environmentally-friendly processes. As far as embroidery is concerned, it remains perfectly flat thanks to the very tight knit on our clothes. Our secret: our quality products are made by quality people.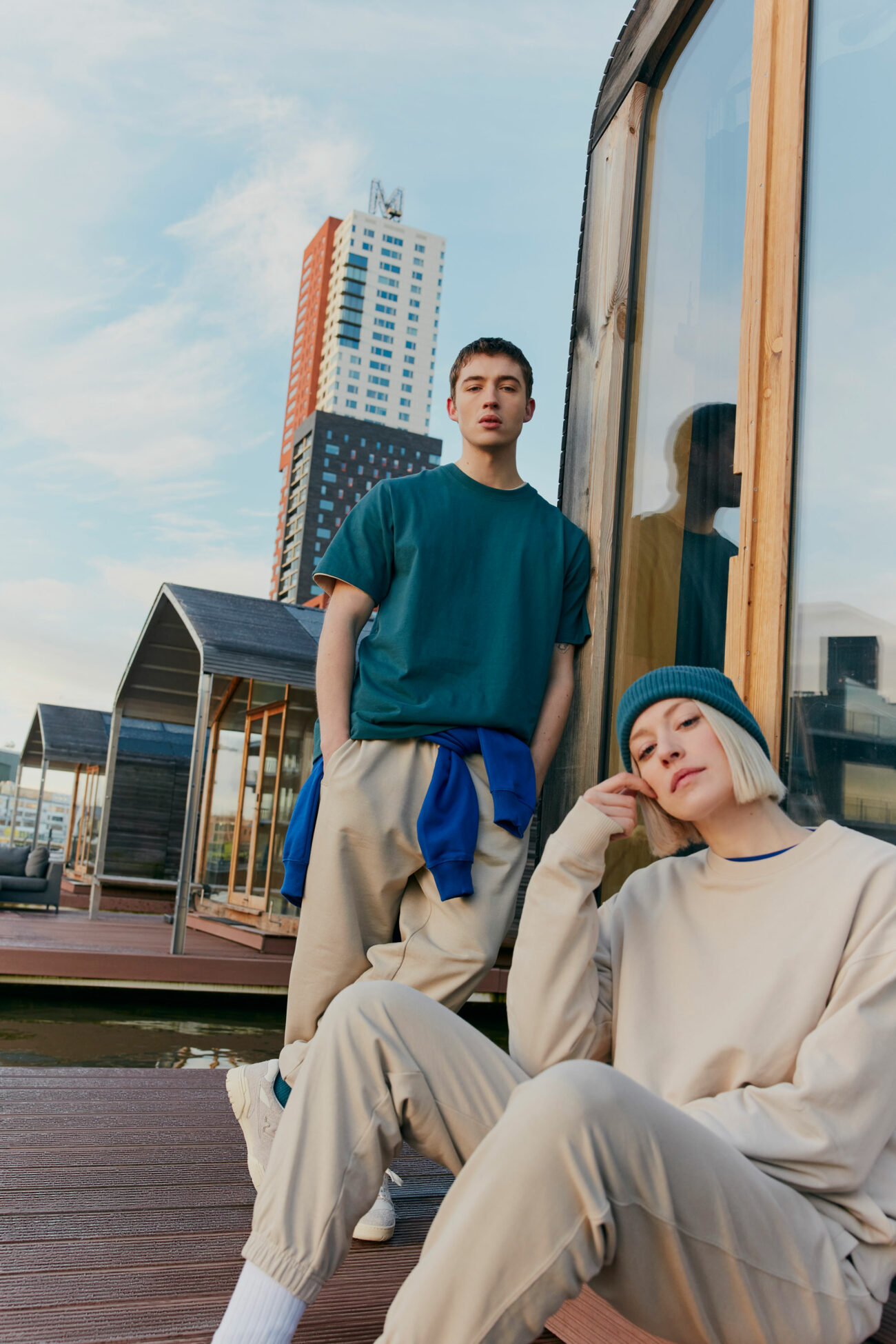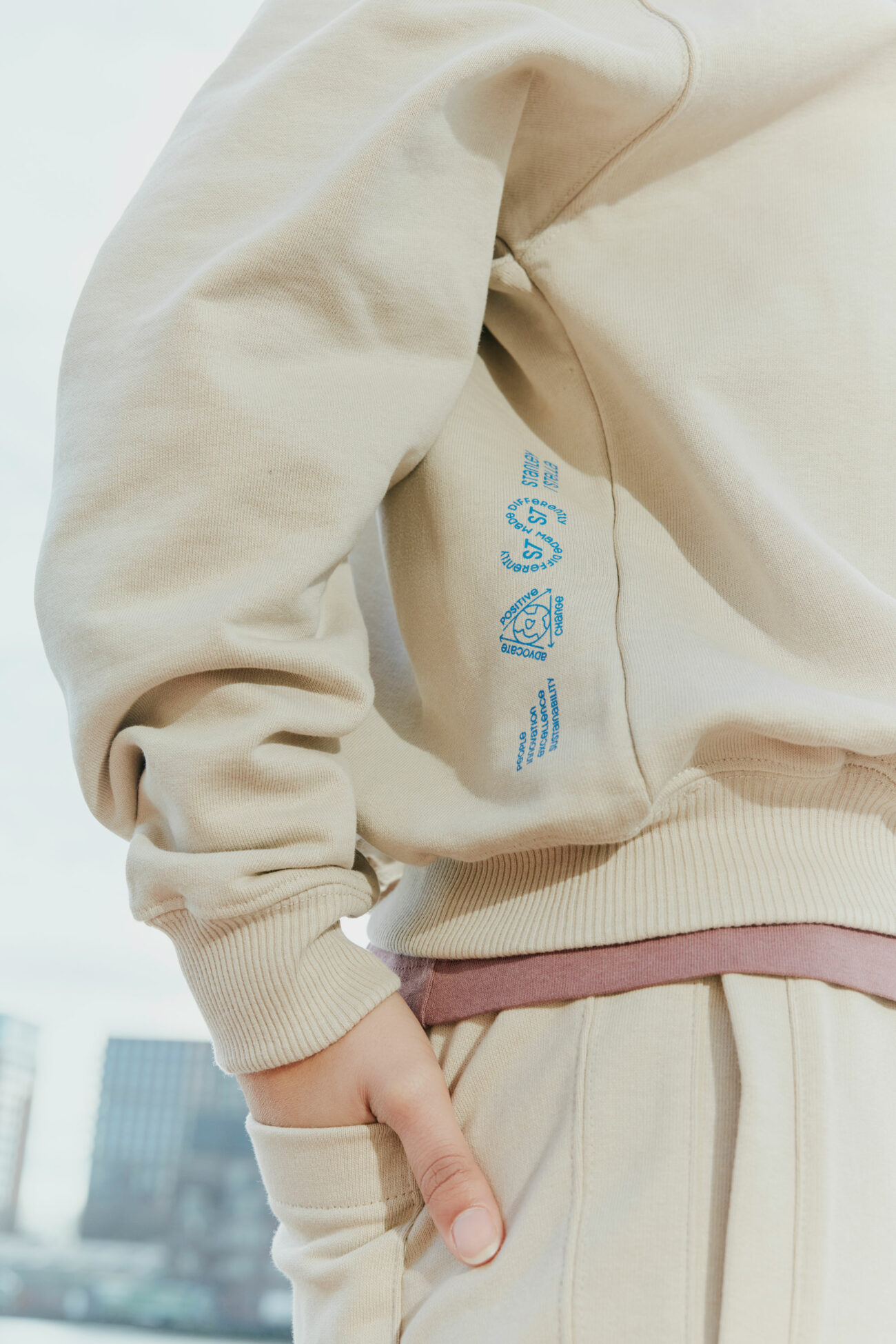 Certifications – Commitment
STANLEY/STELLA values
STANLEY/STELLA selects its materials with care. Our garments are made only from natural fibres from sustainable plantations that lend unrivalled softness to our items. Organic cotton is not an option at STANLEY/STELLA, it's a requirement. The same applies to linen, Tencel®, made from eucalyptus or Modal®, made from beech. And if we do use polyester, it's recycled polyester, in keeping with a circular economy approach.
STANLEY/STELLA garments are made primarily in Asia (Bangladesh, China), and in Portugal for our linen items. All are certified by the biggest labels (GOTS, OCS Blended, Oeko-Tex).
And our factories? They all meet the most stringent safety criteria and are chosen based on their compliance with working conditions requirements in line with our commitment to the Fair Wear Foundation.