Wildbandana — Screenprinting
Tedua "Vita Vera"
Screenprinting on t-shirt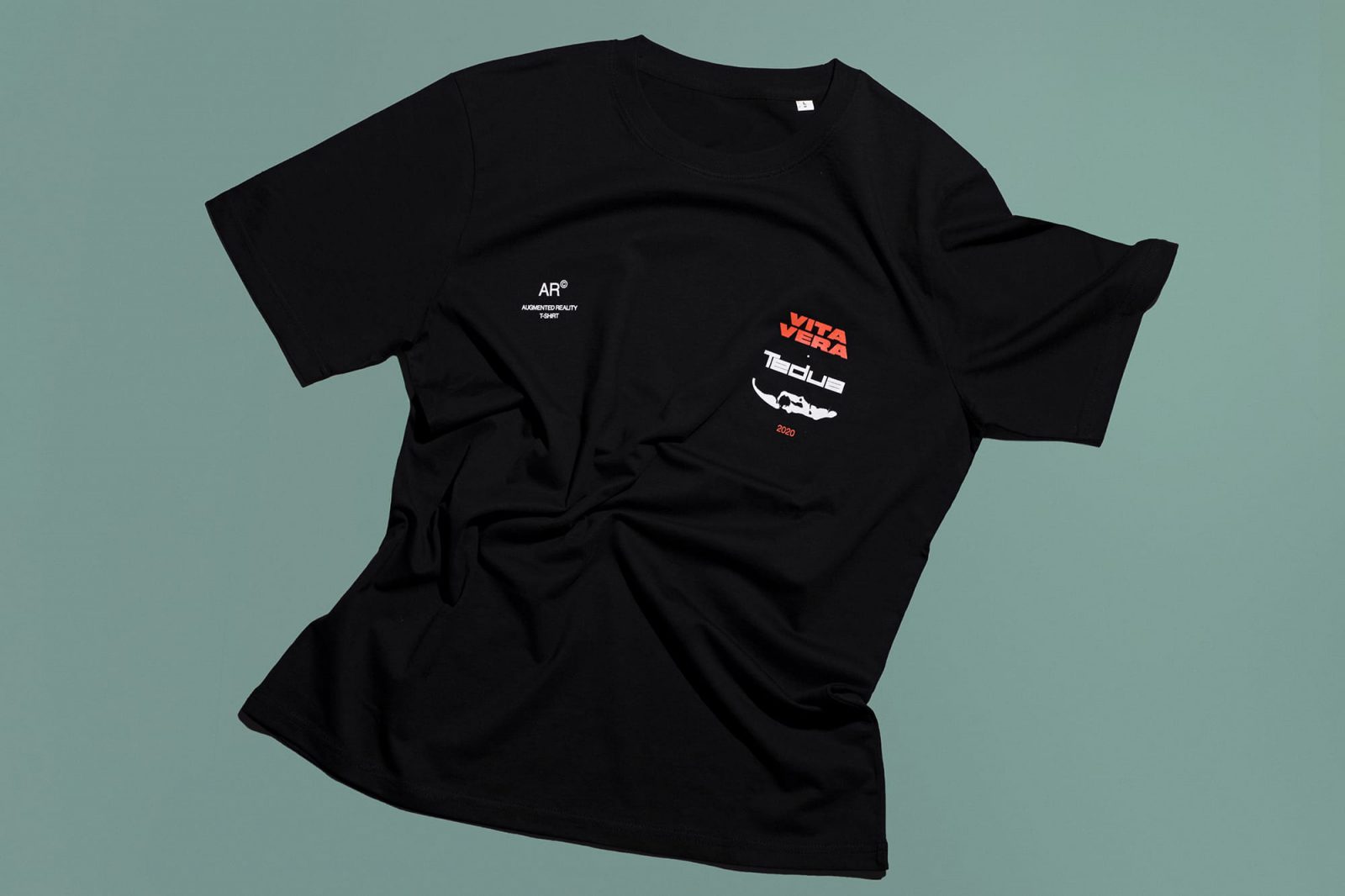 For the "Vita Vera" project, Tedua's latest mixtape inspired by the Divina Commedia, we created the official screen-printed t-shirts, divided into 3 releases. The peculiarity of the t-shirts of the first release is found in the back where, by framing the graphics with the augmented reality app, the design comes to life in a real immersive experience.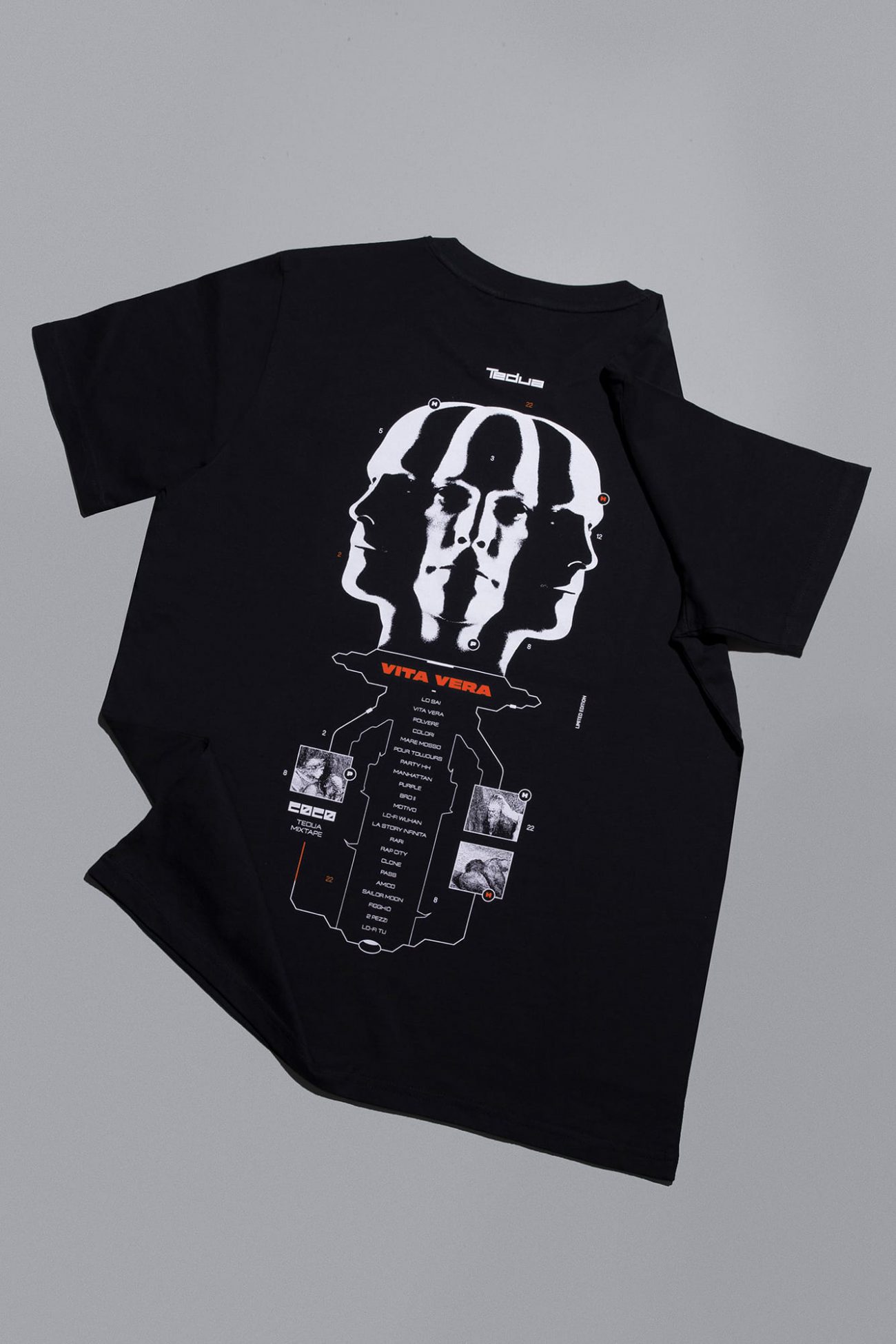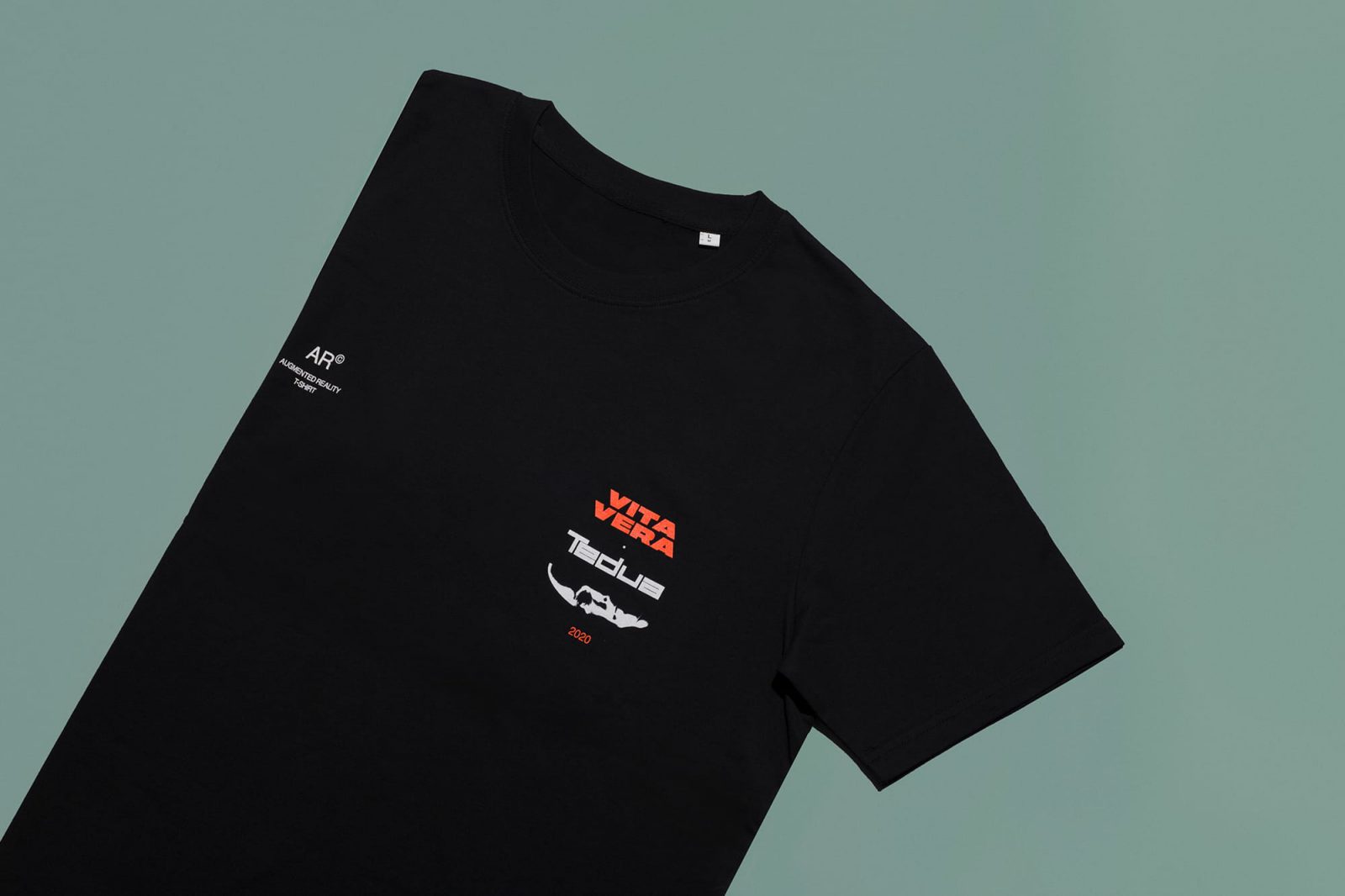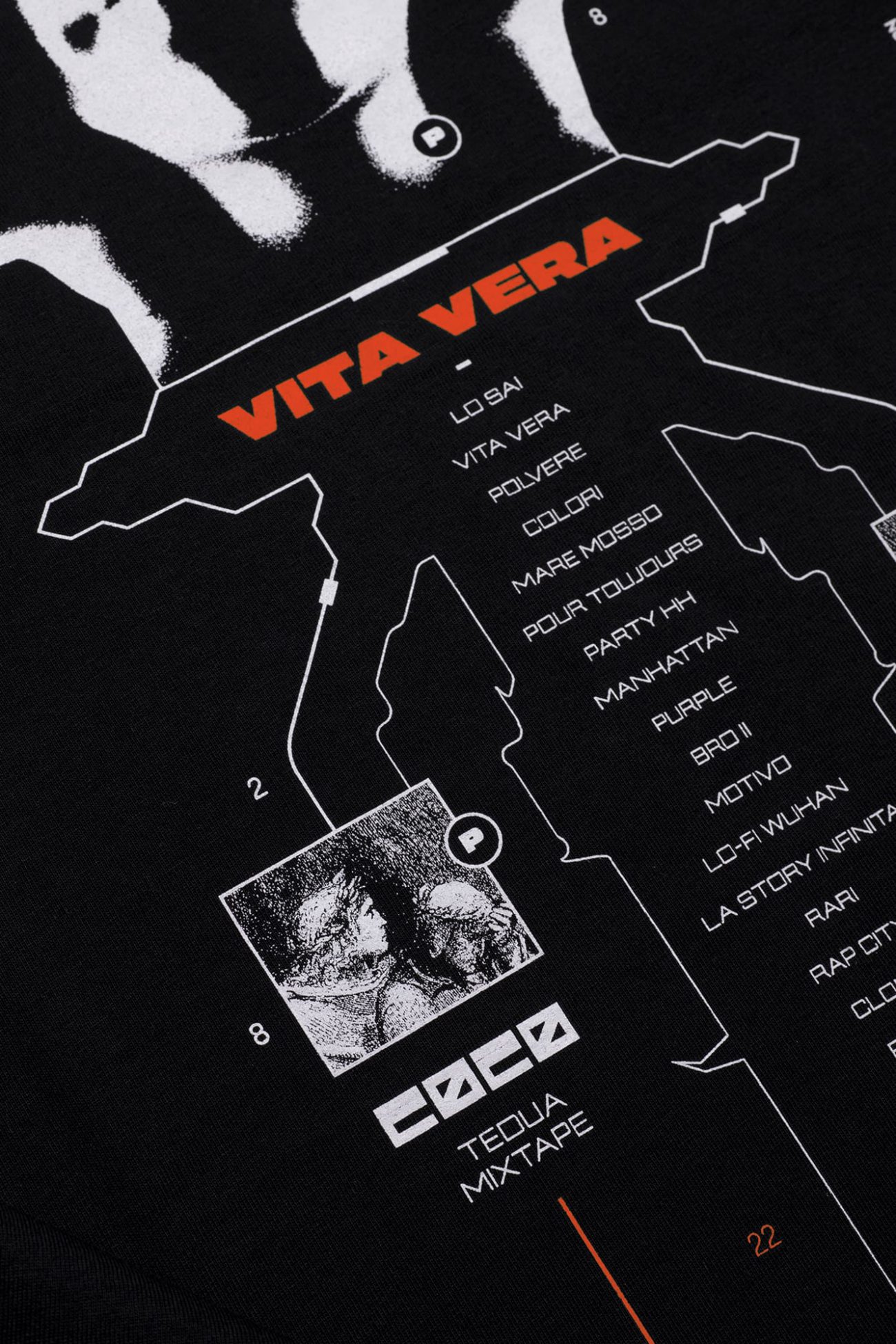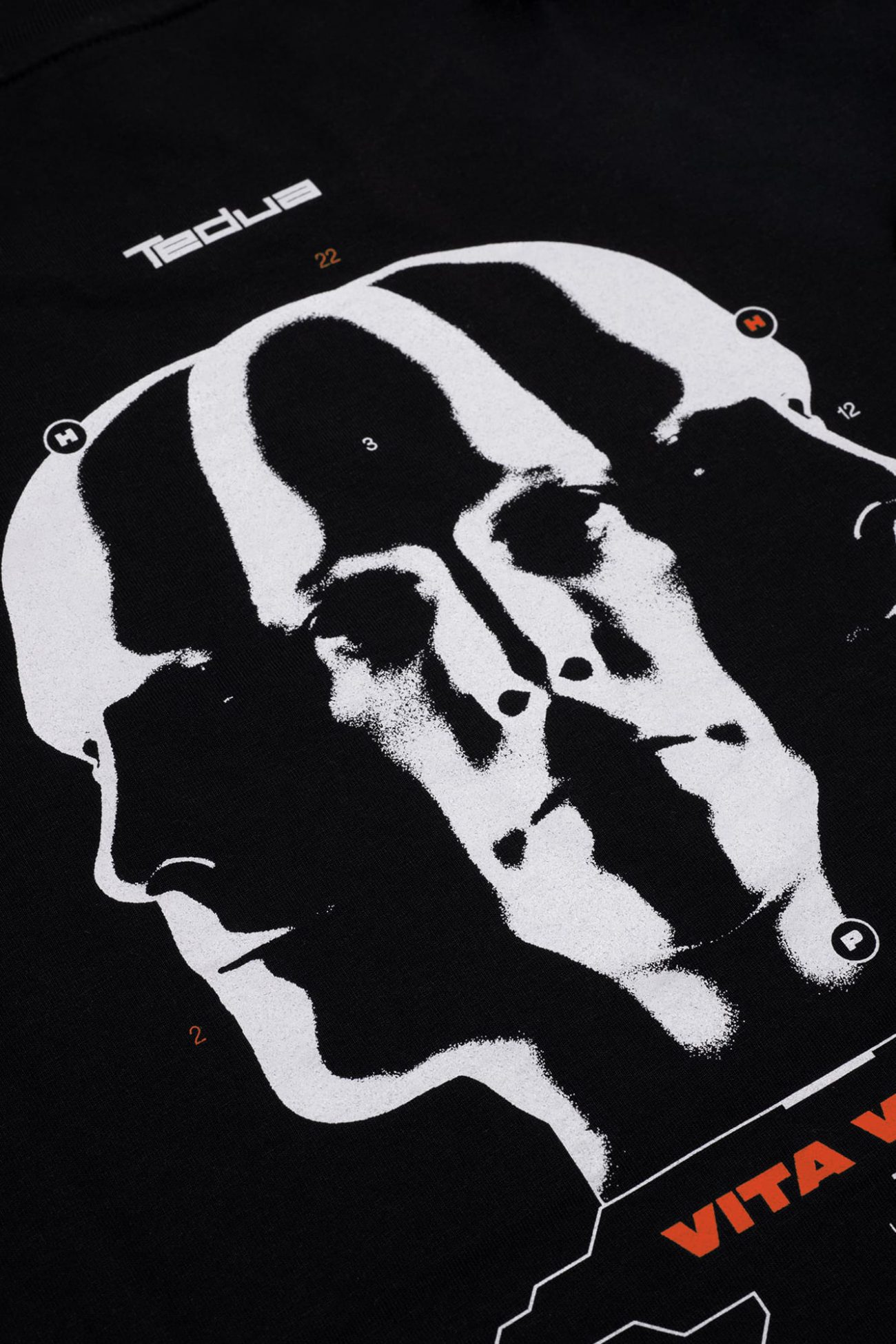 For the second release of "Vita Vera" merchandise, we have created the official t-shirts with screen printing at the highest level of detail, on a beige t-shirt.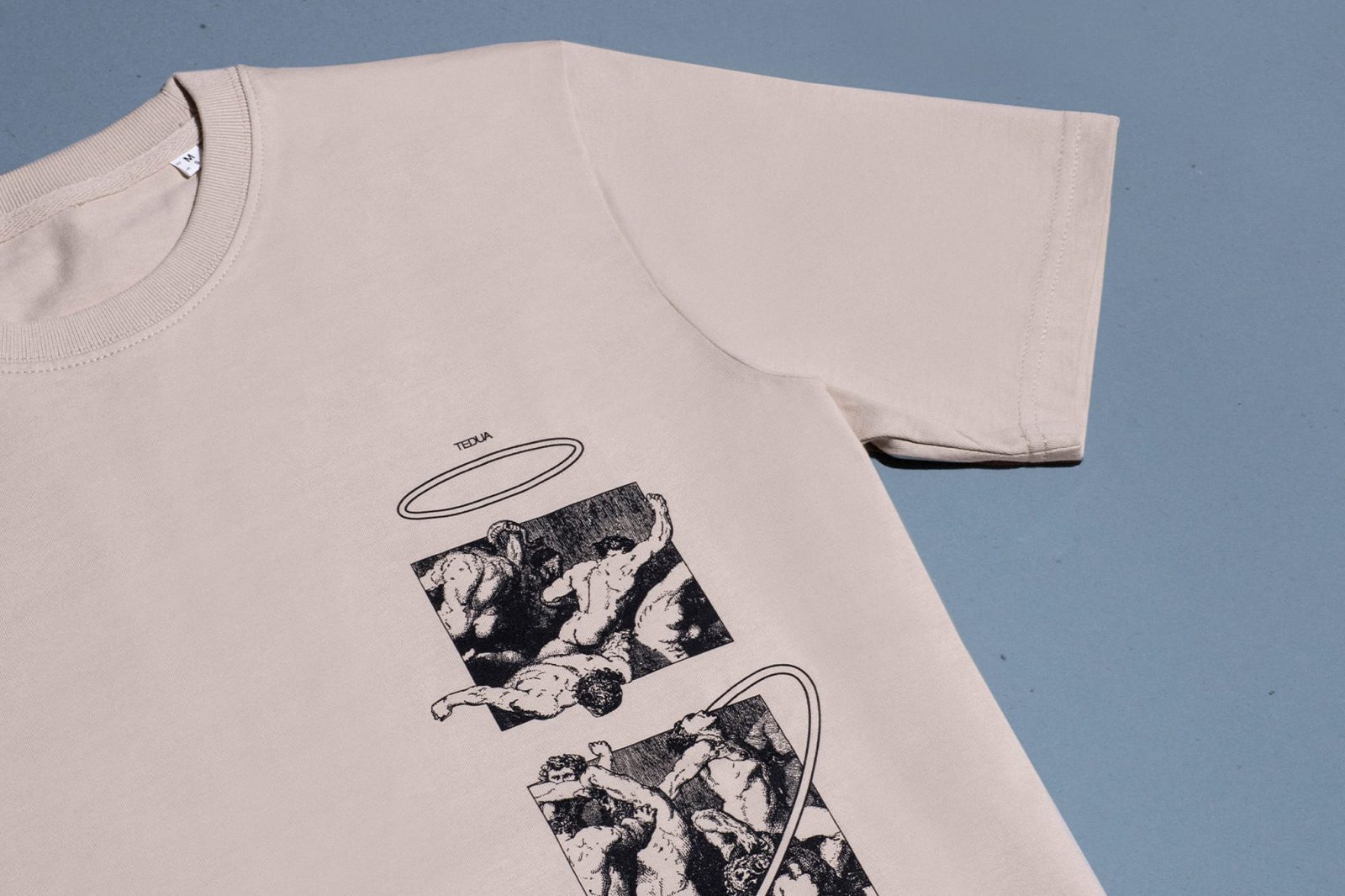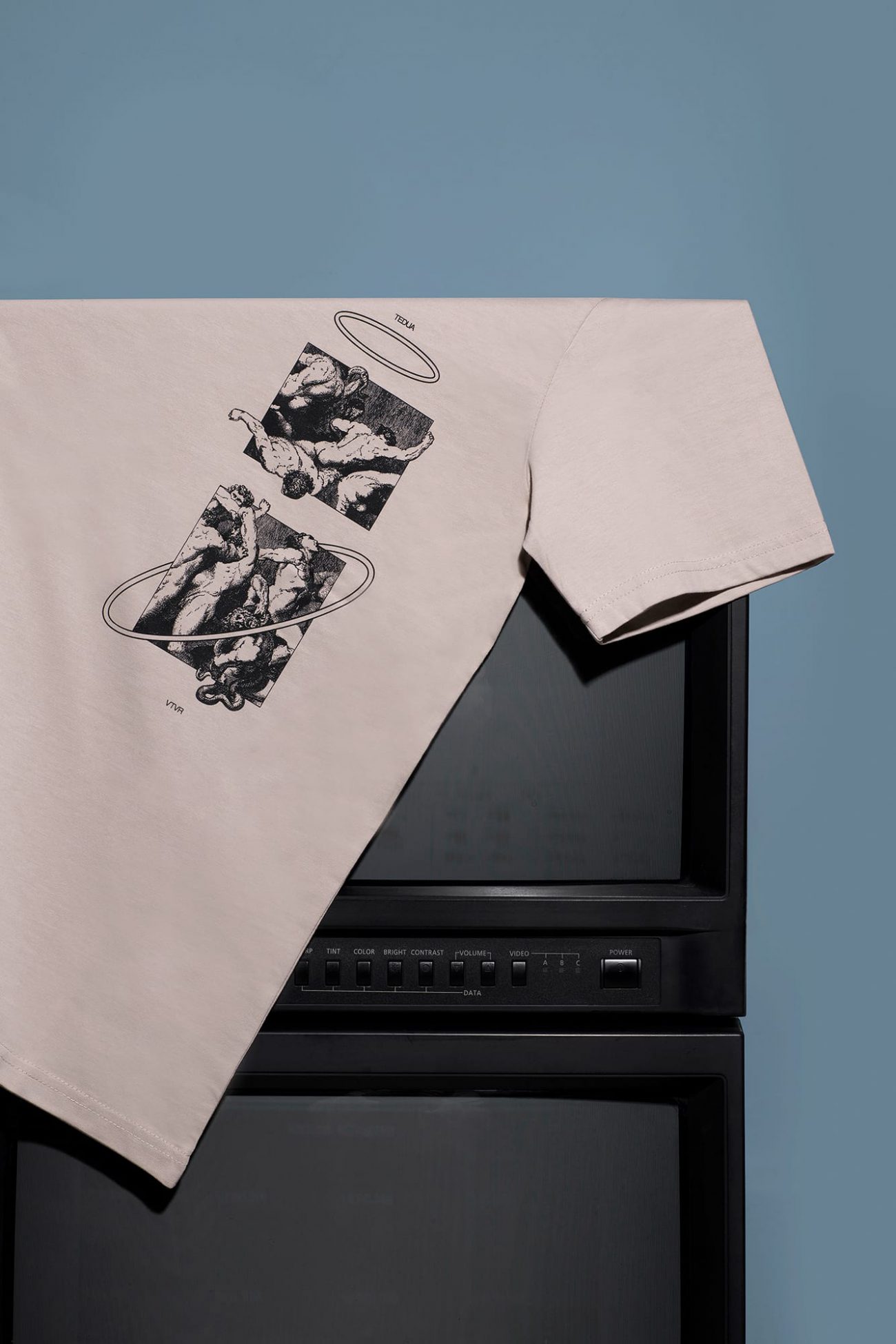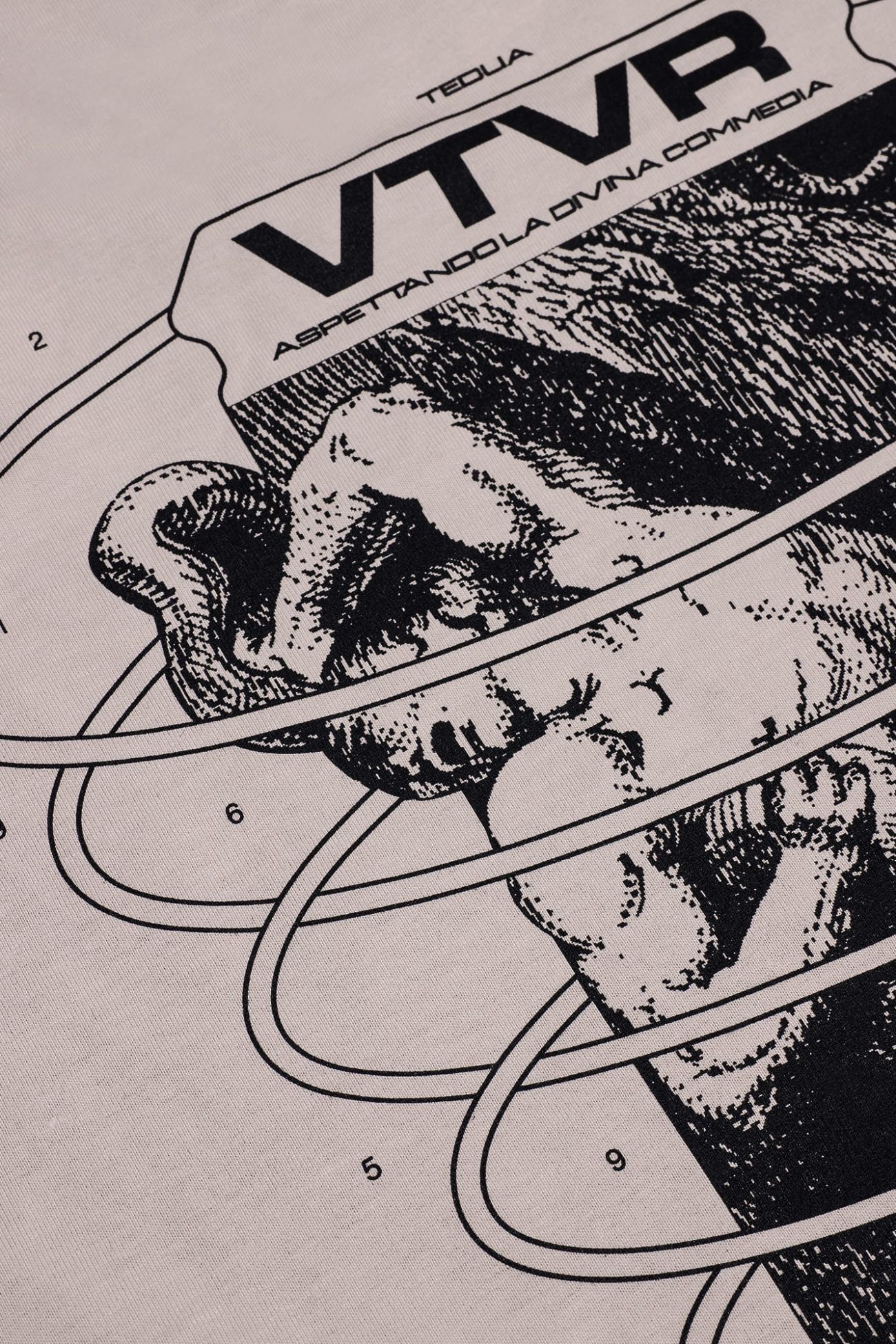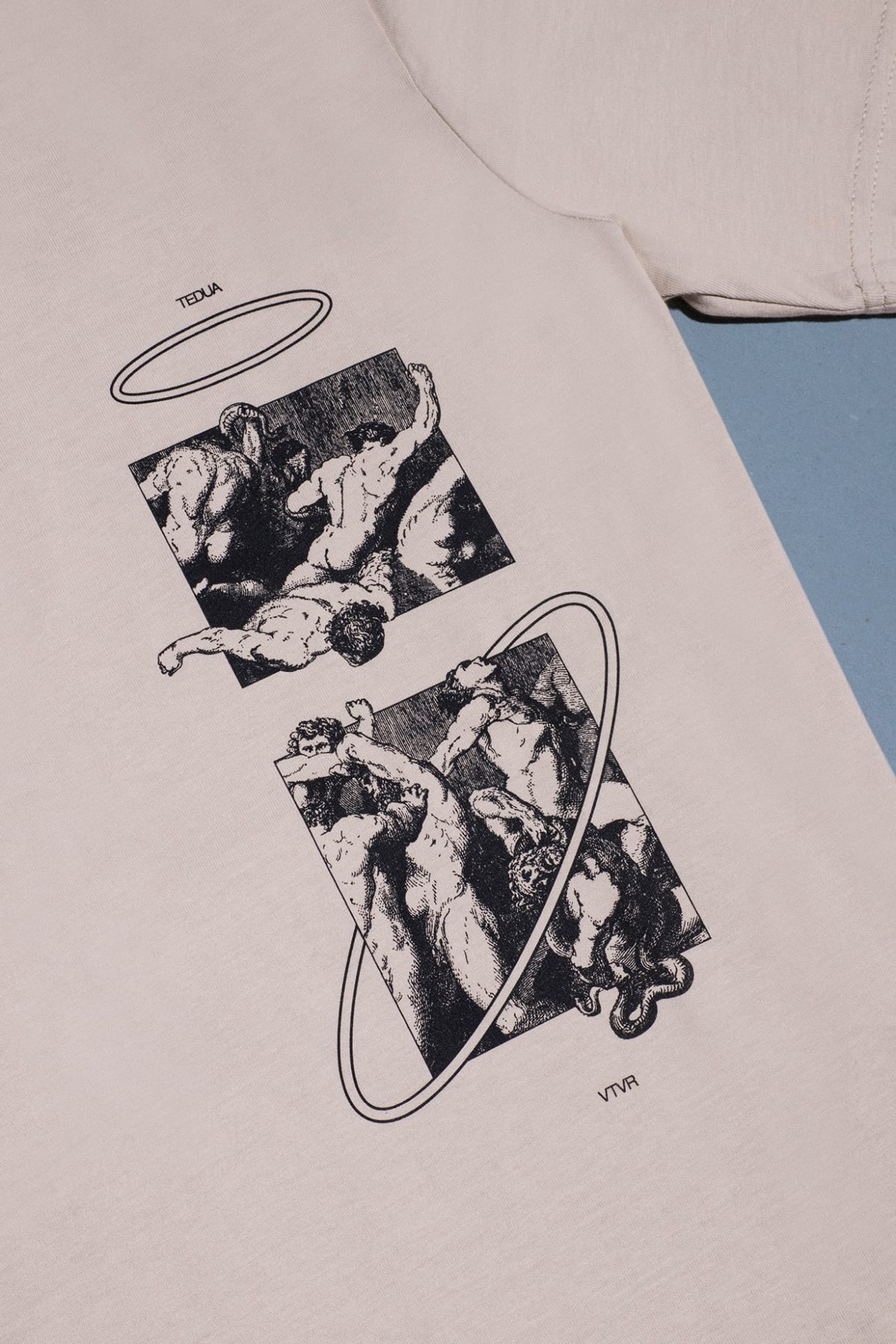 For the third release of the "Vita Vera" project we have created the t-shirts inspired by the infernal illustrations of Dante's famous work with screen printing on a gray t-shirt.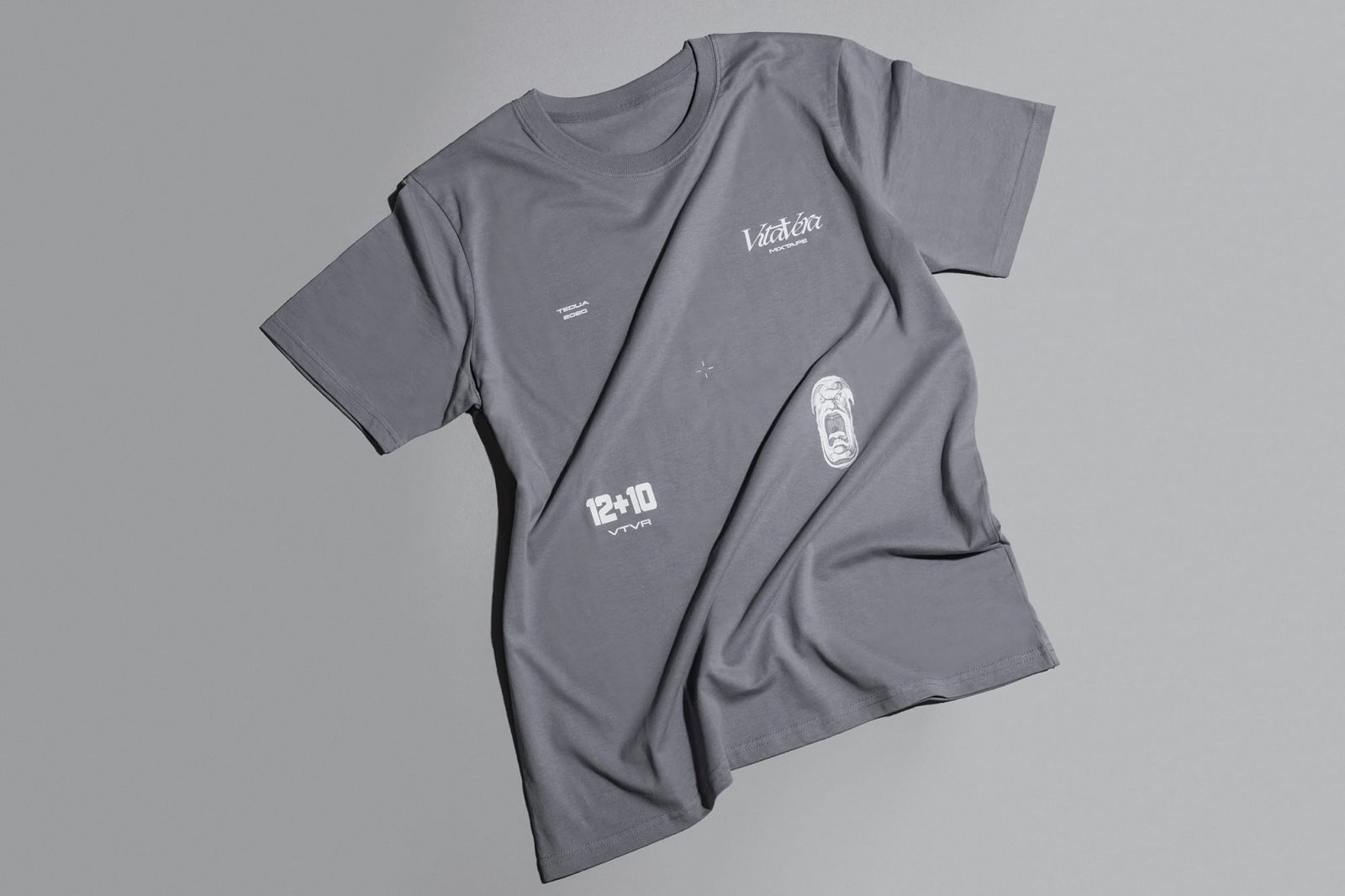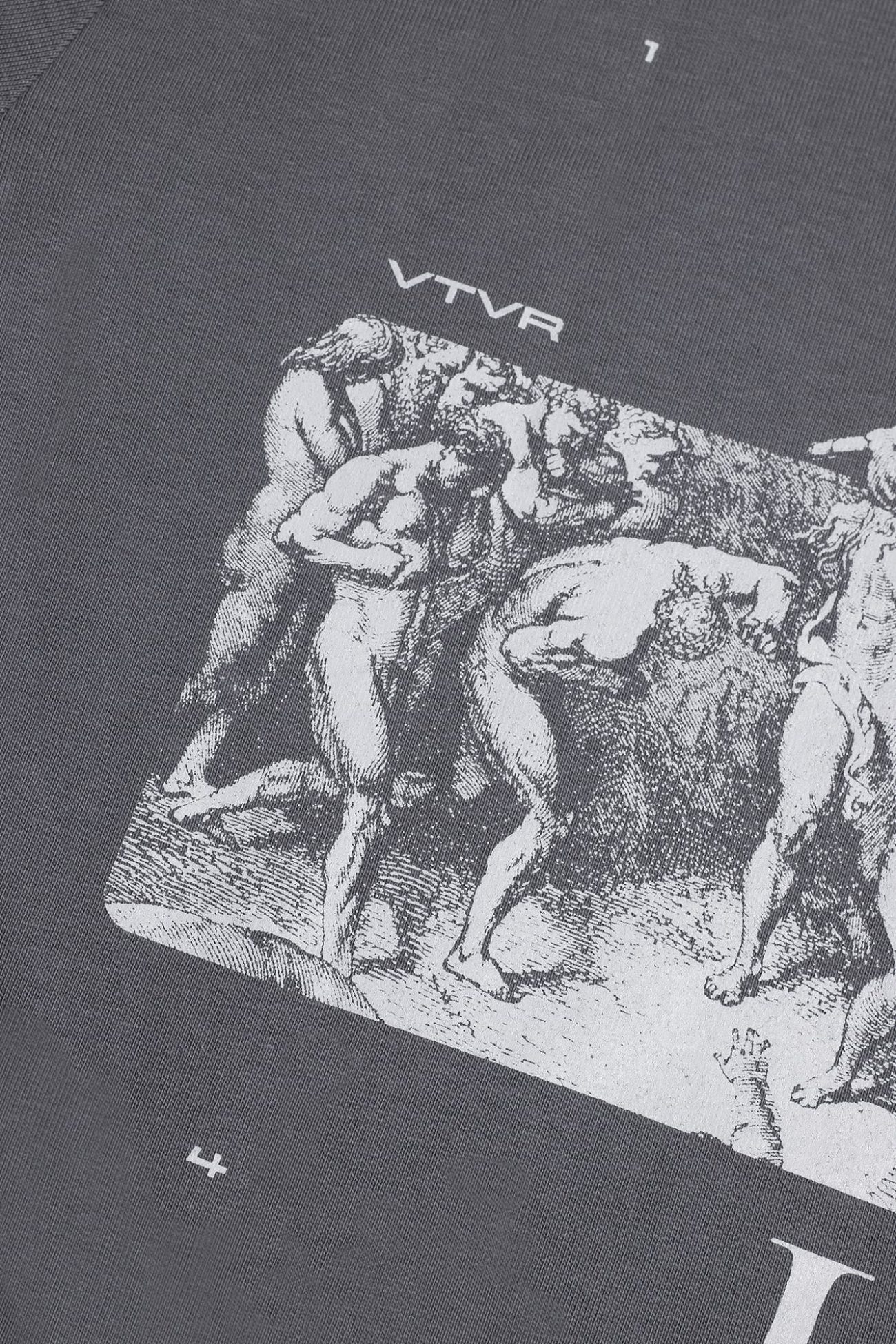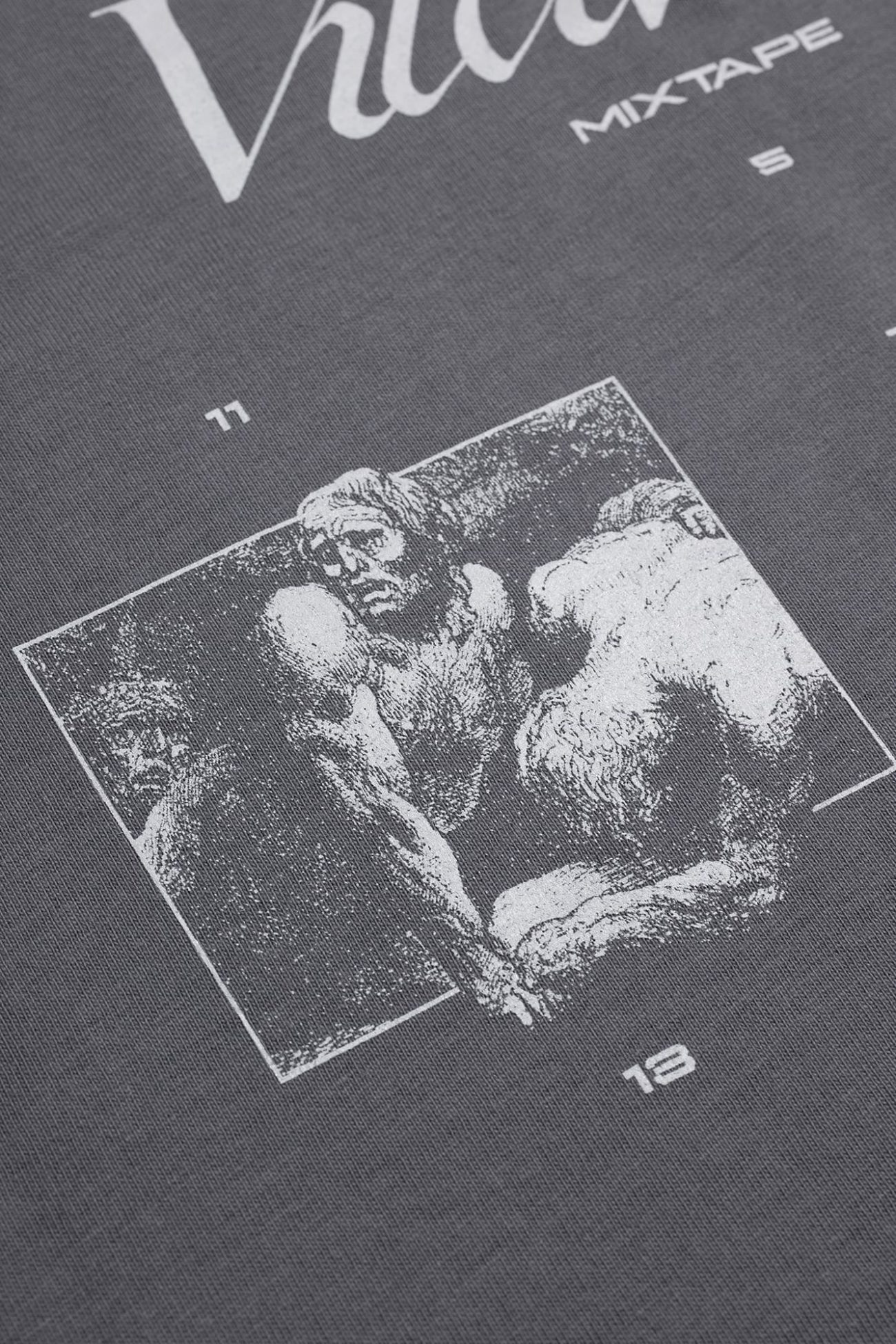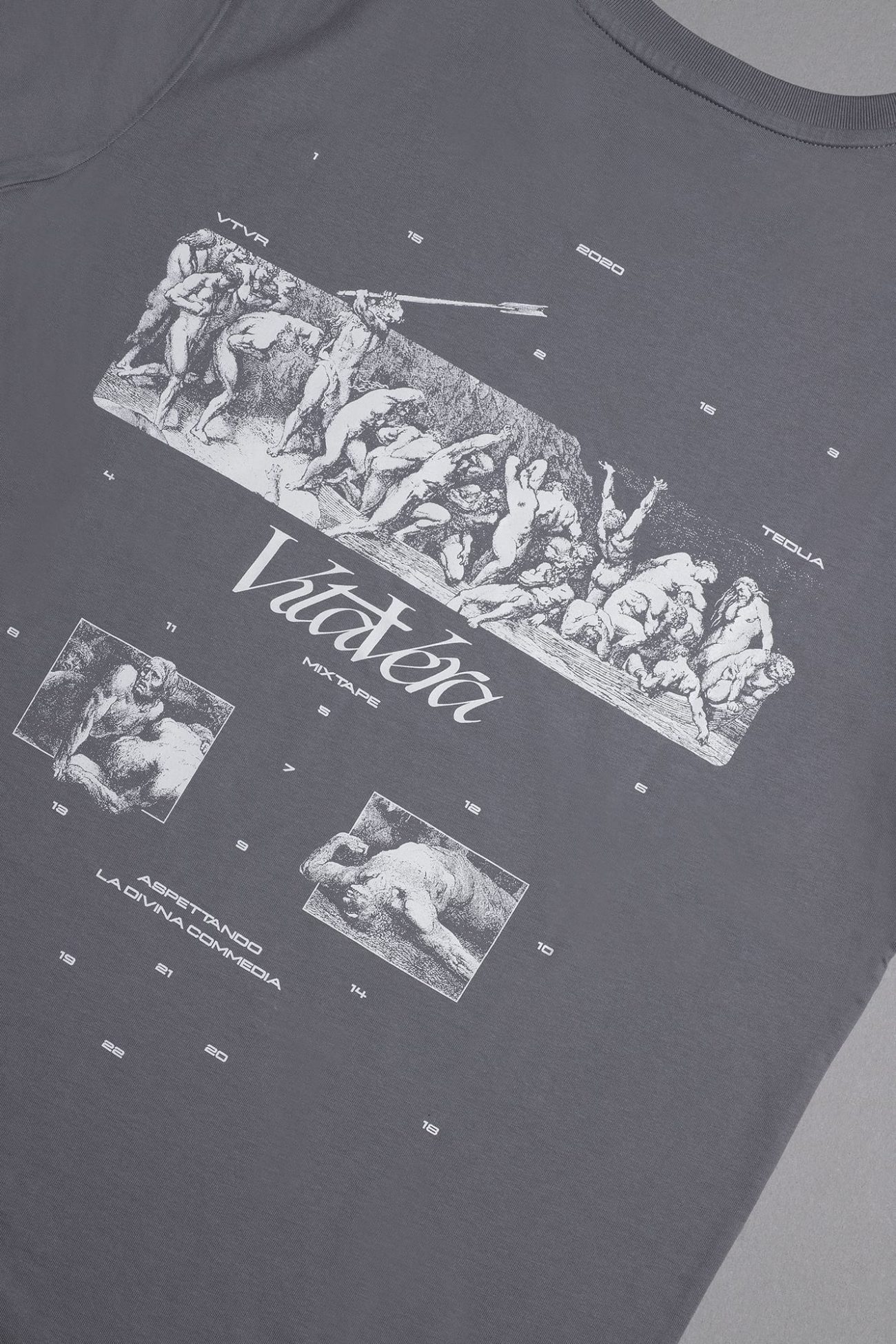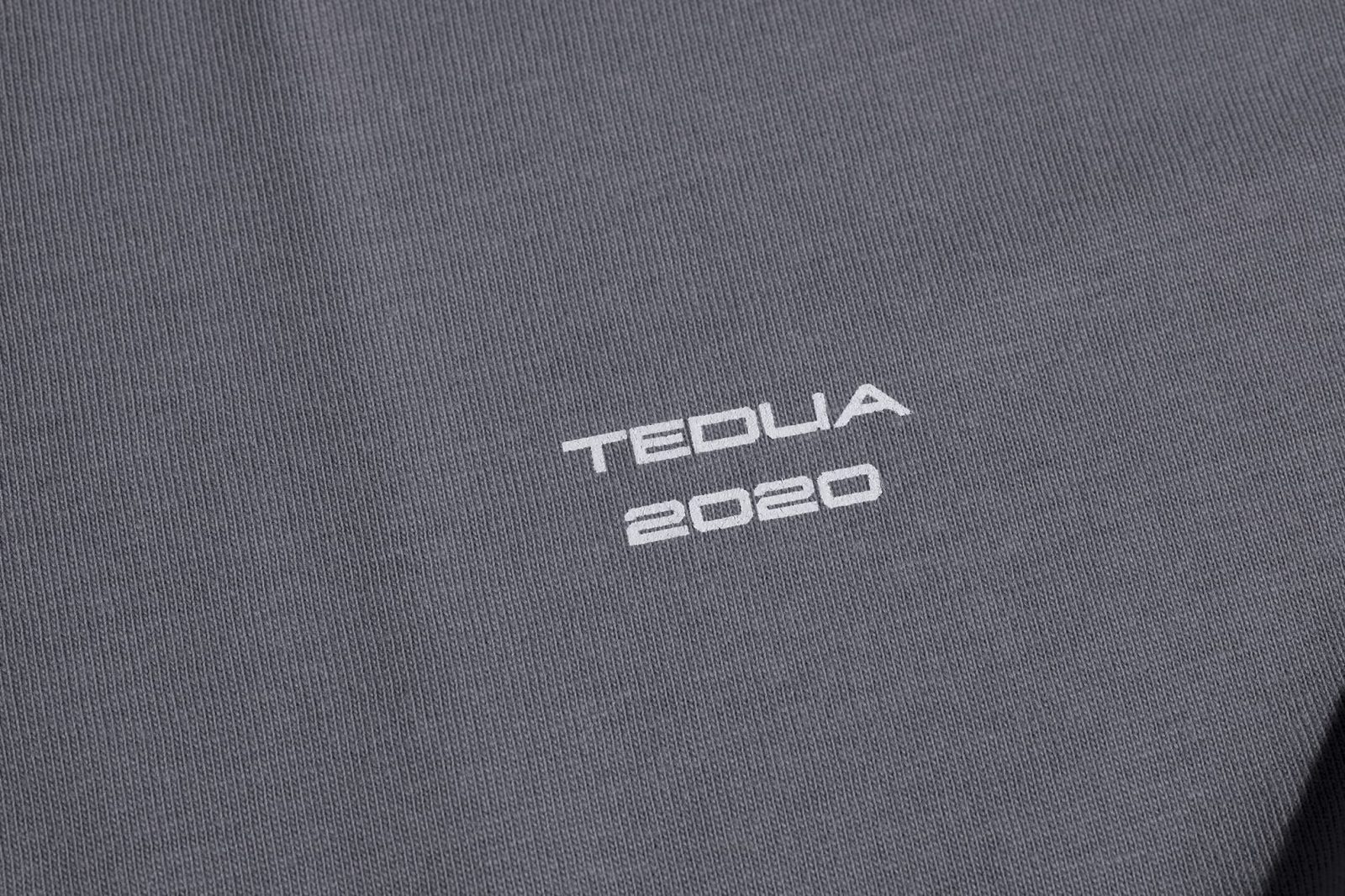 CREDITS
Photo Laura Baiardini