The Chic Fish — Web Design and Development
Spagnulo & Partners
Web Development on WordPress platform. Backend customization for loading and updating content independently by the customer.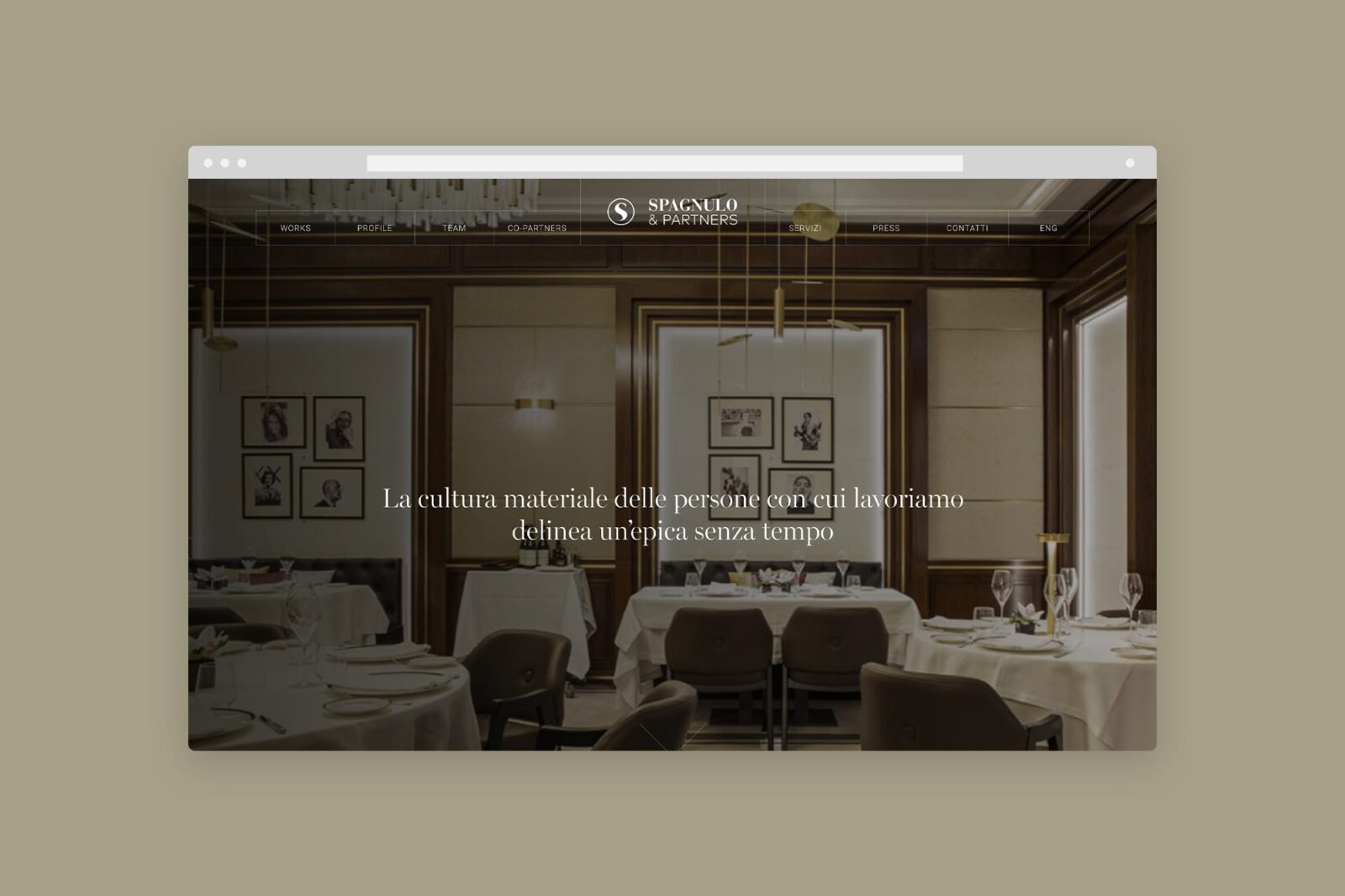 Spagnulo & Partners is a luxury Interior Design Studio in Milan that ranges between national and international projects. Attention to detail and a constant relationship between tradition and modernity are the key elements of every Spagnulo & Partners project.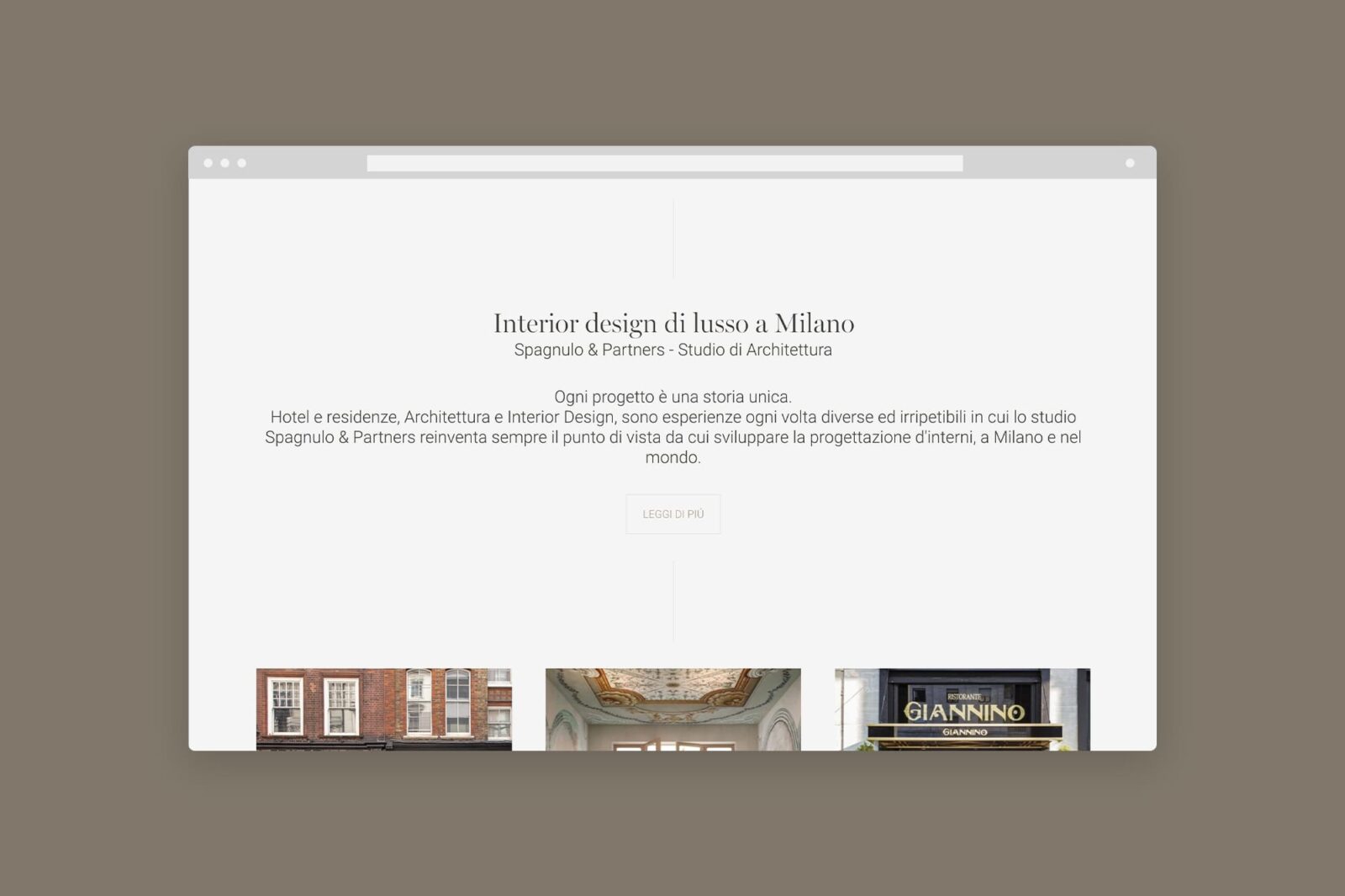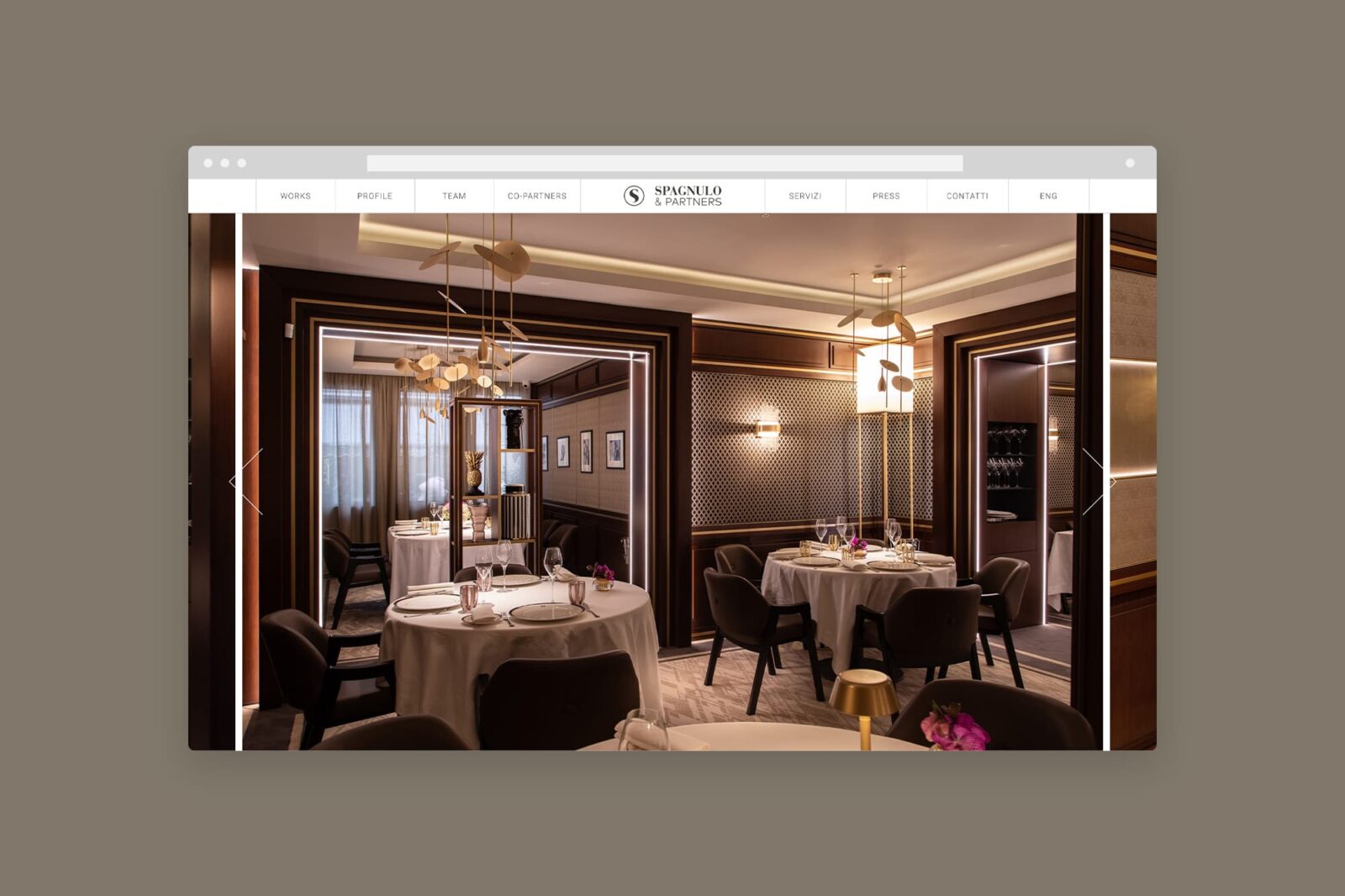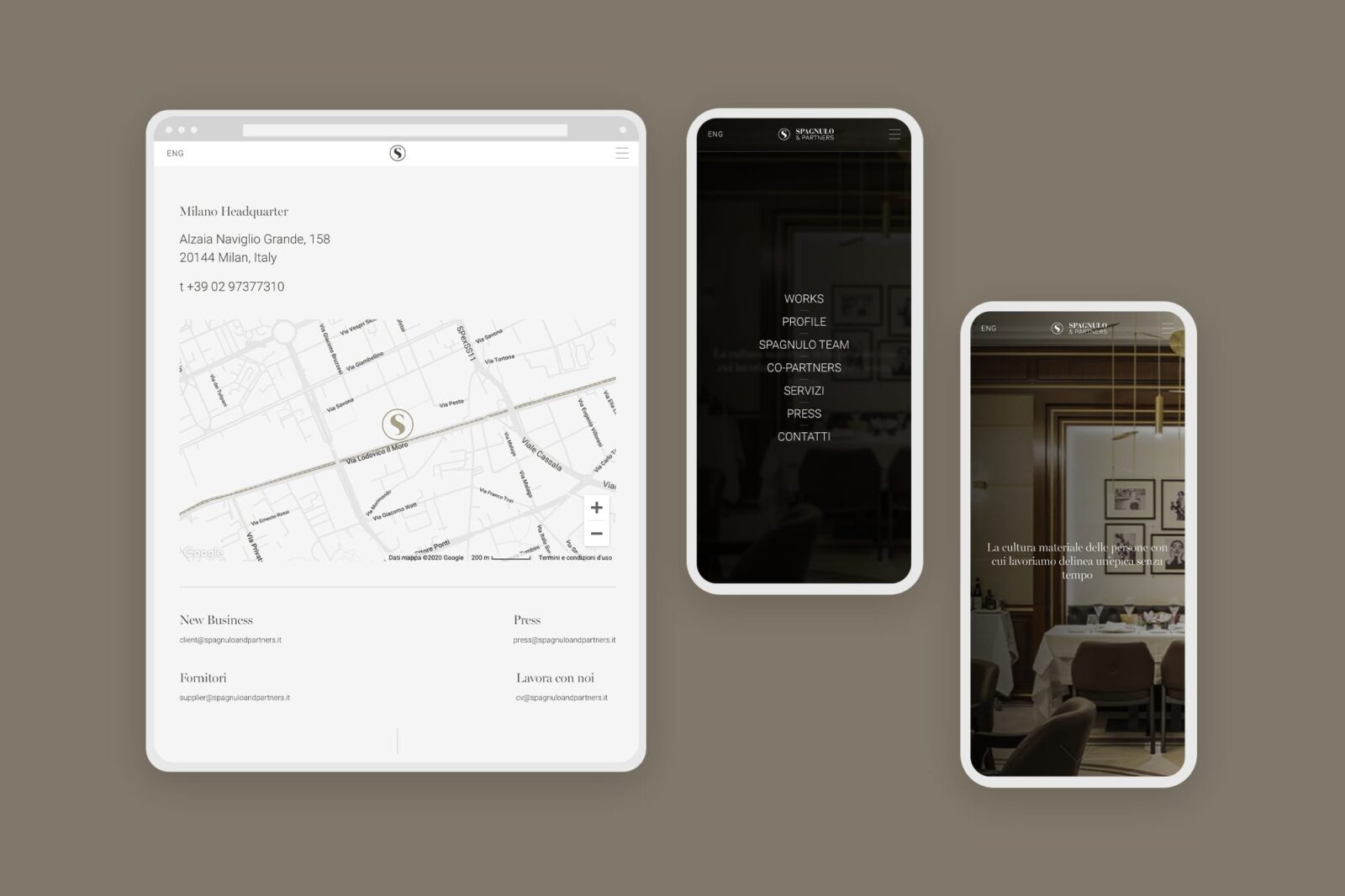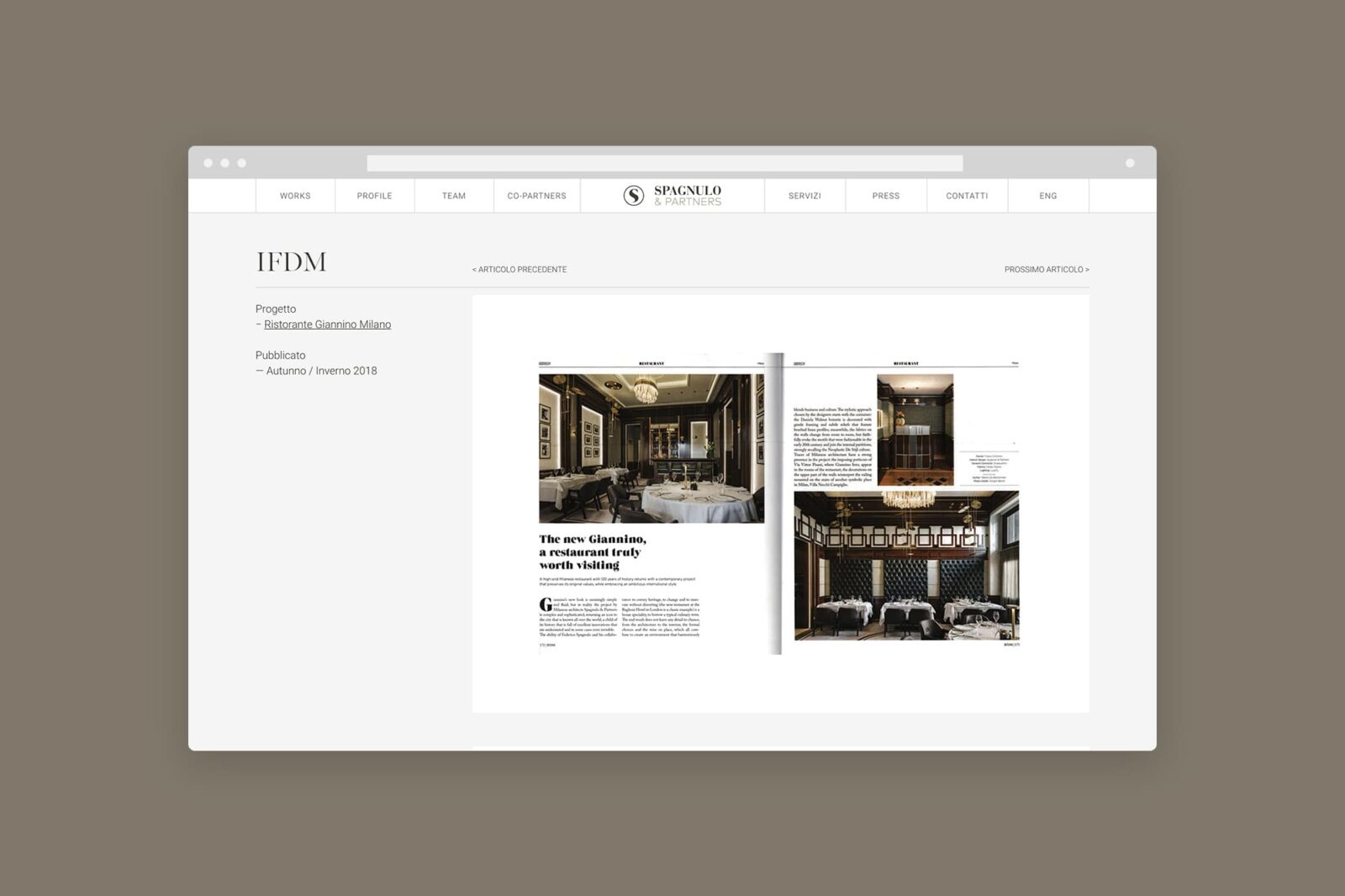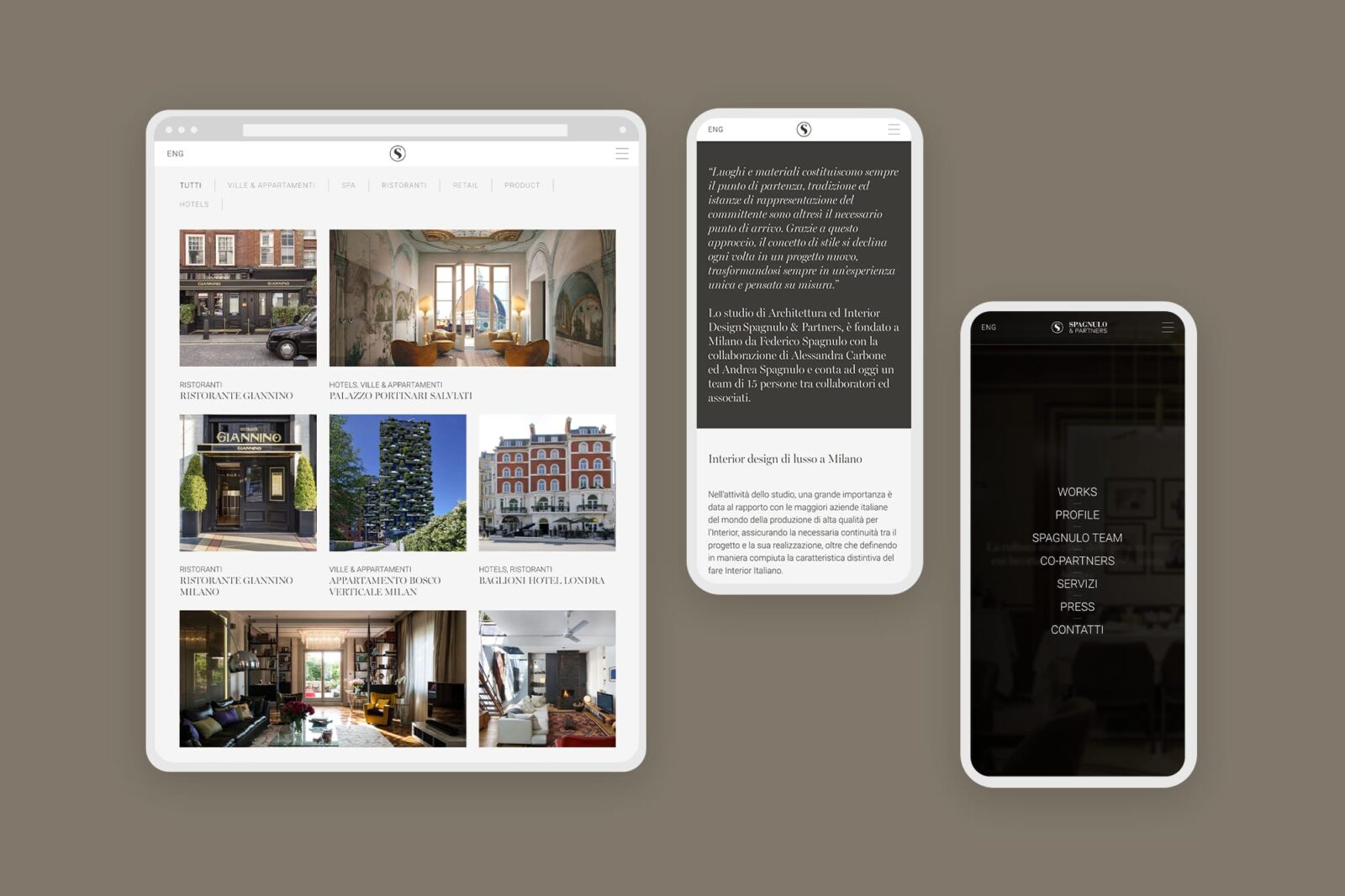 CREDITS
Web Design by The Chic Fish.
Web Development on WordPress in collaboration with Pyetro.