NSS — Set up and Decoration
The Roar of Milan
Production of banners, pre-spaced adhesive films for glass and floor and furnishing elements for setting up locations. Heat-transfer production for live printing sessions with Puma technical t-shirt customization.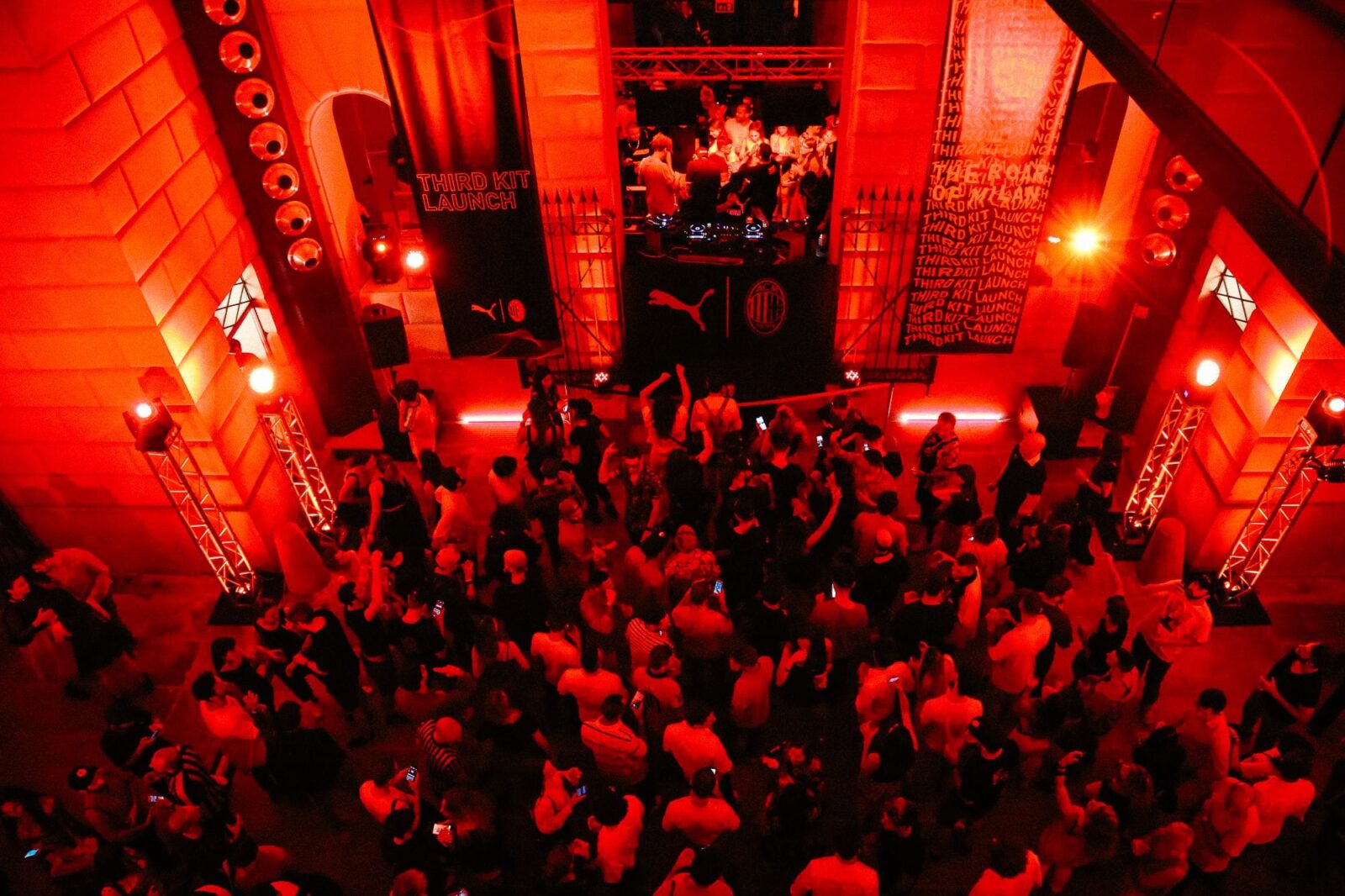 For the launch event of the third Milan t-shirt for the 2019/2020 season made by Puma, we took care of the preparation of the Dazi Arco della Pace in Milan. During the event, a live press session was held where each guest was able to customize their Puma t-shirt with thermo-adhesive graphics produced by our laboratory.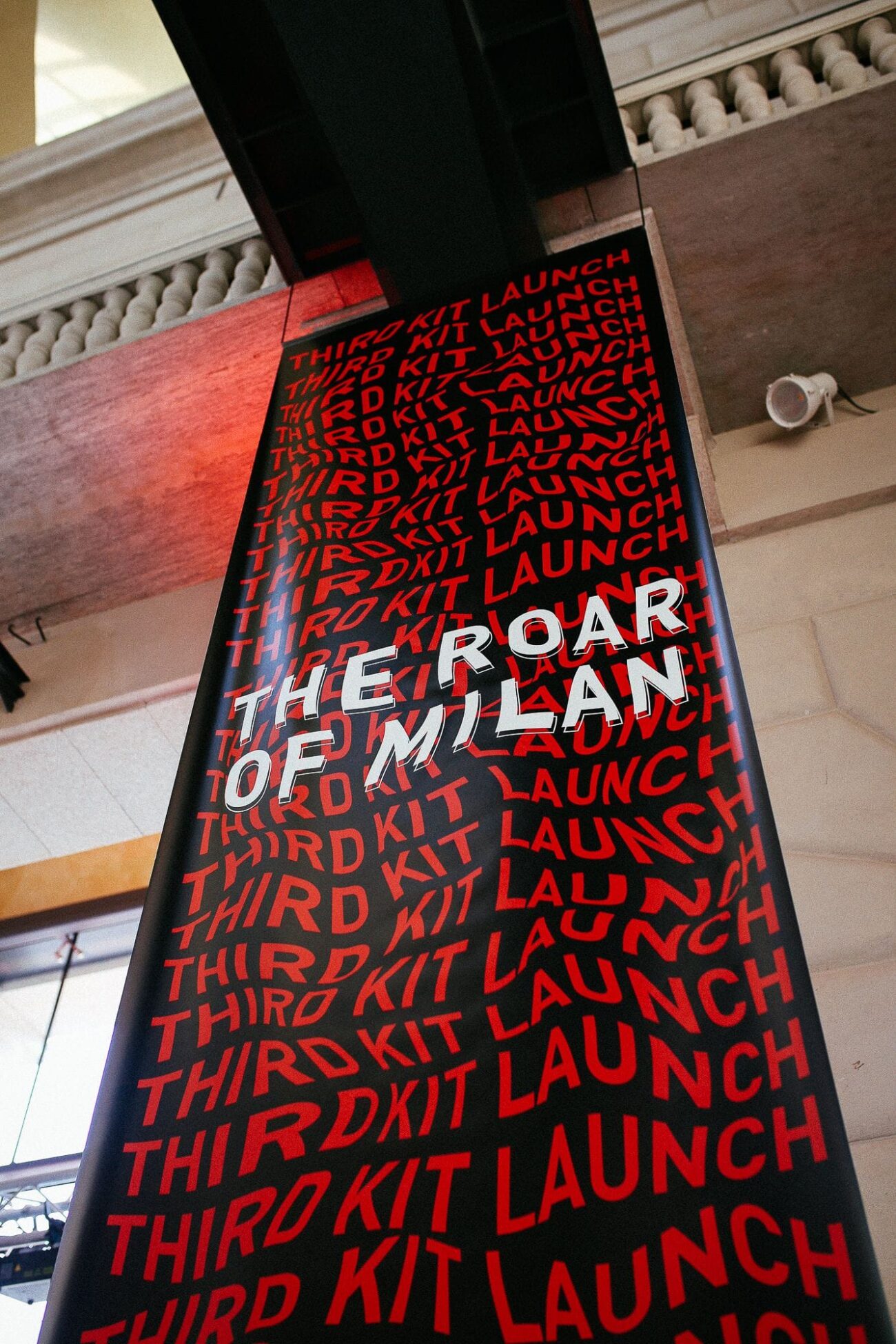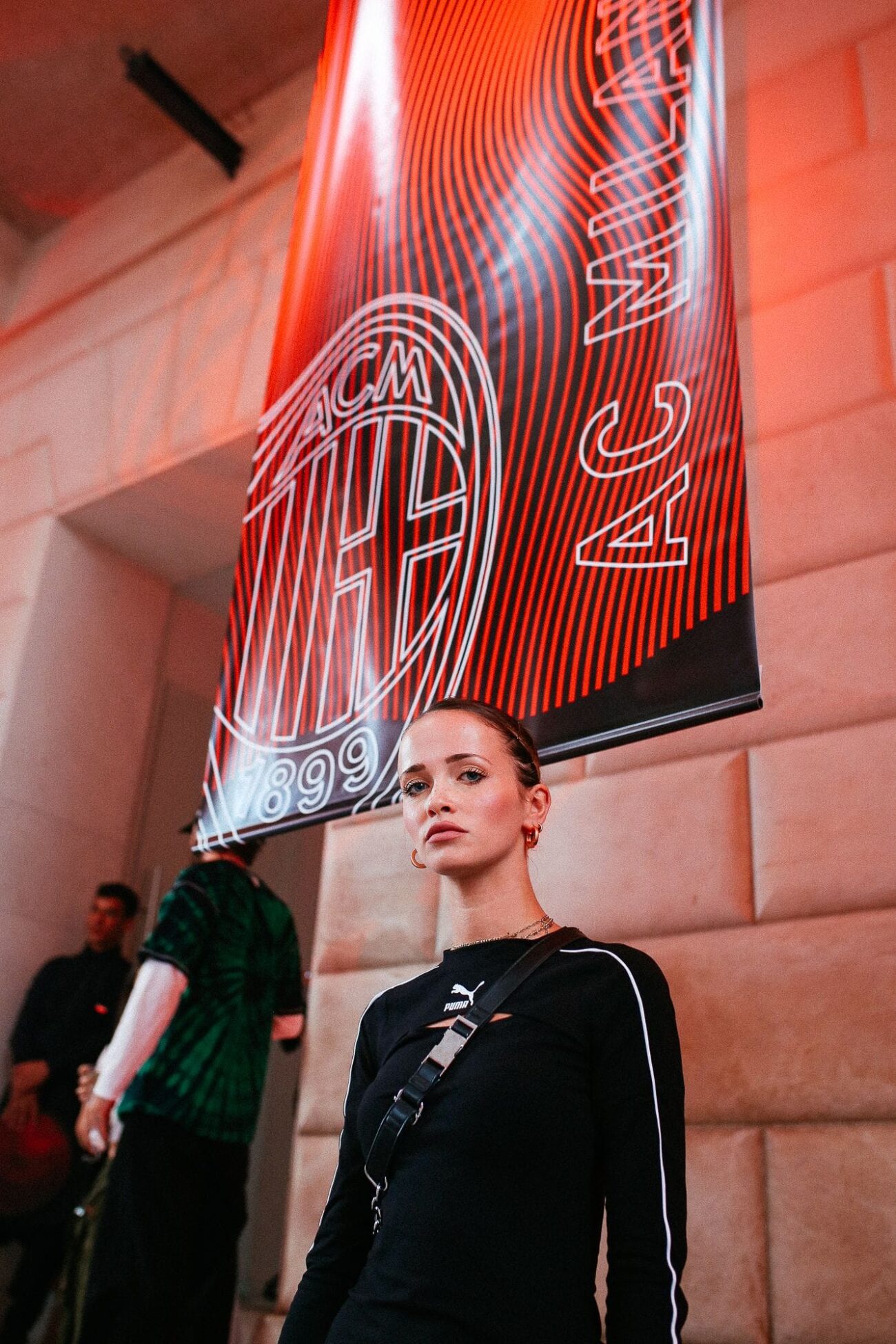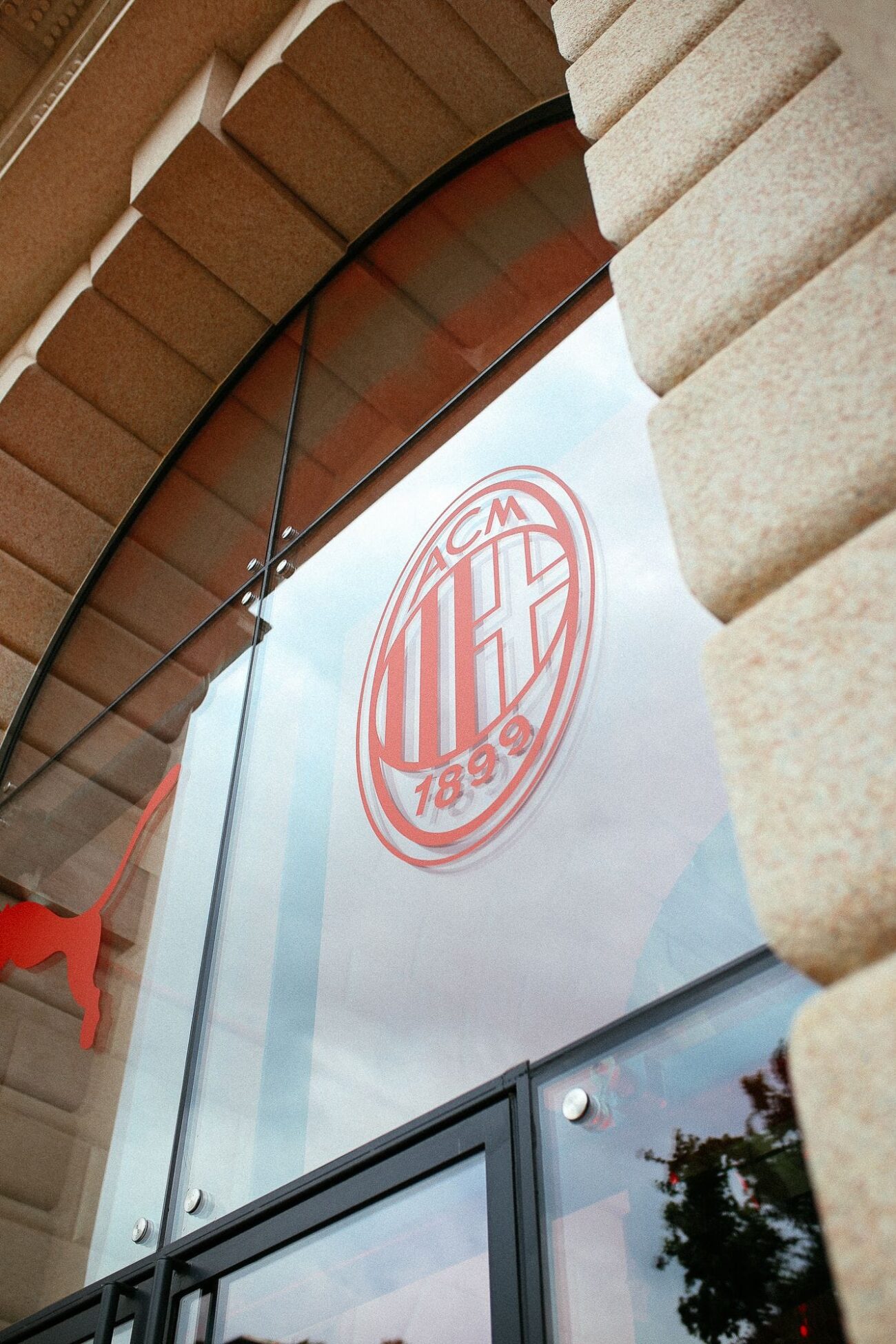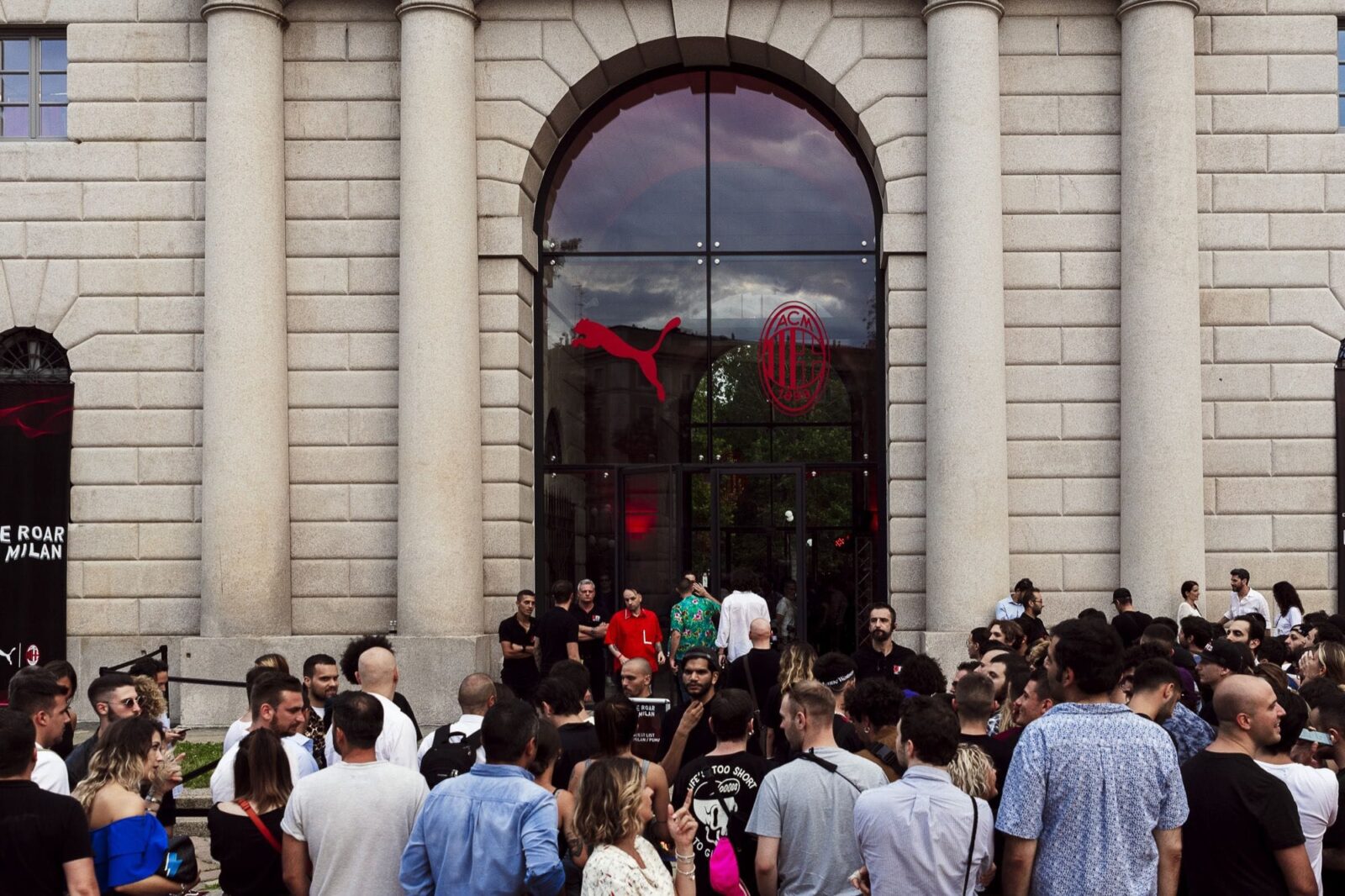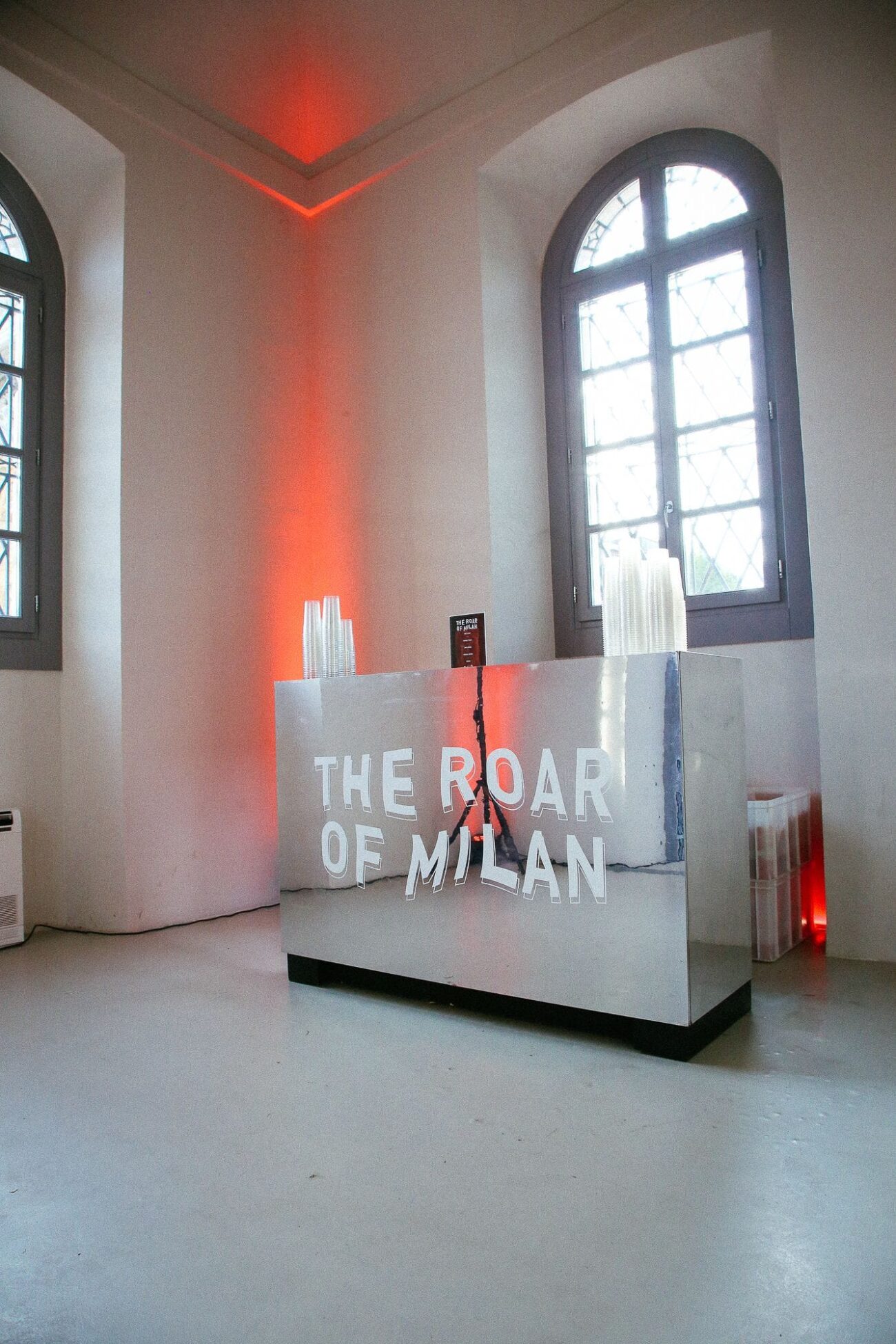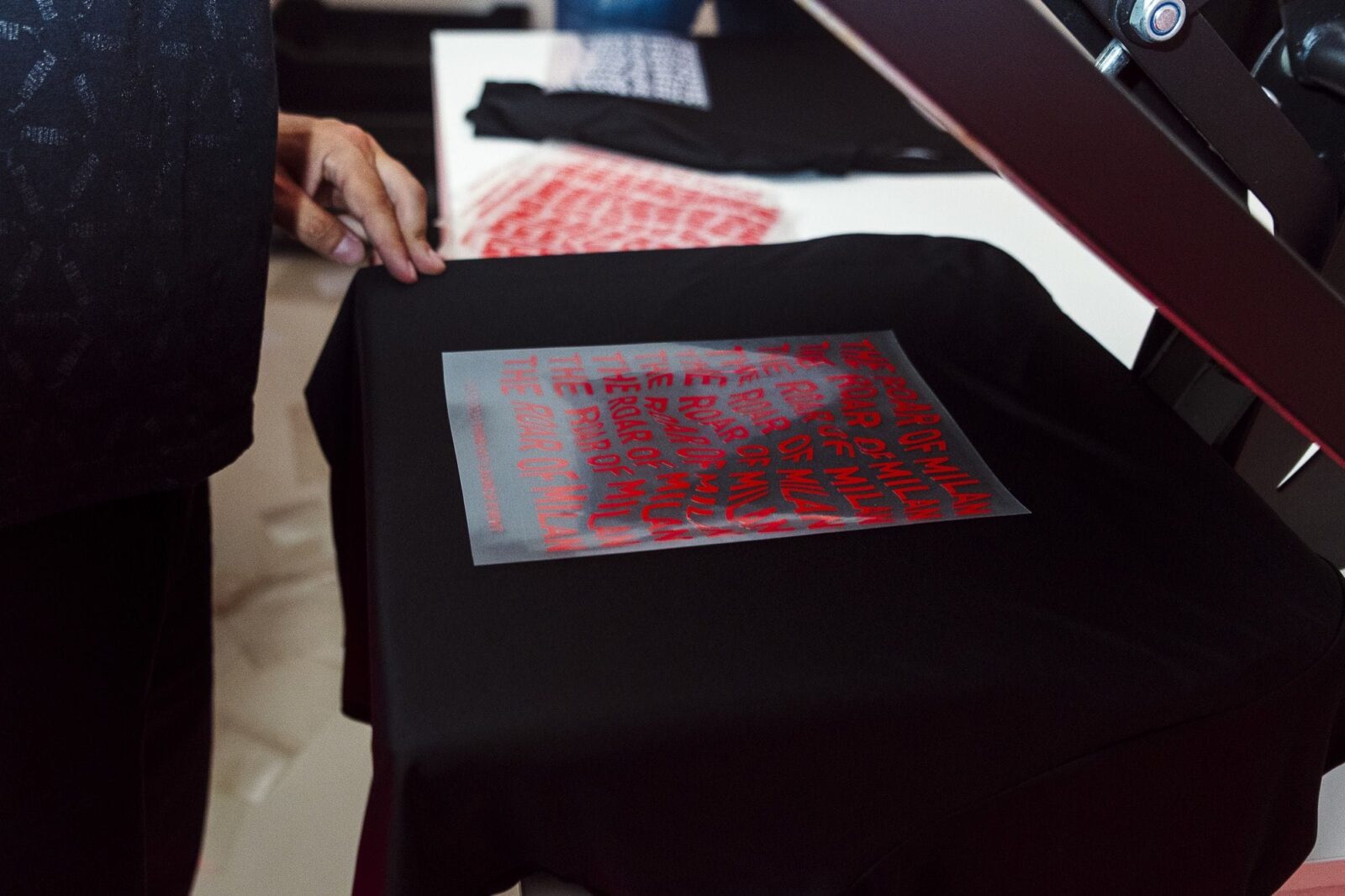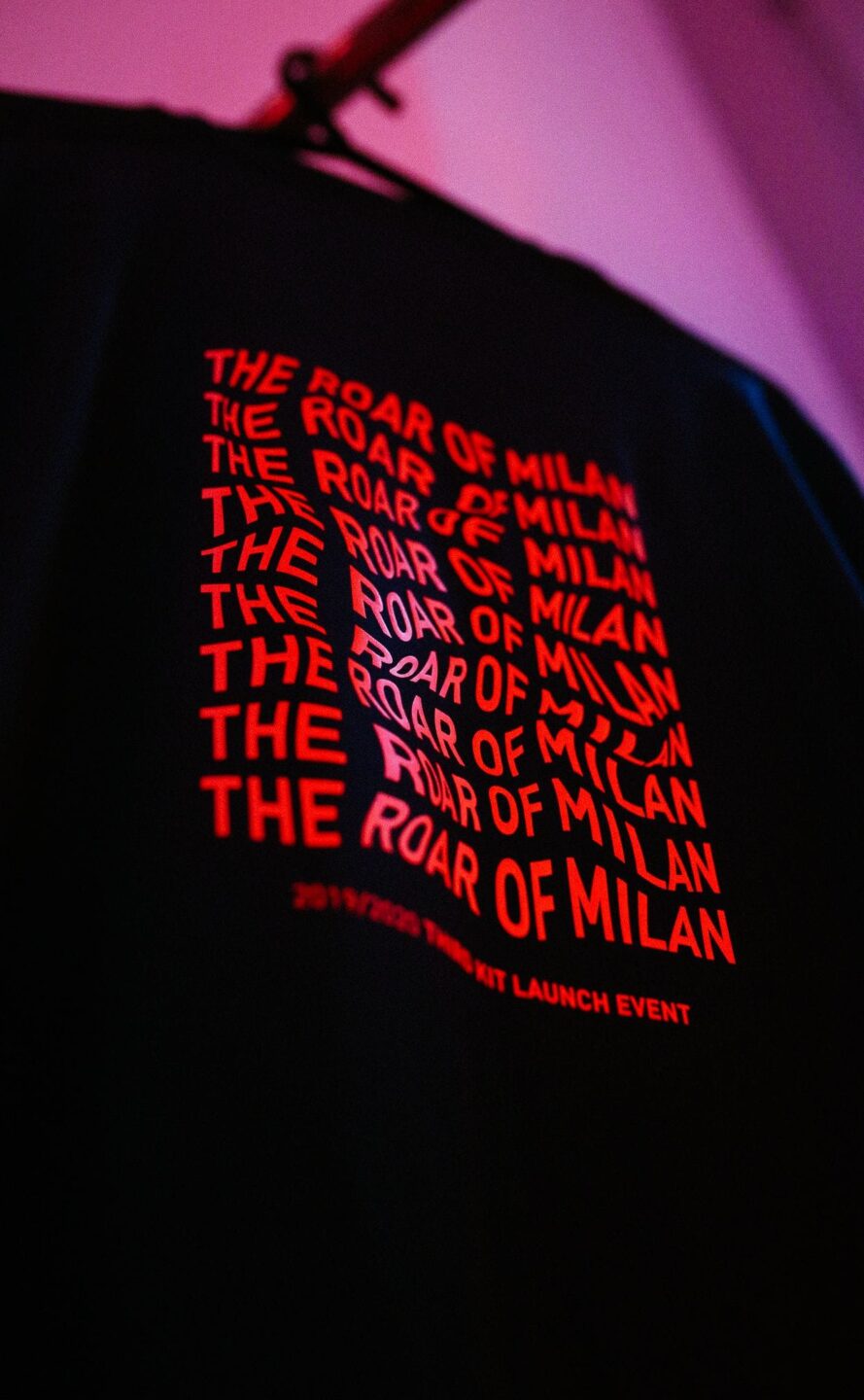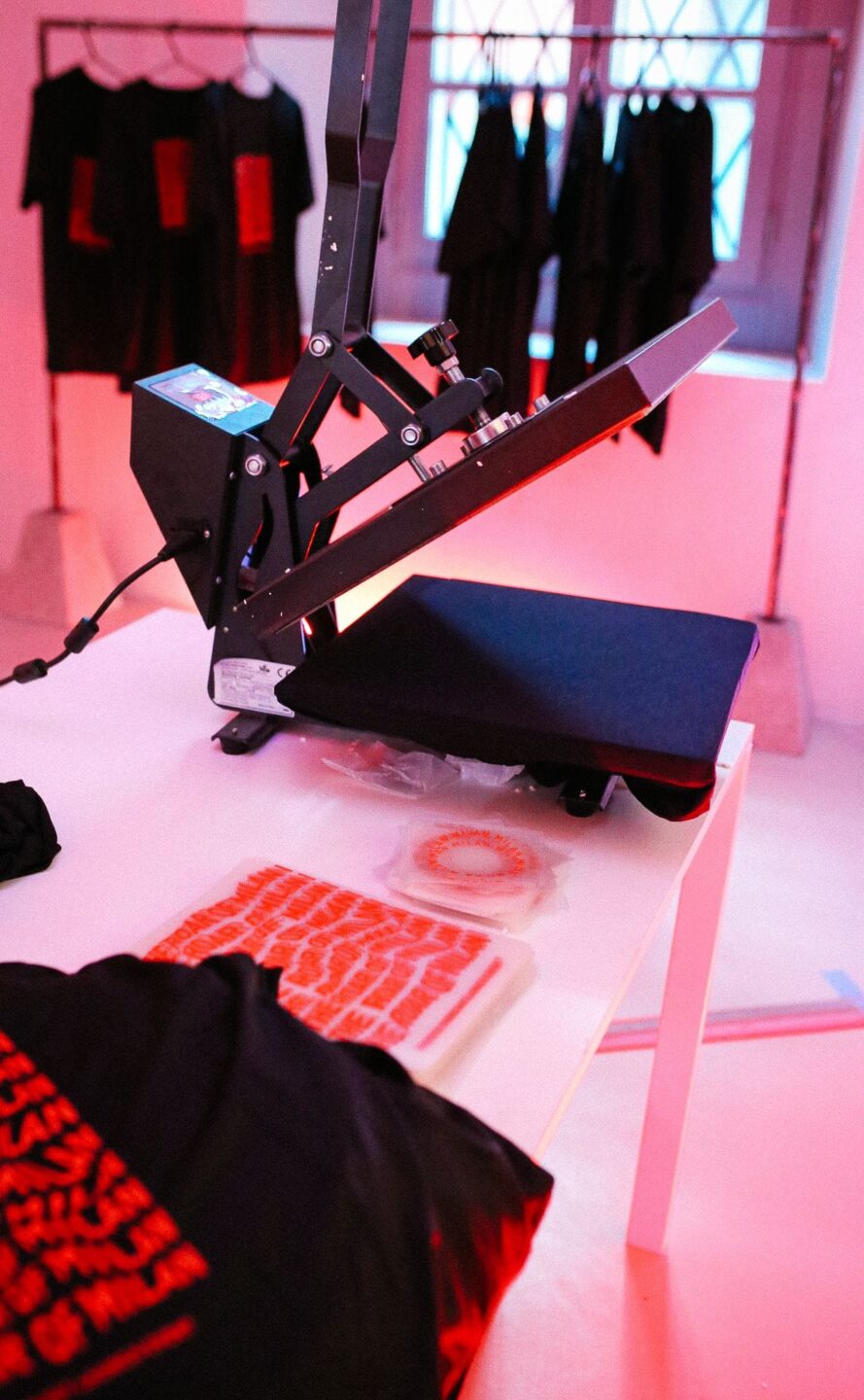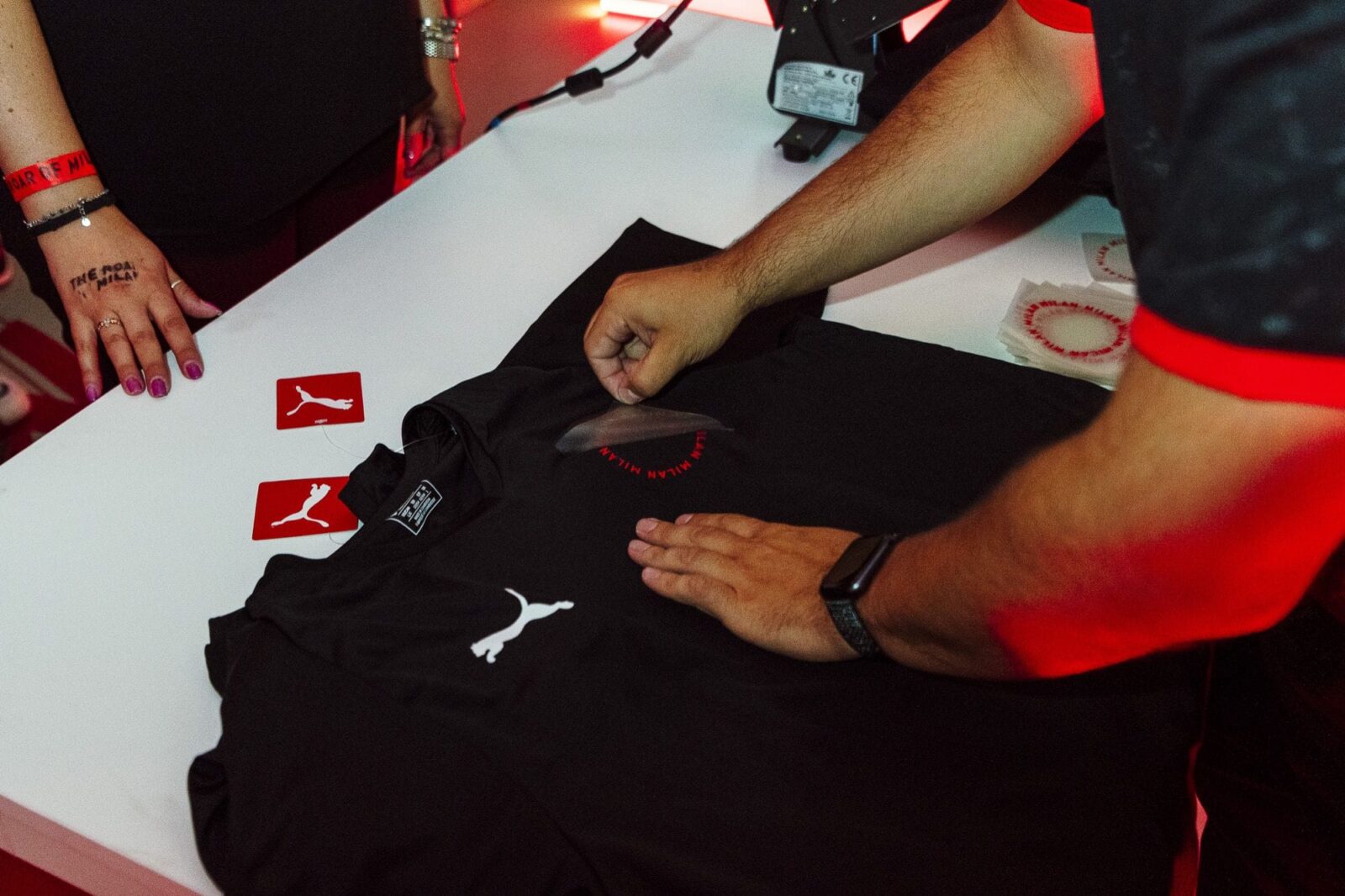 CREDITS
Creative direction, photo and event production NSS Factory.