Massimo Pericolo — Screen Printing and Digital Printing
Massimo Pericolo Official Merchandise
Digital printing and screen printing on t-shirt.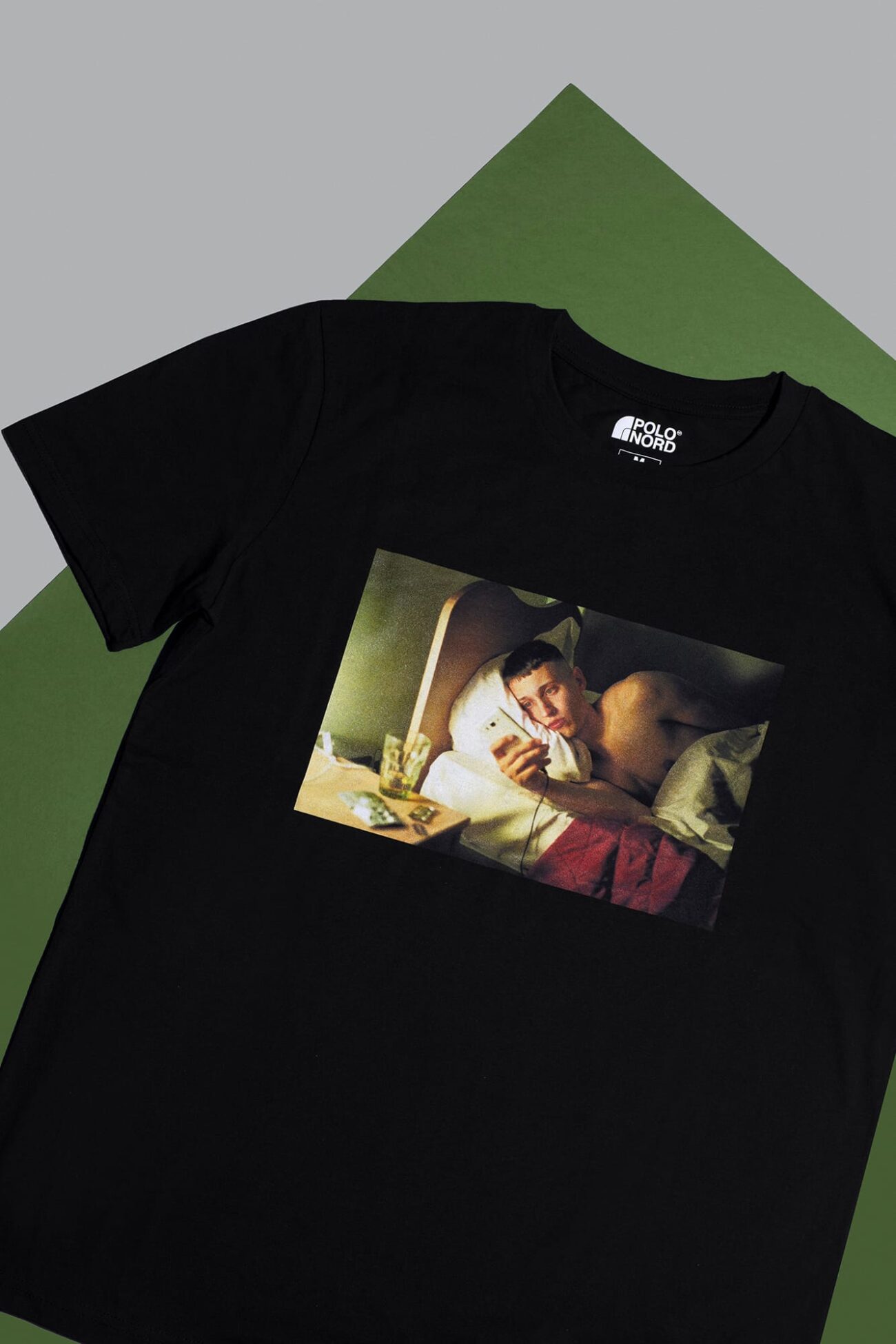 For Massimo Pericolo's official 2020 merchandise we have created t-shirts with his portrait, extracted from the "Scialla Semper" booklet, digitally printed with personalized with details in screen printing.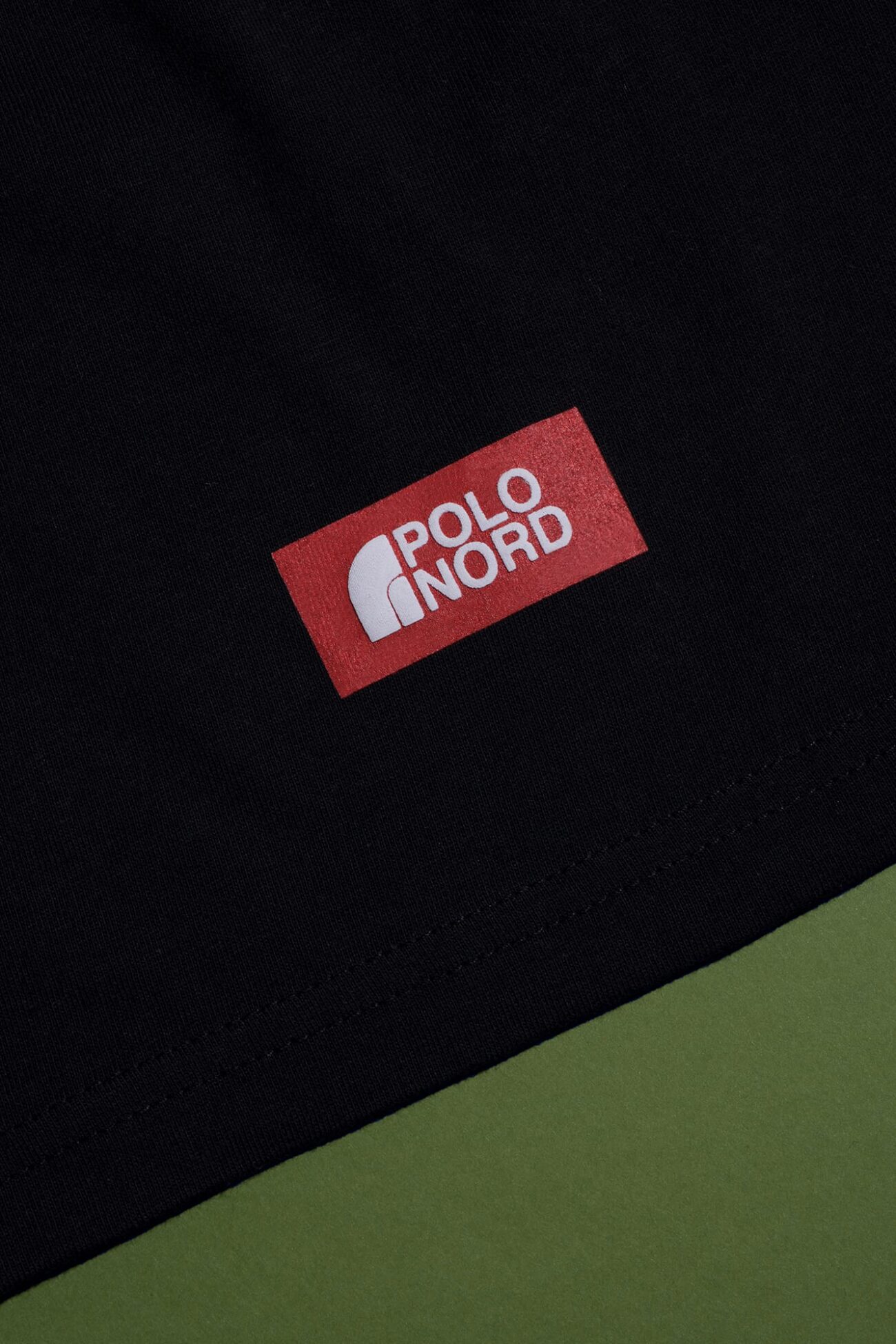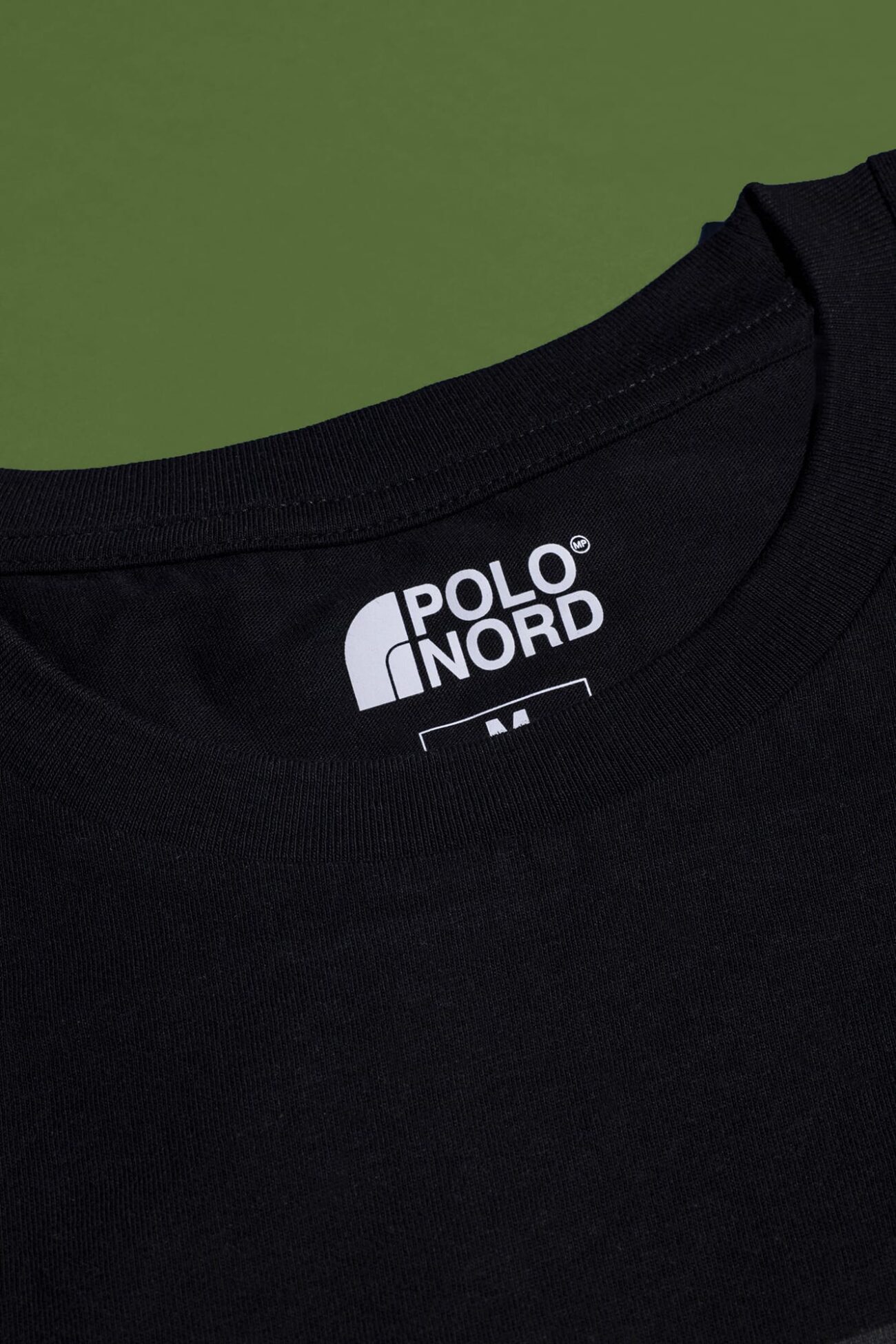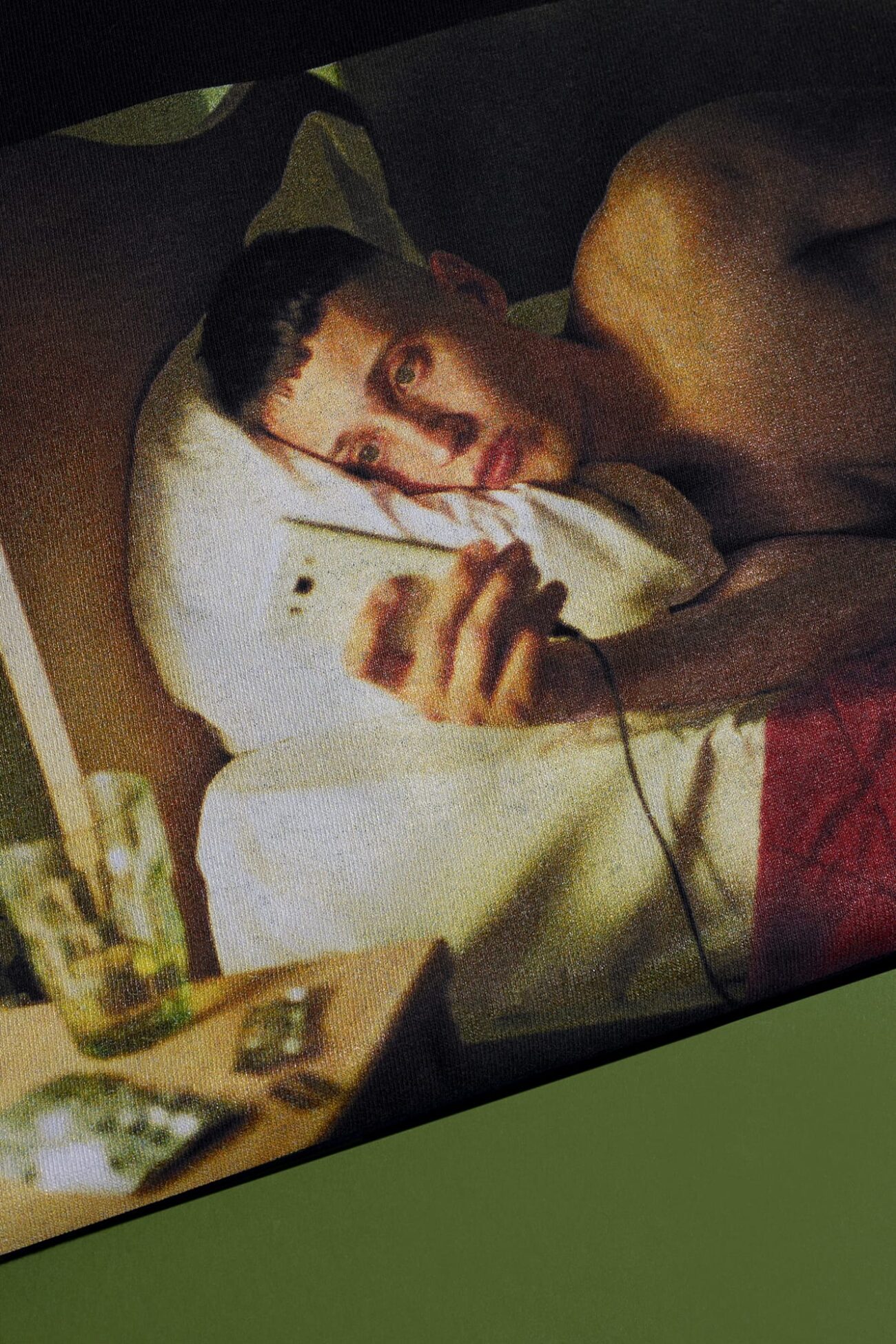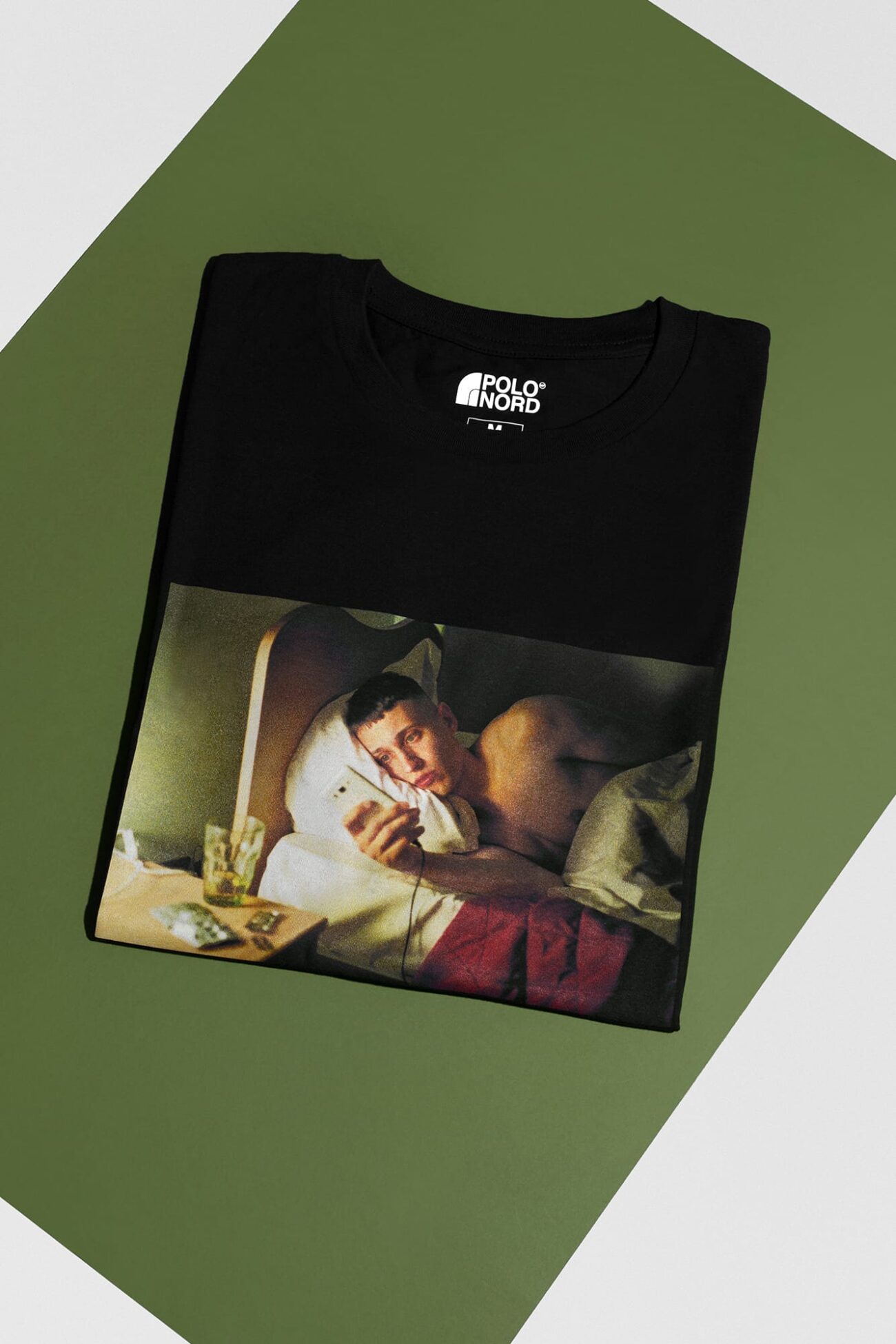 Always for Massimo Pericolo's official merchandise we have created the "Beretta" and "Gatto" t-shirts. The first, realised in screen printing with personalized interiors, the second digitally printed, always with personalized interiors.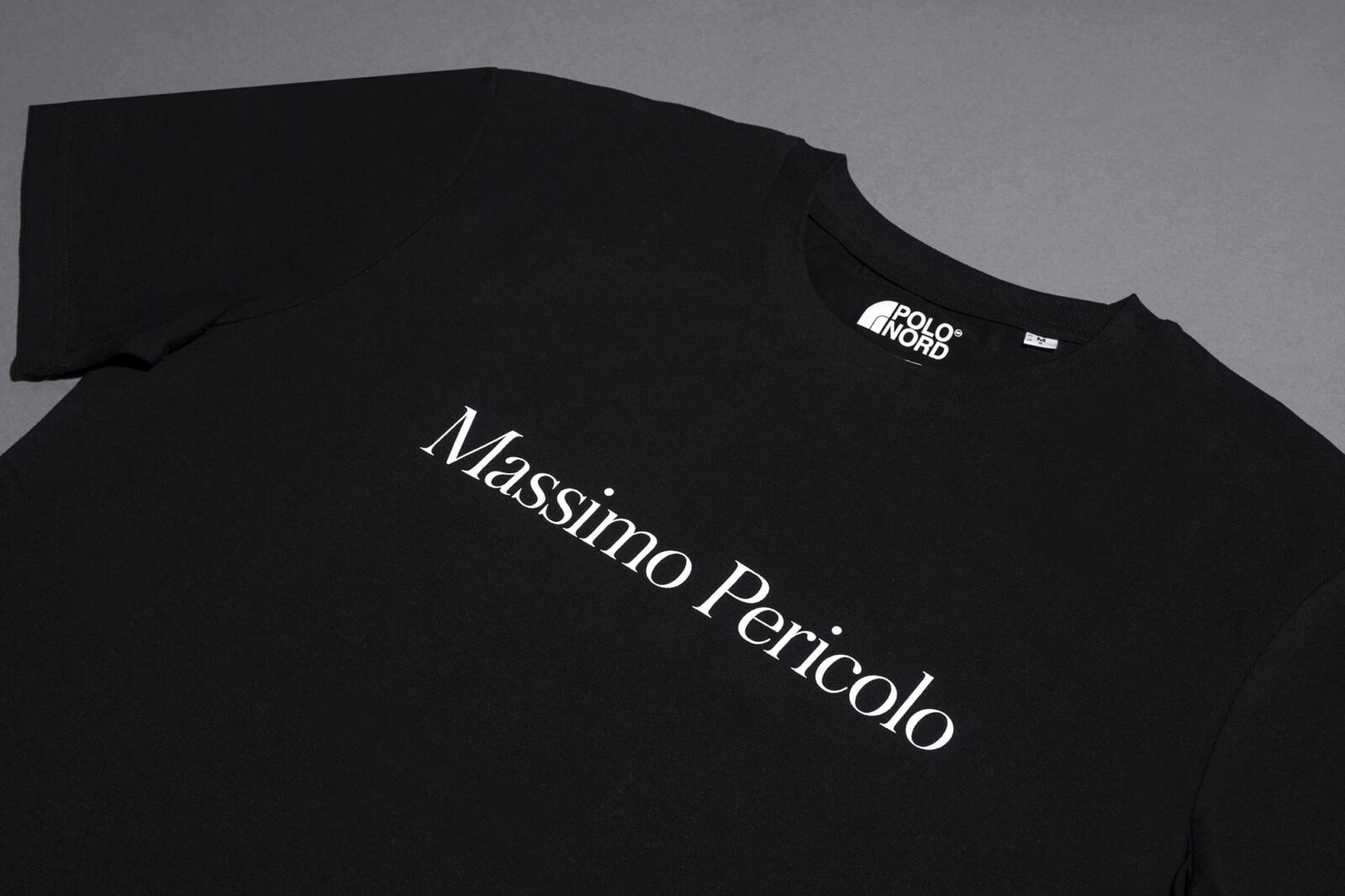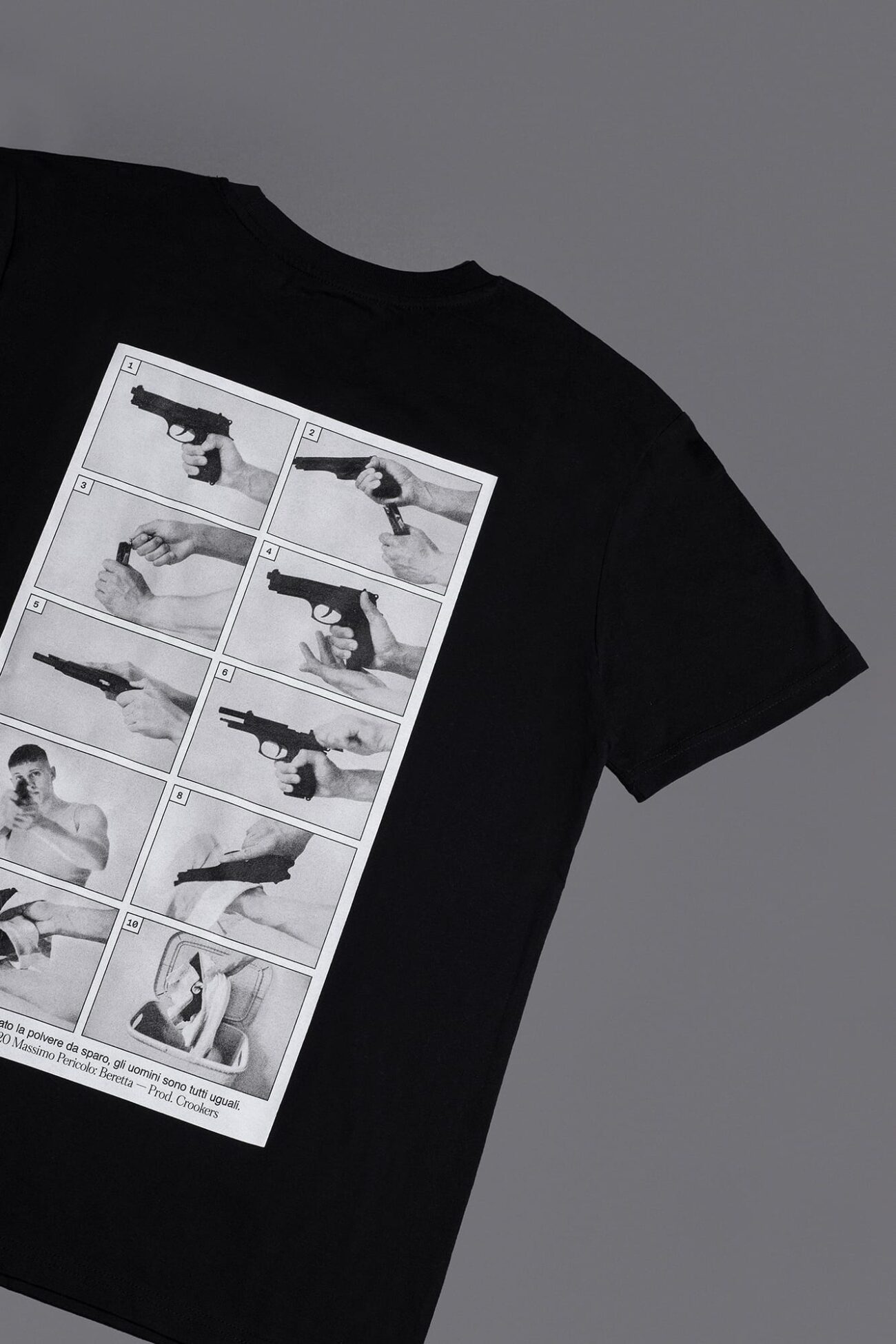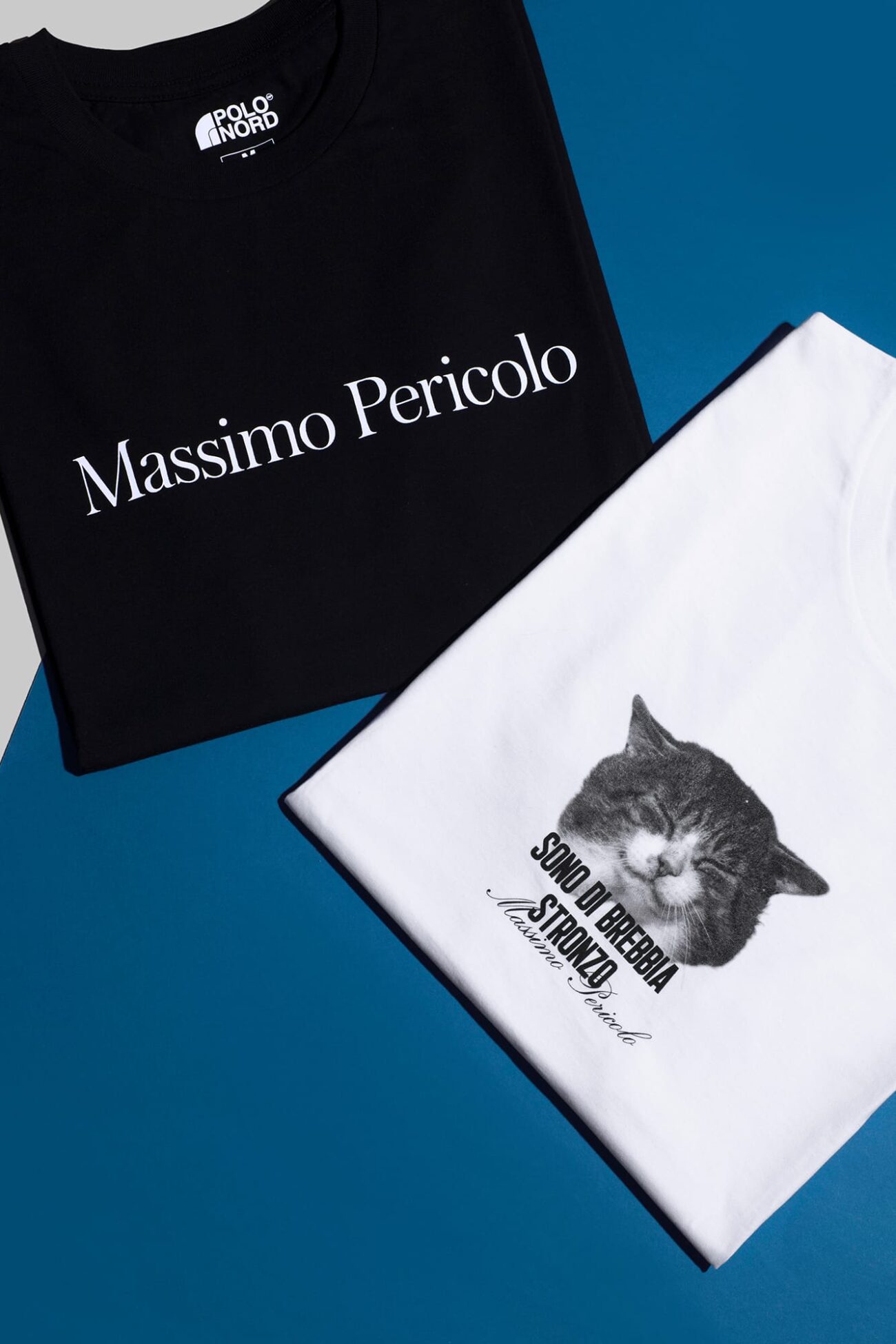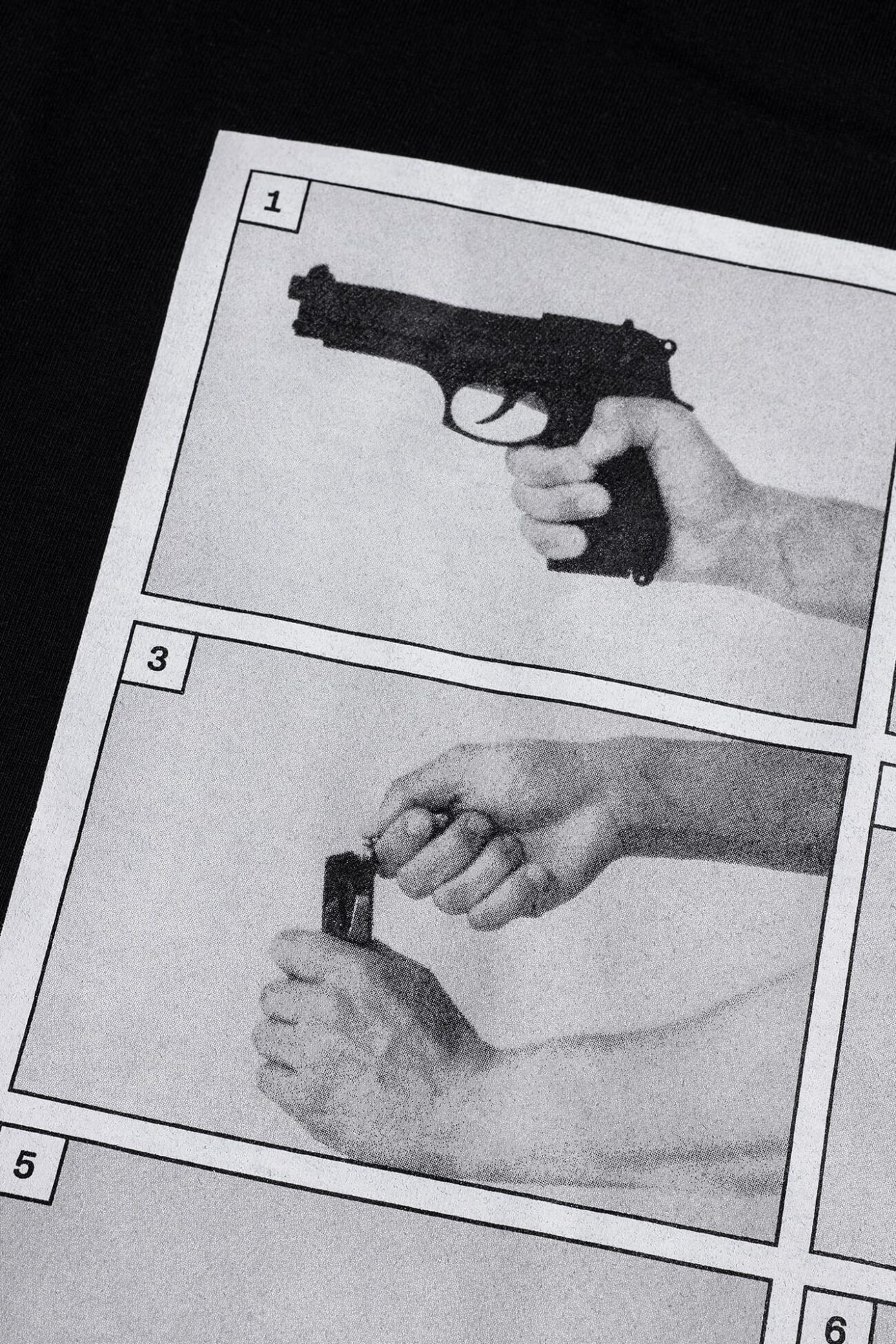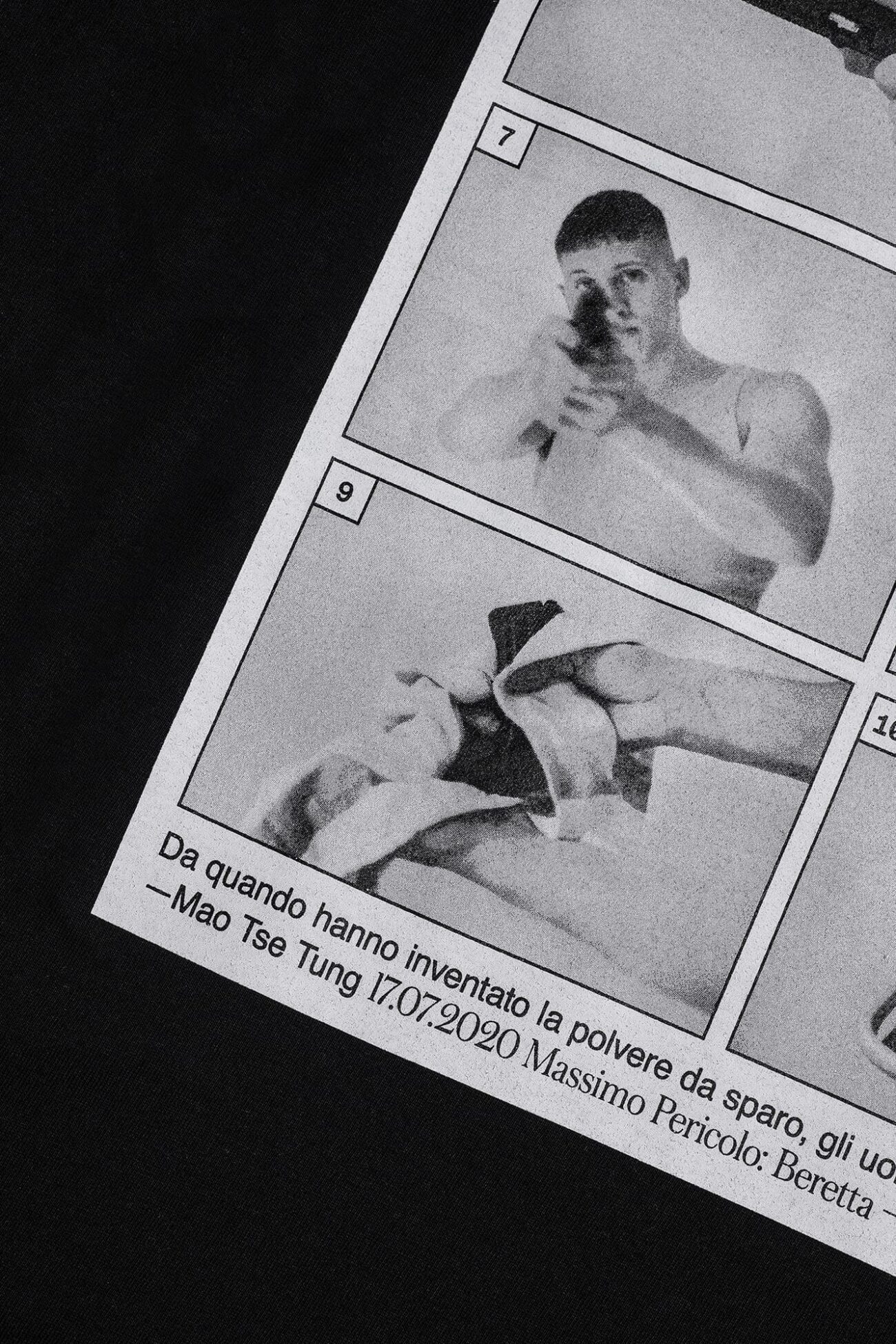 CREDITS
Photo Laura Baiardini