Pomo — Web Development
Grace
Web Development on WordPress Platform. Backend customization for loading and updating content independently by the customer.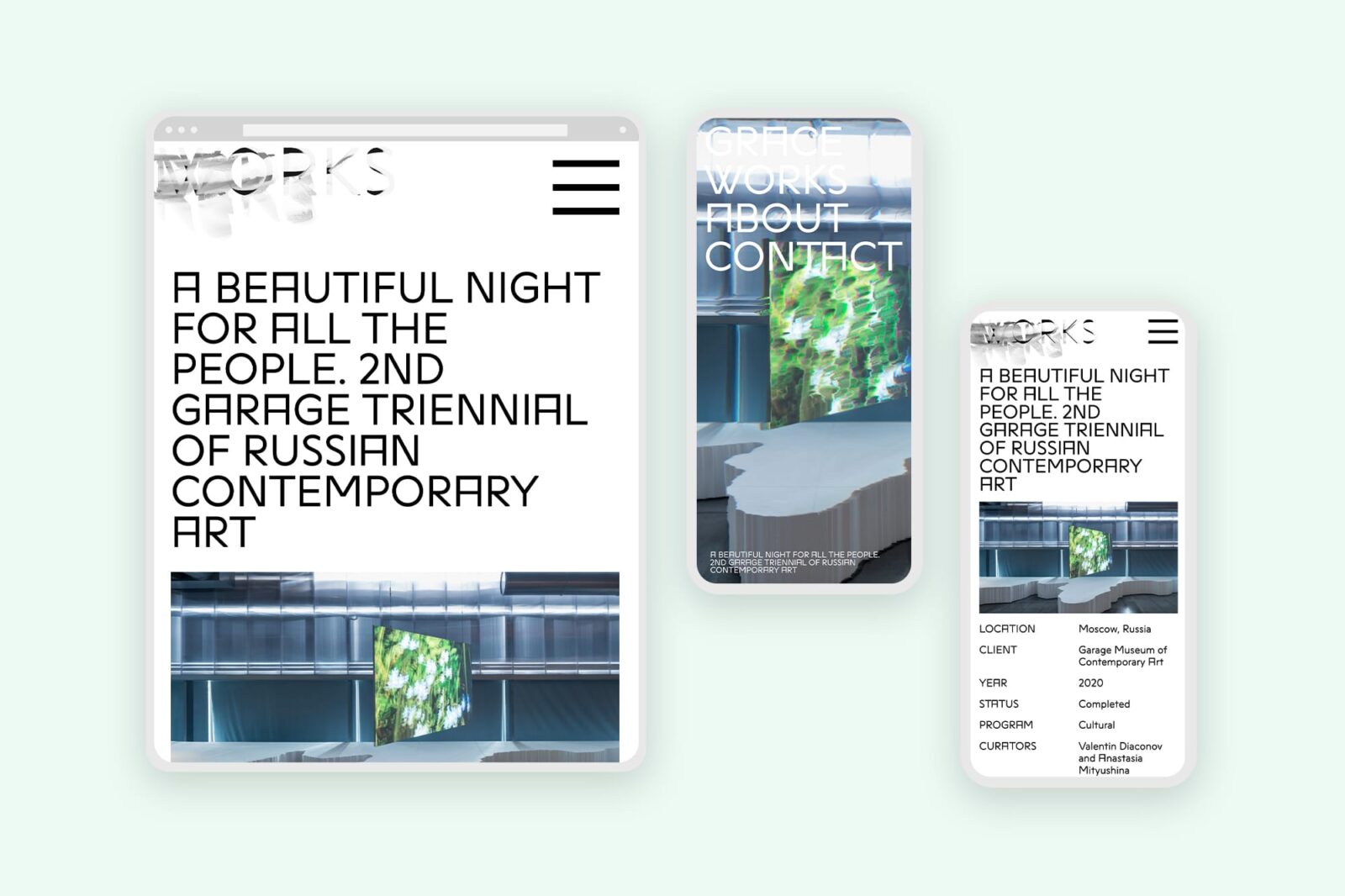 Grace is an international architecture, urban planning and design studio based in Milan and Moscow. The design project for the website, created by studio Pomo, is characterized by dynamic images, important texts and animations with a strong visual impact.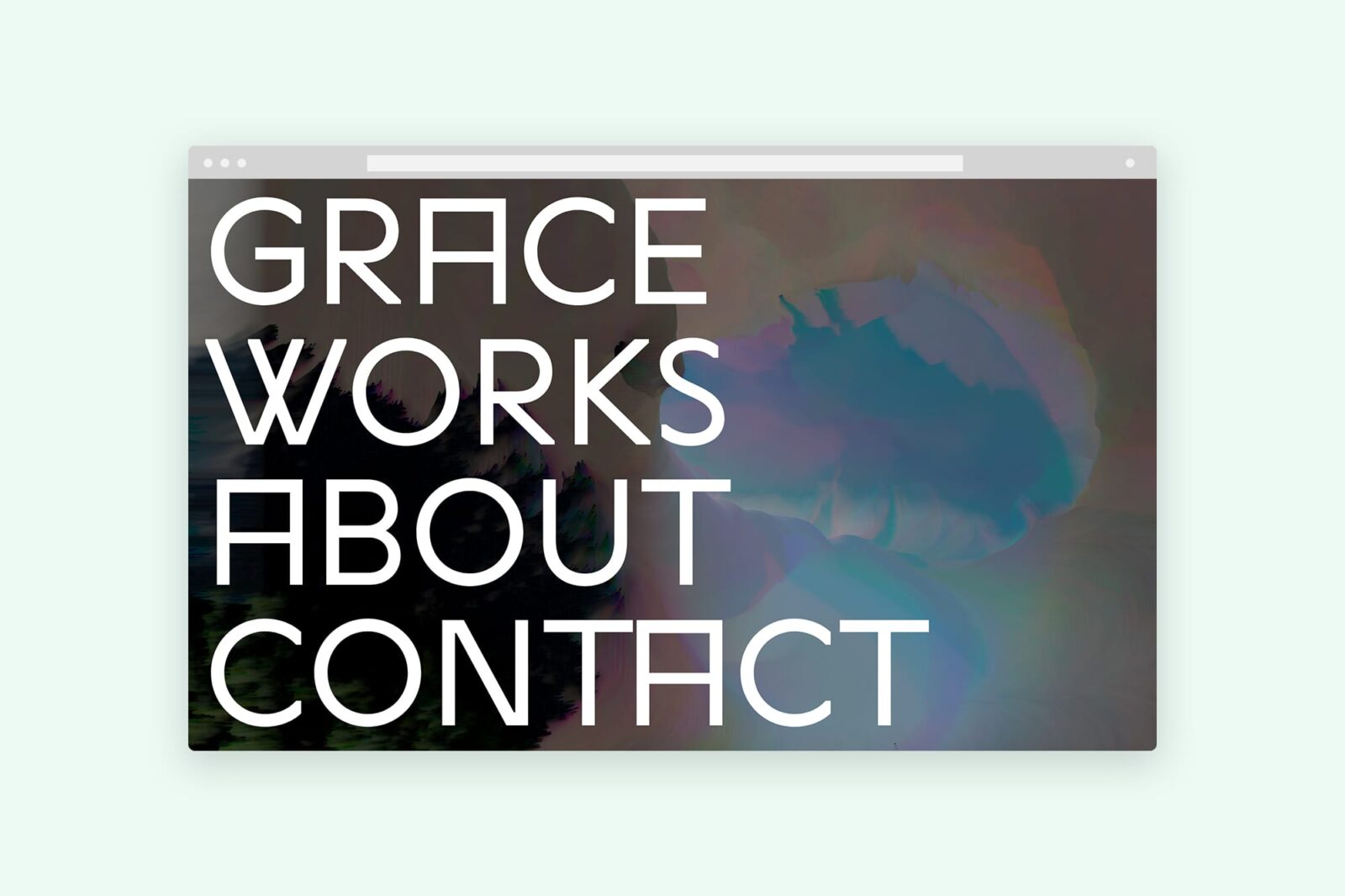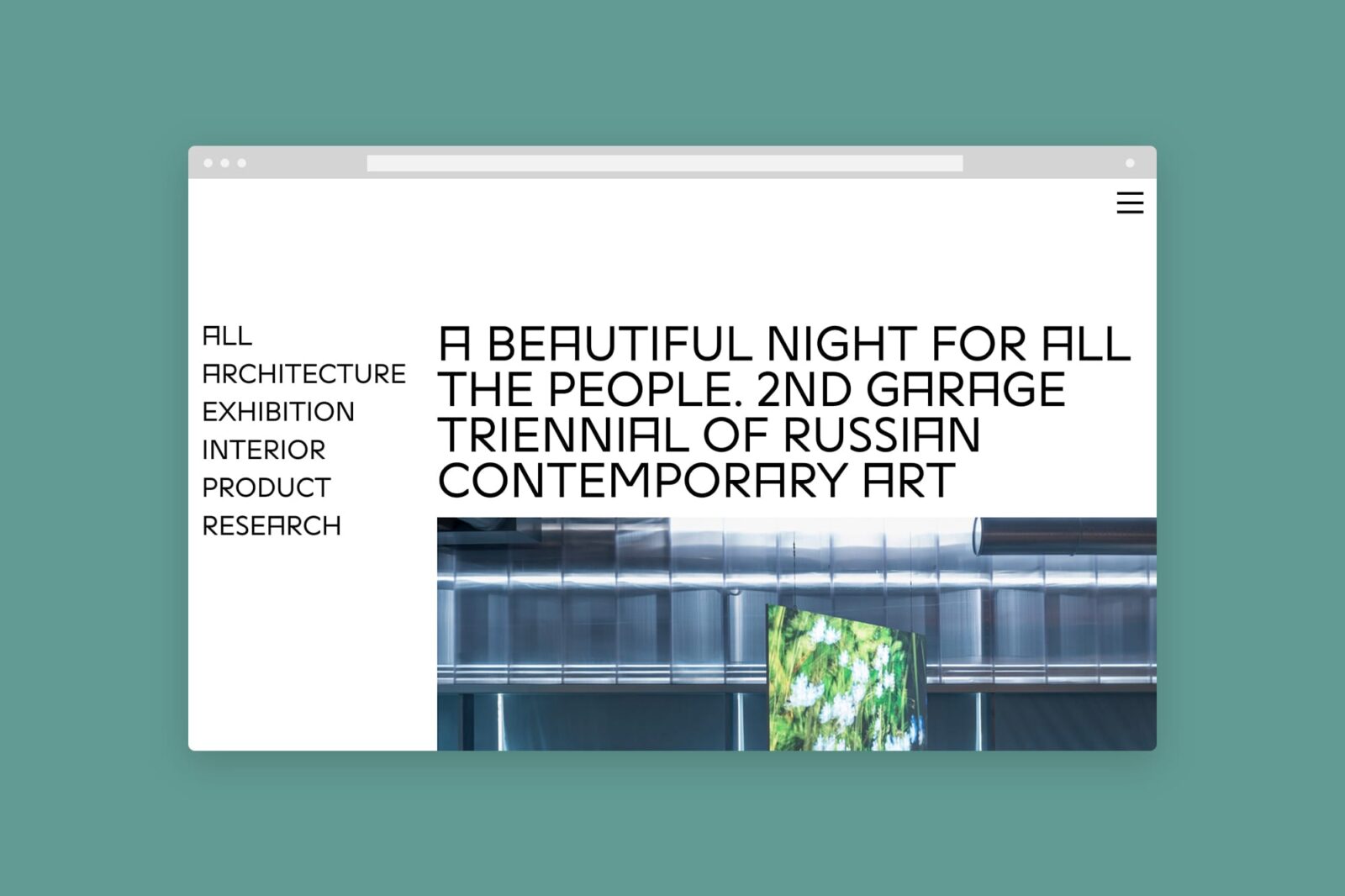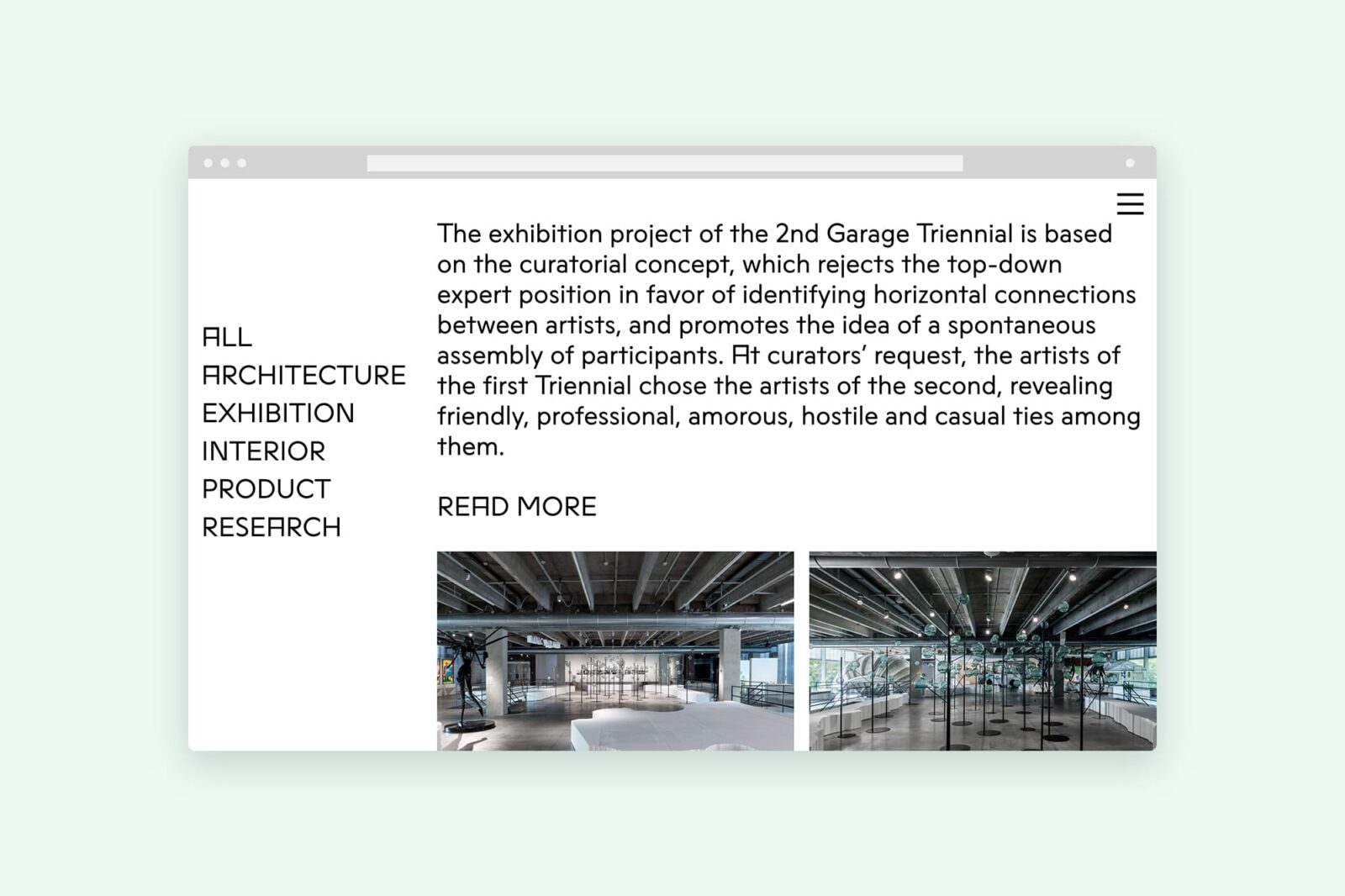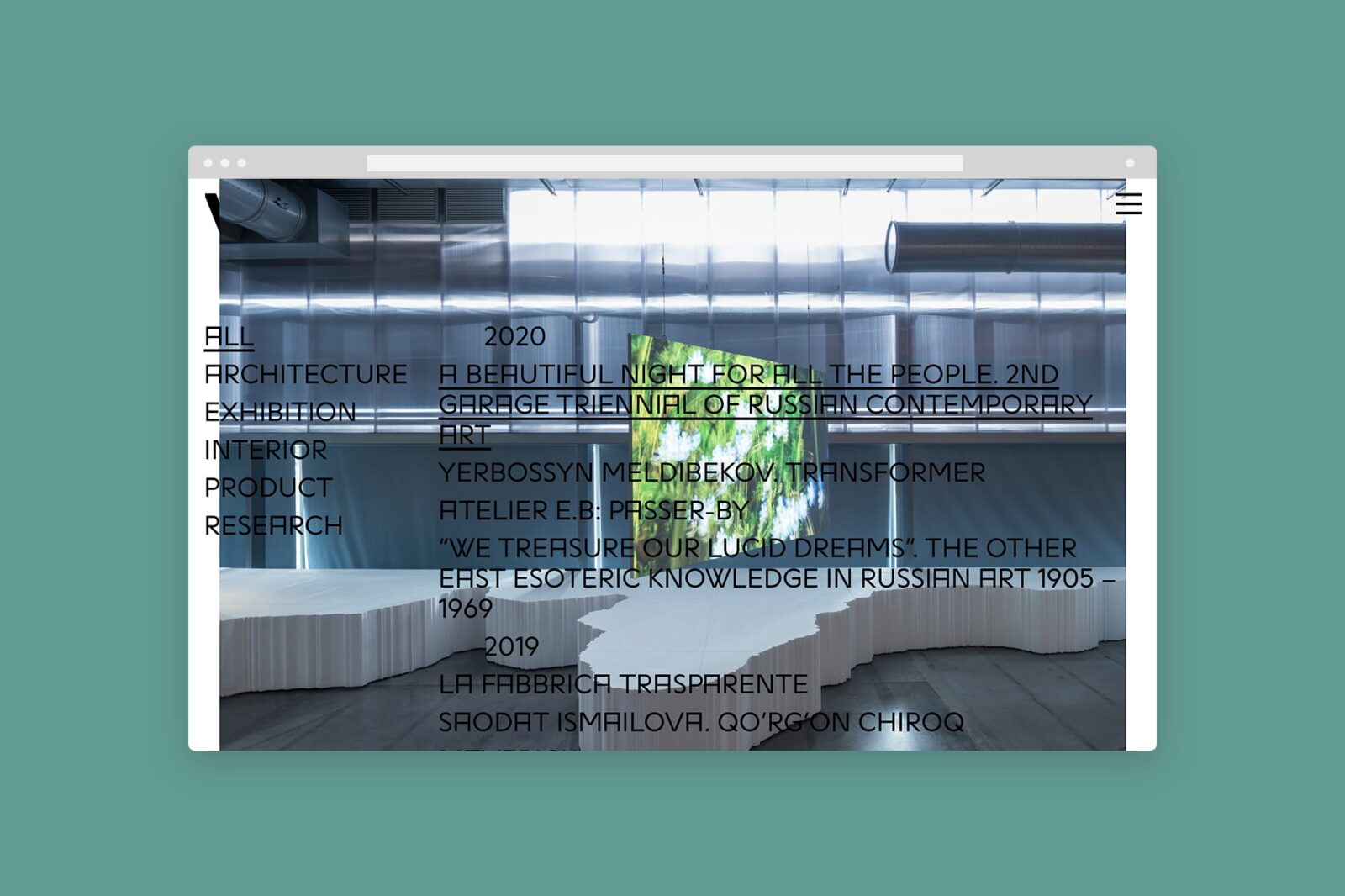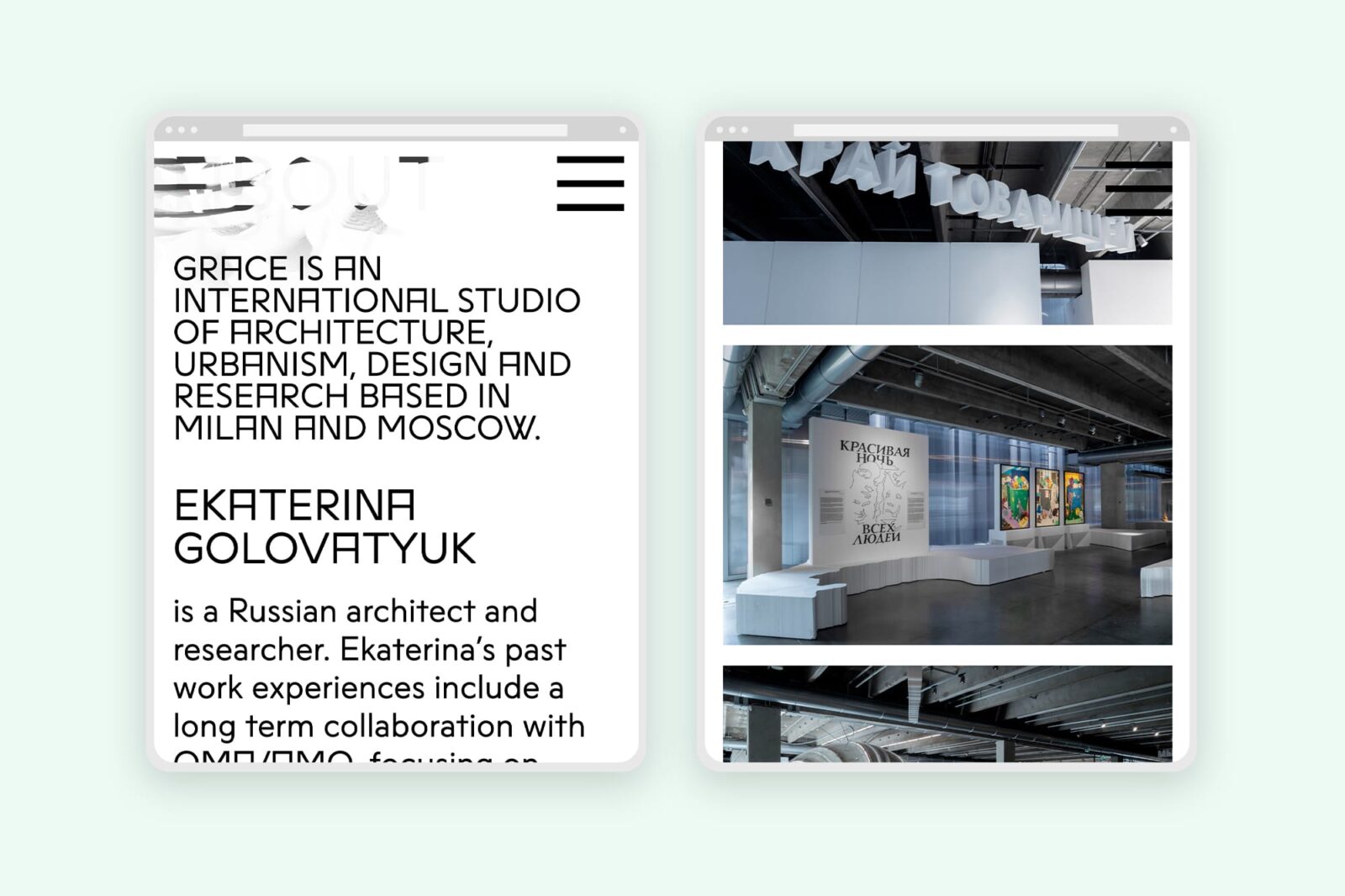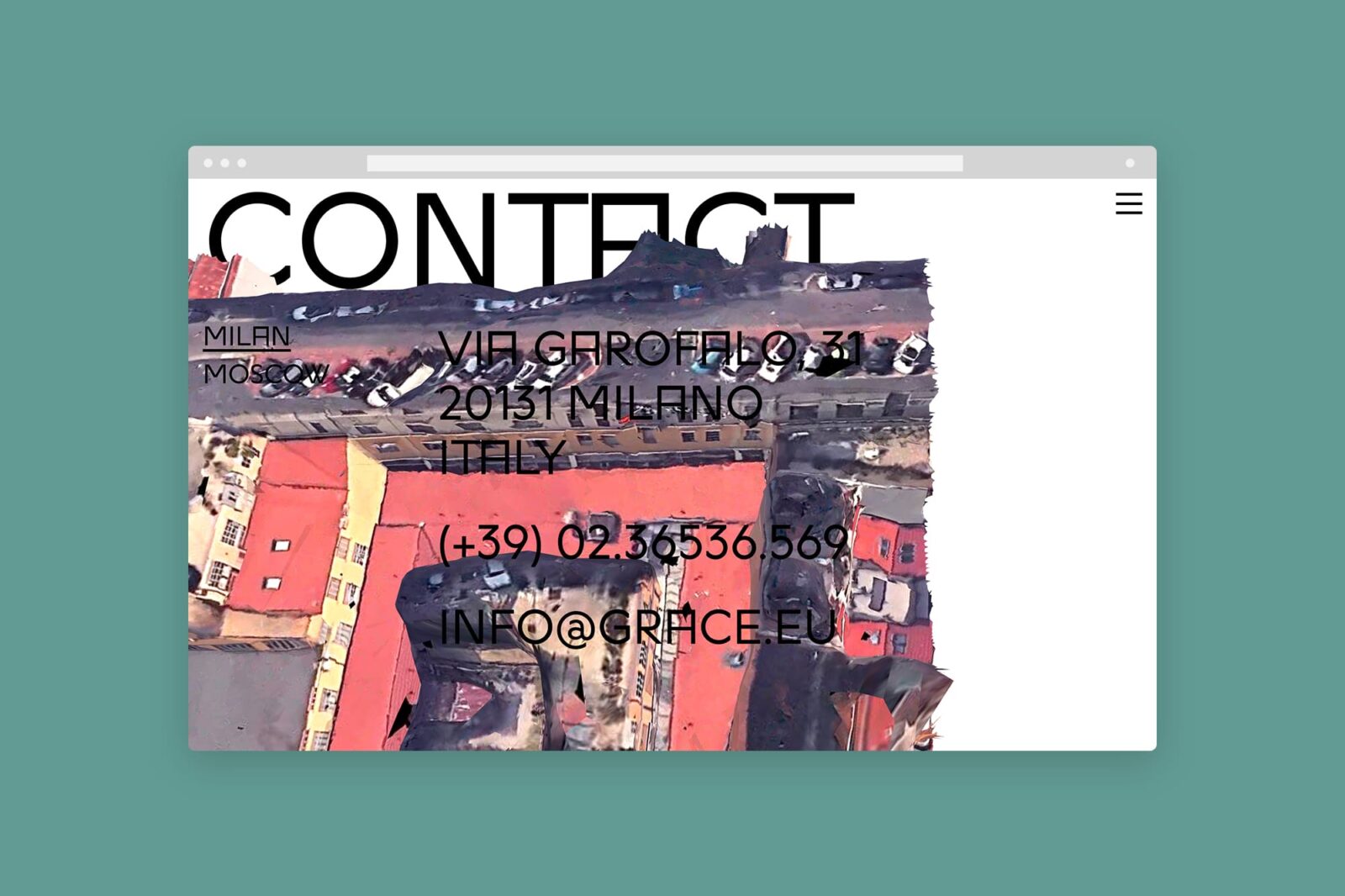 CREDITS
Web Design Pomo.
Web Development on WordPress platform in collaboration with Pyetro.