ELLED — Web Design and Development
ELLED Global
Web Design and Development on WordPress platform. Backend customization for loading and updating content independently by the customer.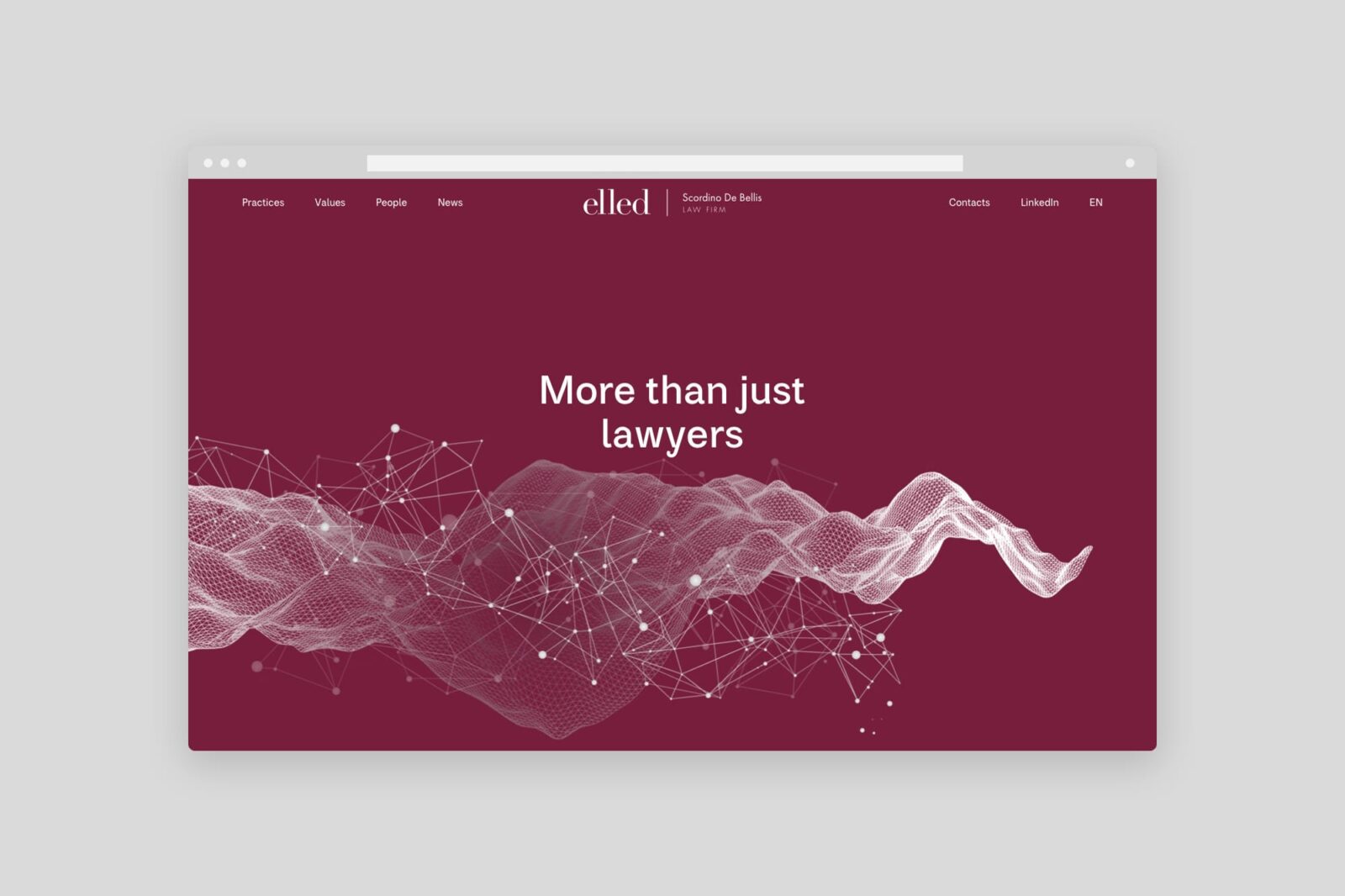 "ELLED is a leading independent law firm by Domenico Luca Scordino and Daniela De Bellis, prominent lawyers committed to excellence in the practice of law. Our client base includes industrial and commercial companies both large and small, financial institutions, private funds and governments, as well as individuals requiring general legal services." — ELLED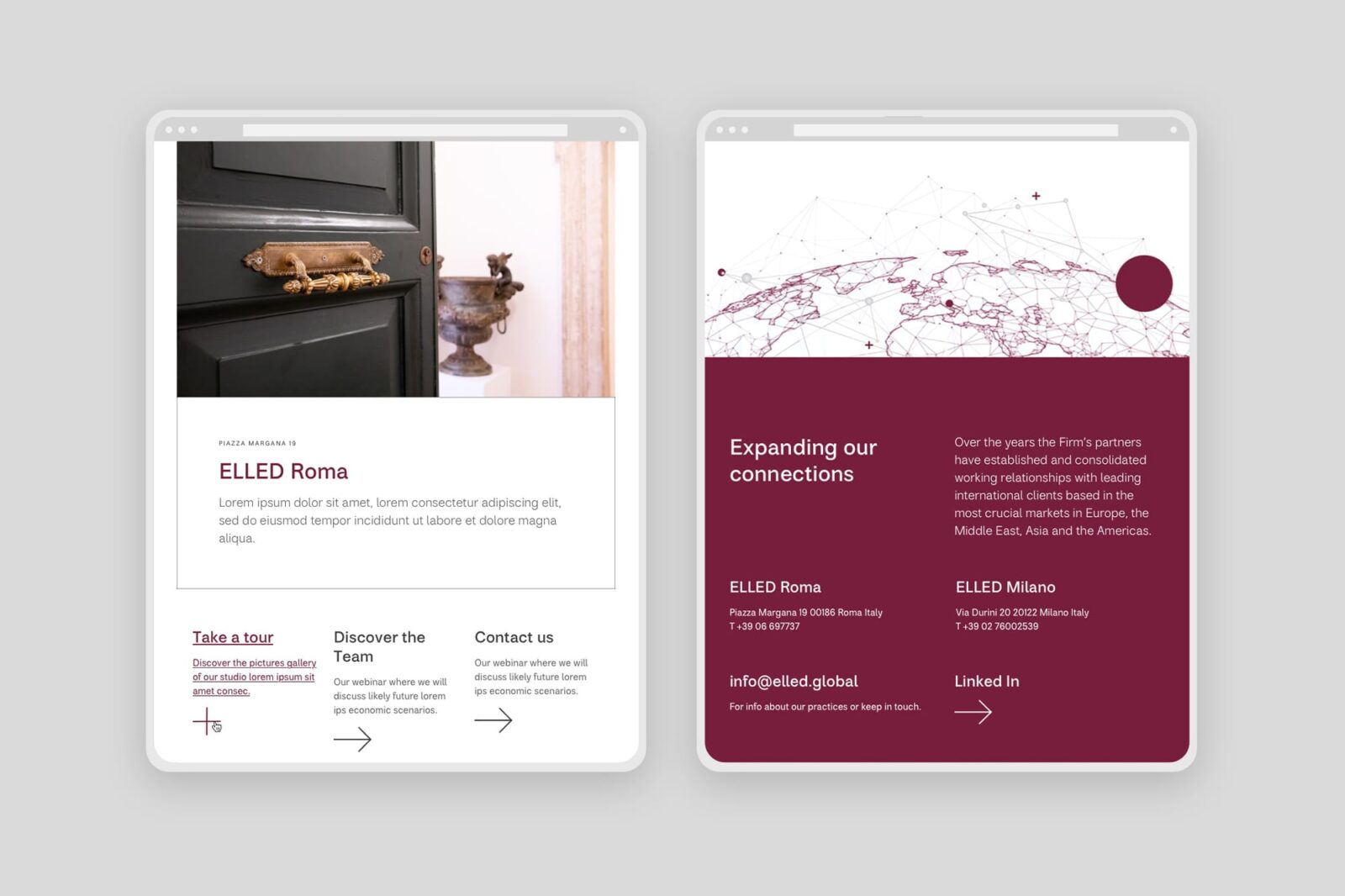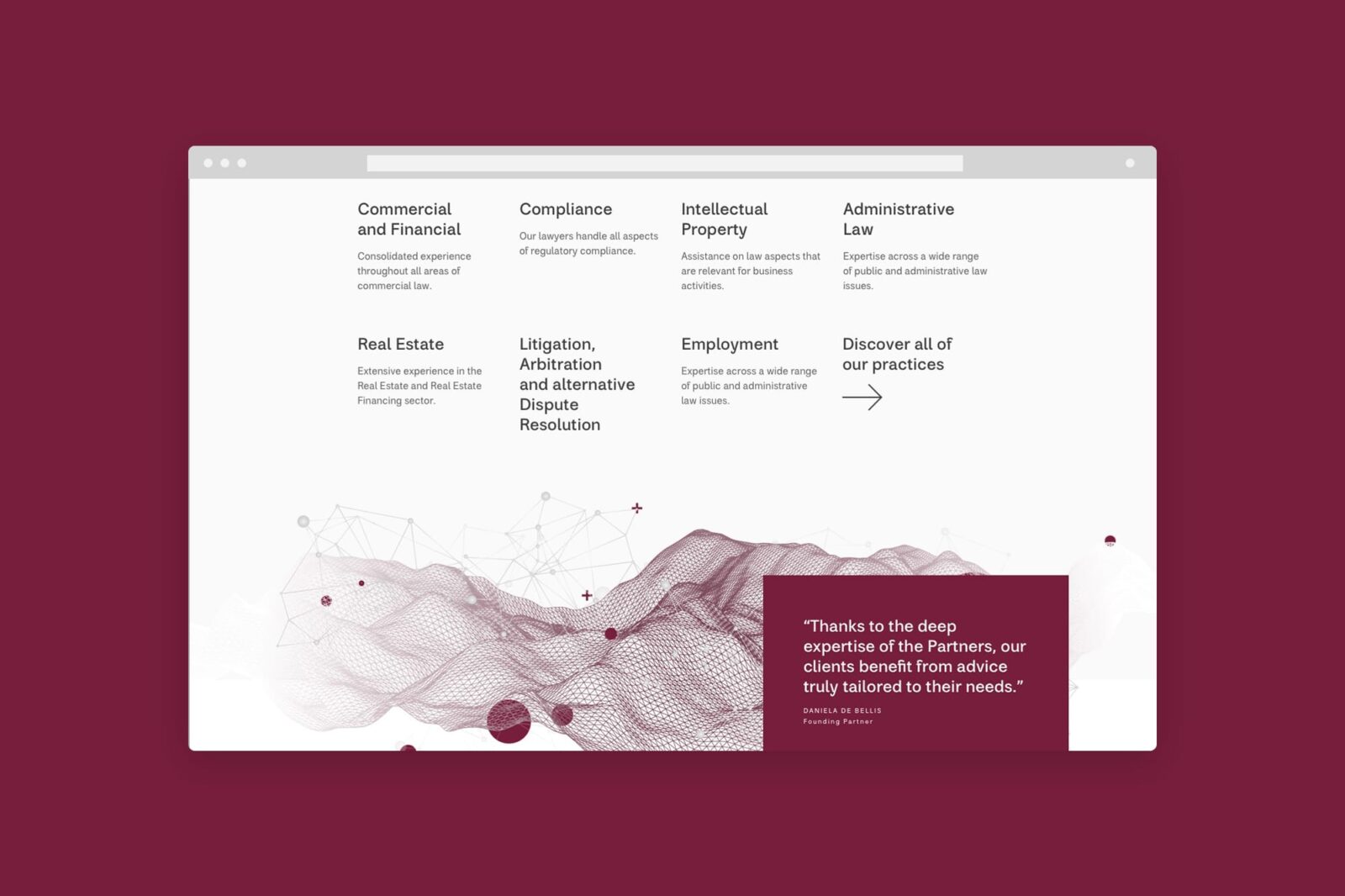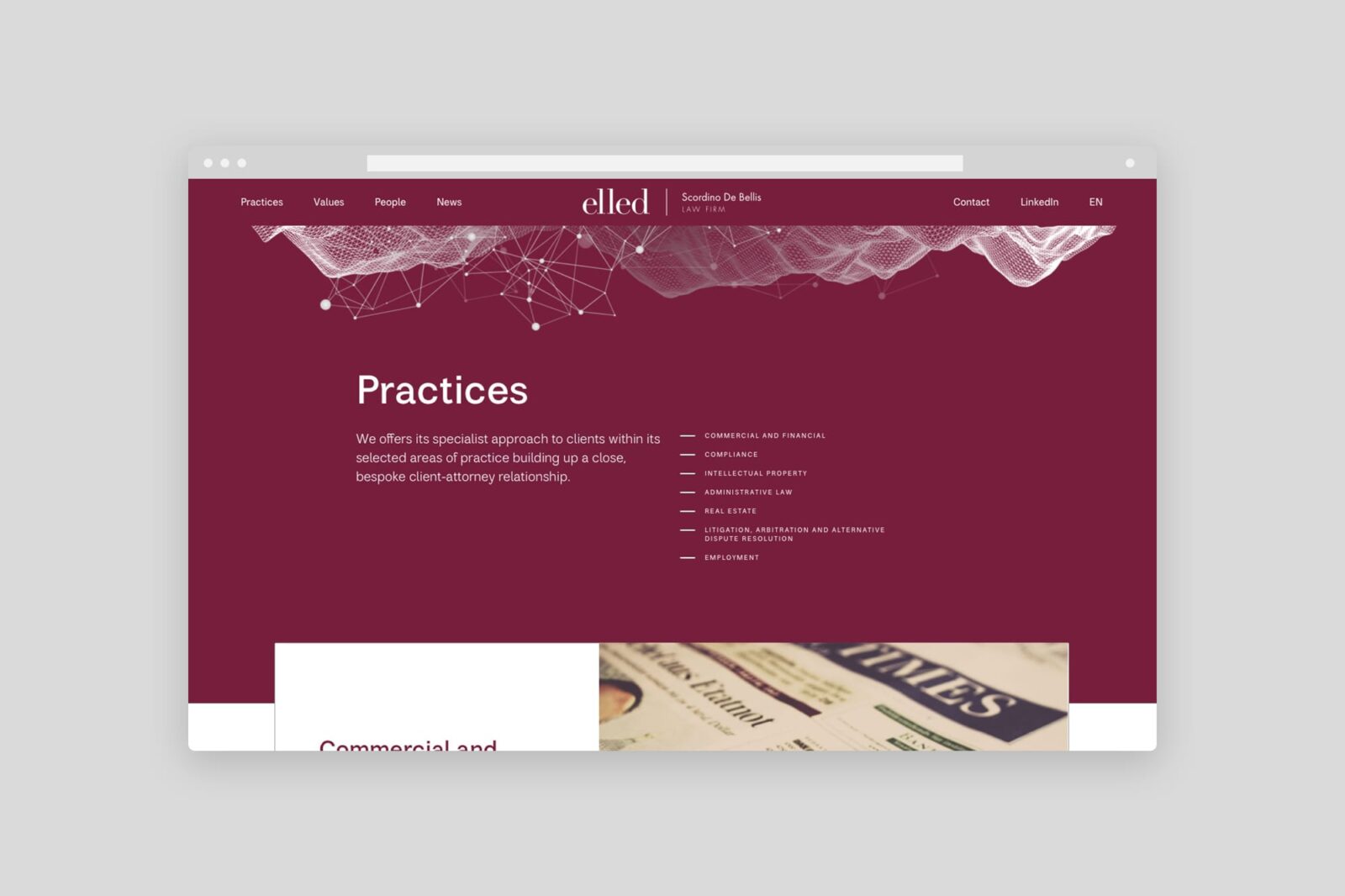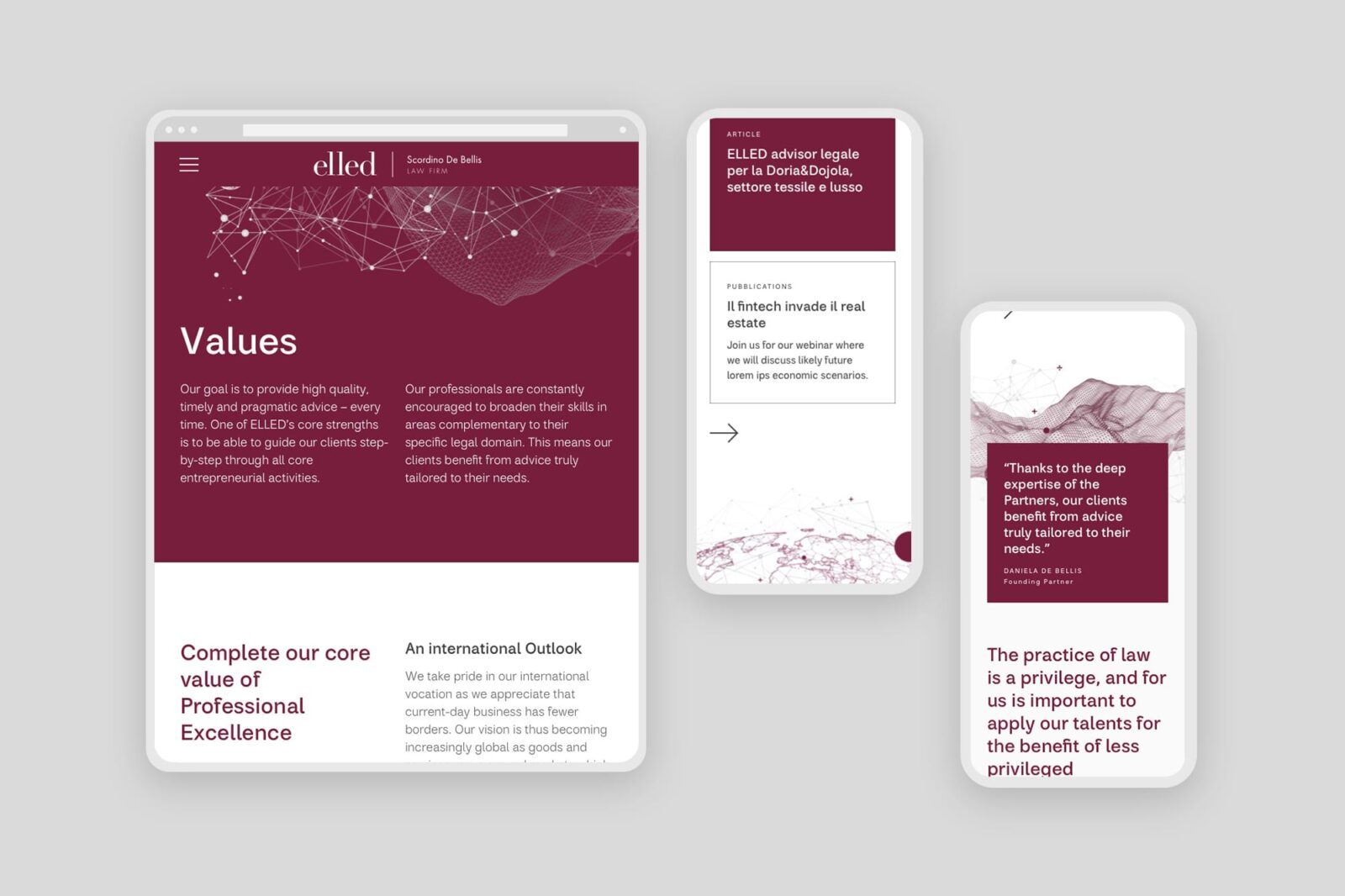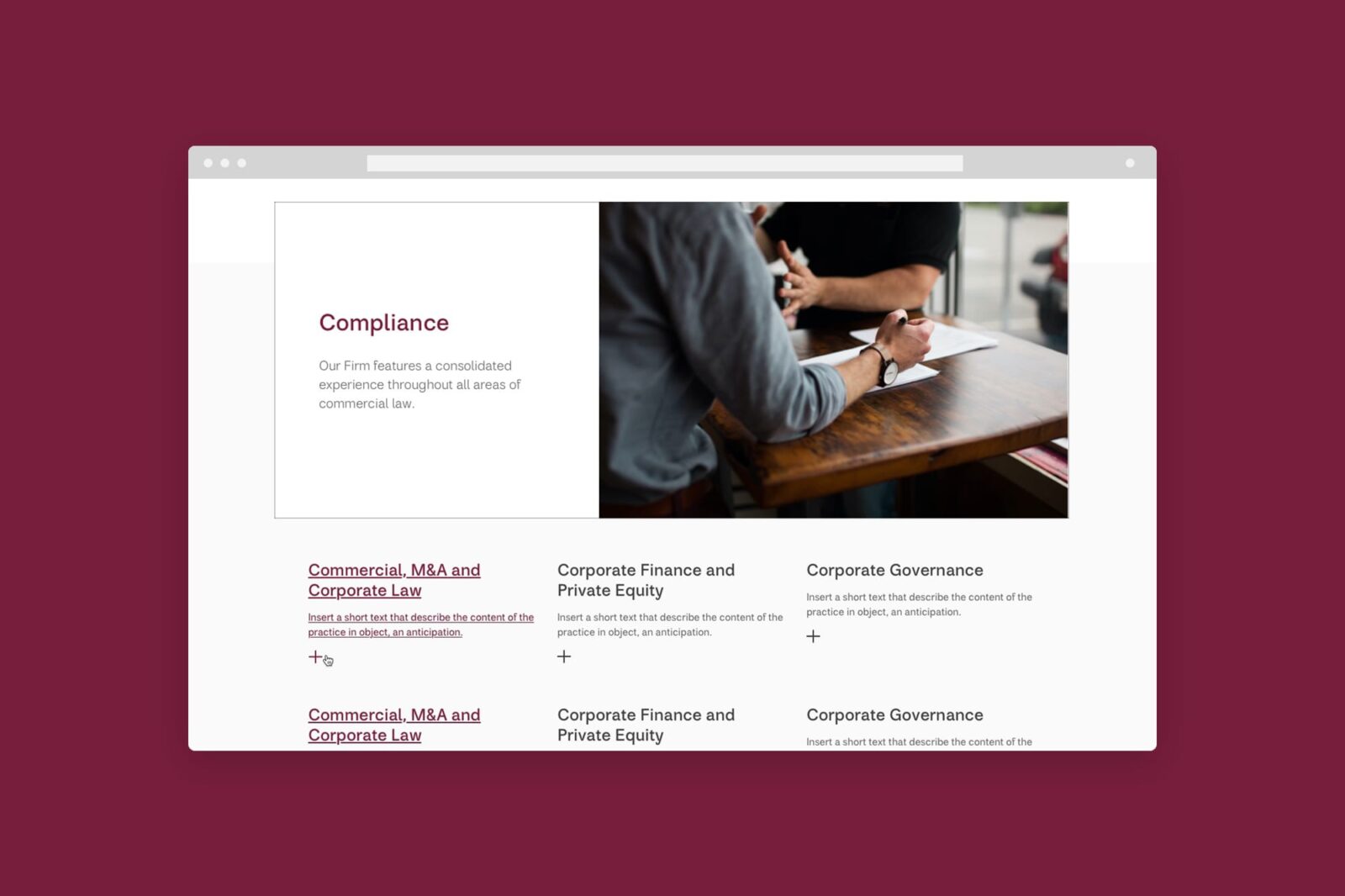 CREDITS
Project Coordinator Riccardo Fantoni Montana.
Web Development on WordPress in collaboration with Pyetro.