C.P. Company — Windows display decoration
C.P. Company Ventile
Production and set up of windows film decorations.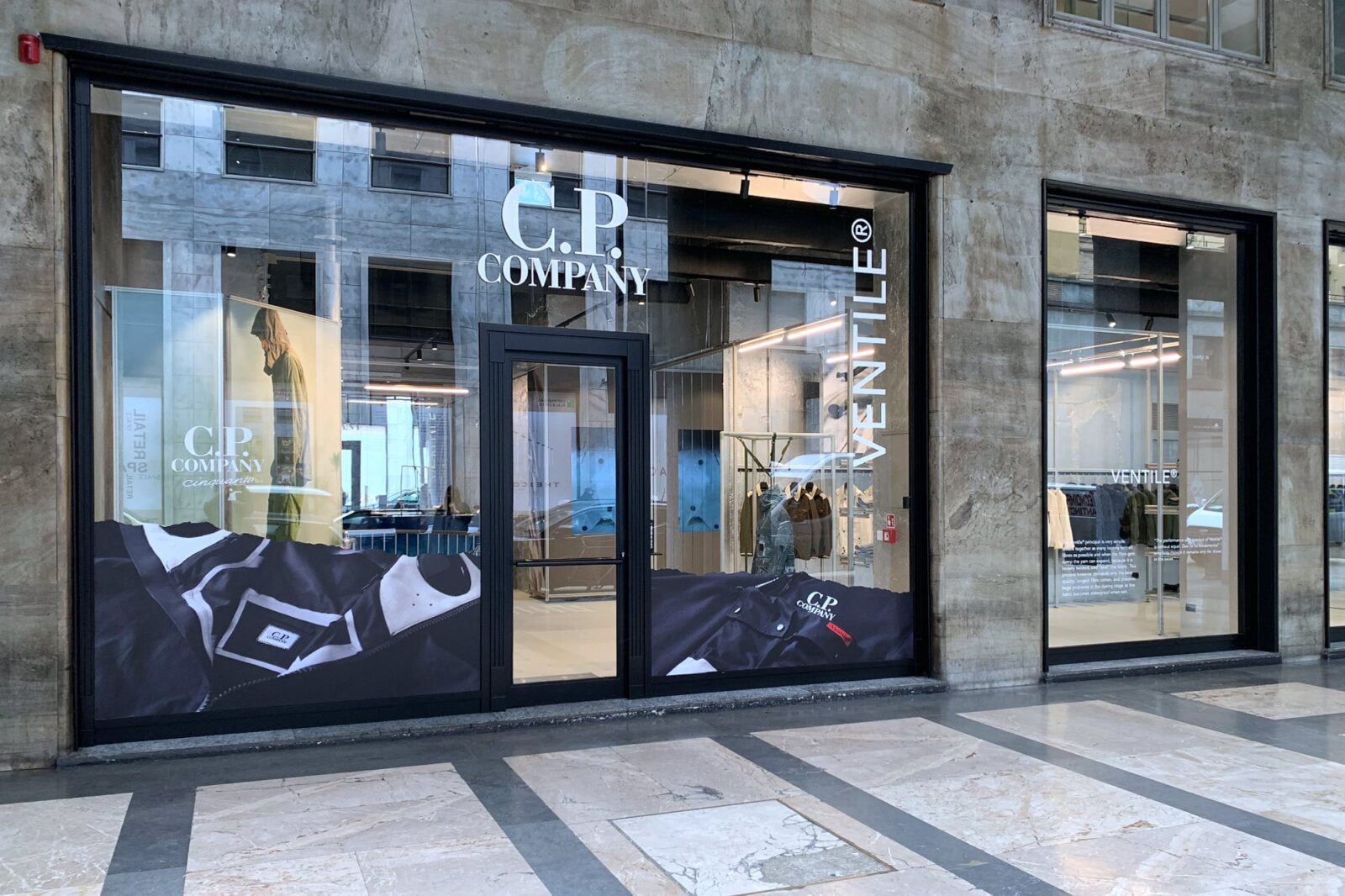 For the promotion of the entirely natural Ventile fabric, used in the brand's new SS21 collection, we took care of the printing and installation of the dedicated window stickers. The location is the new Store C.P. Company in the heart of Milan.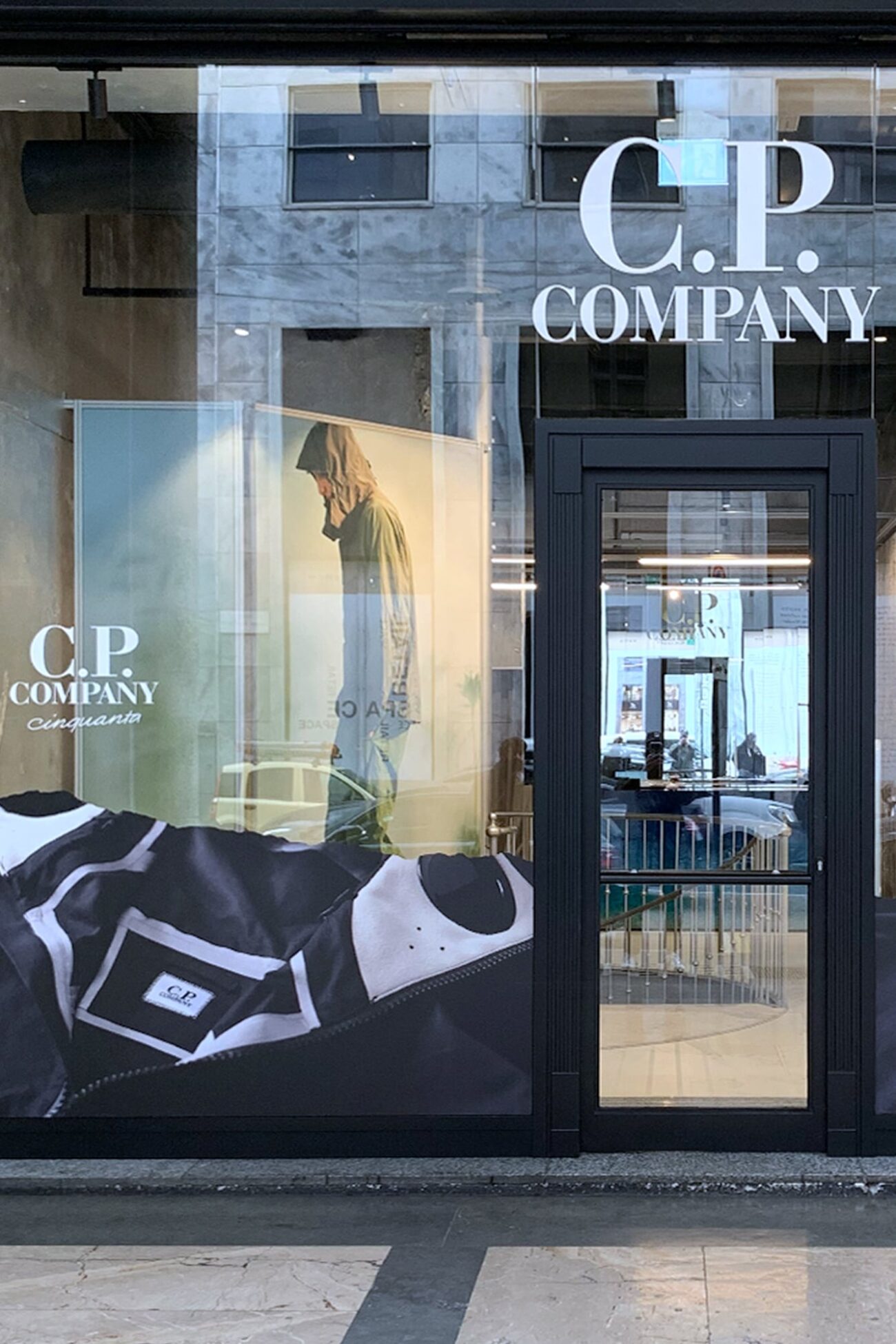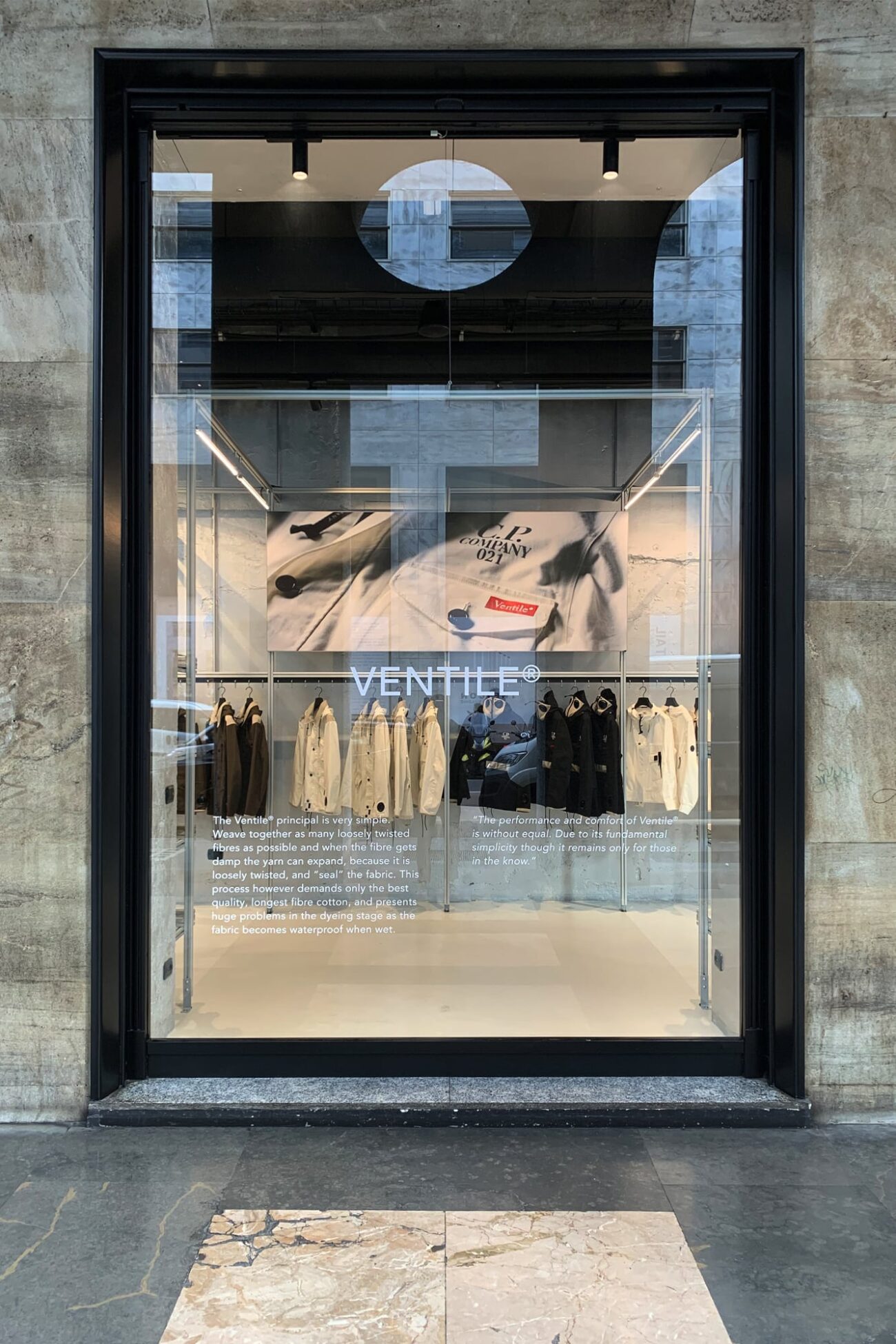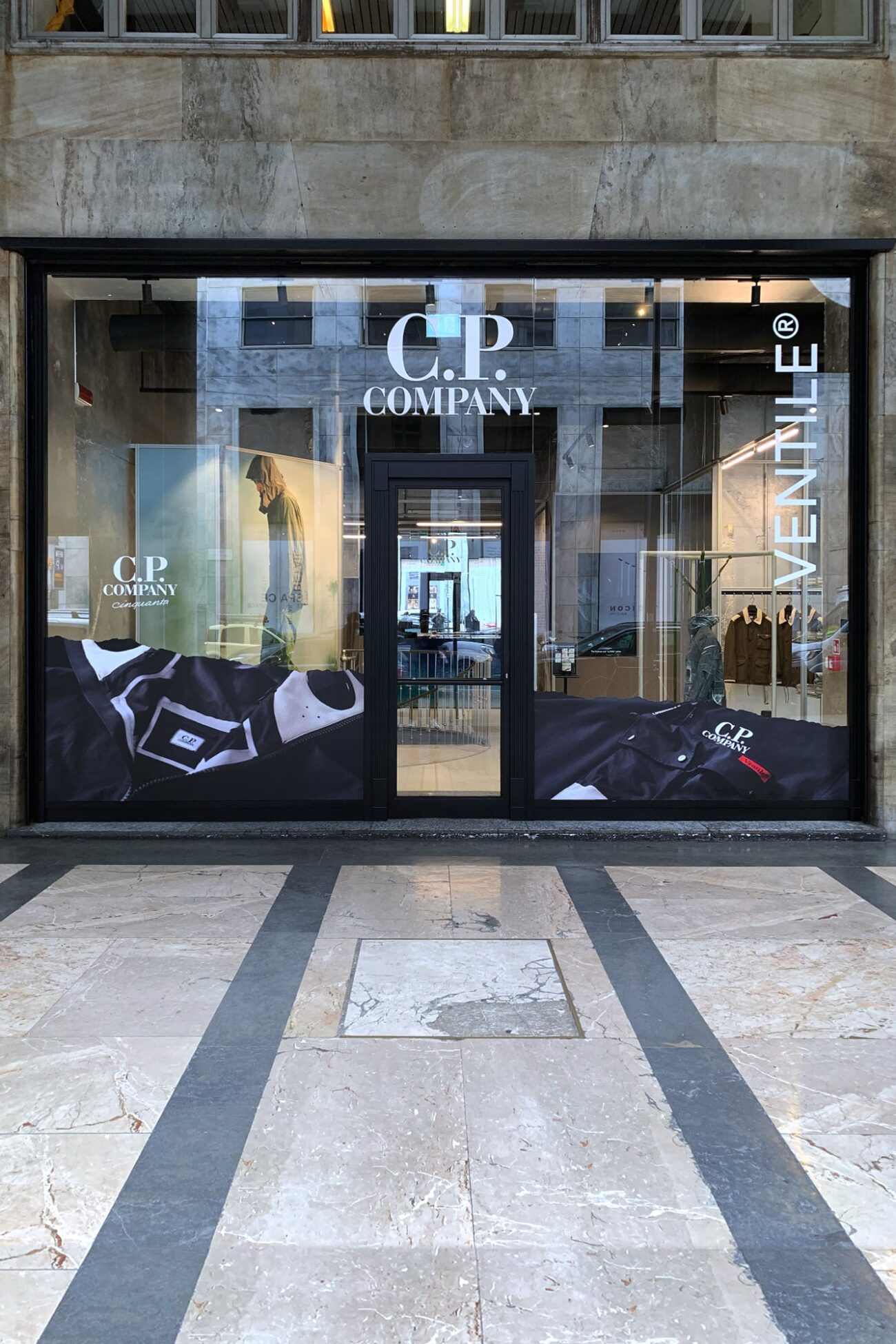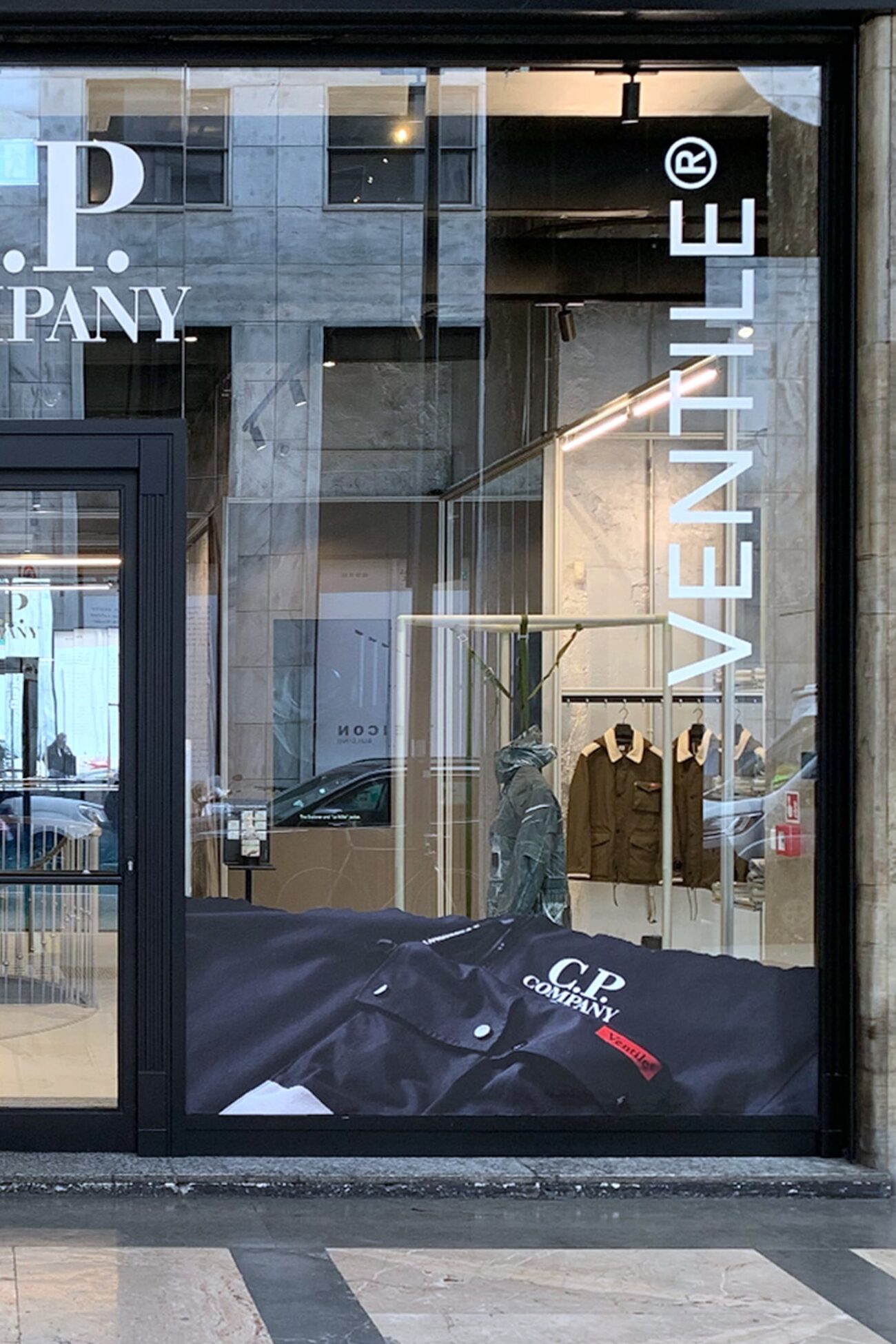 CREDITS
Project LOstudio Srl.