Arredamenti Bernasconi — Web Design and Development
Arredamenti Bernasconi
Web Design and Development on WordPress platform. Backend customization for loading and updating content independently by the customer. Integration with Architonic.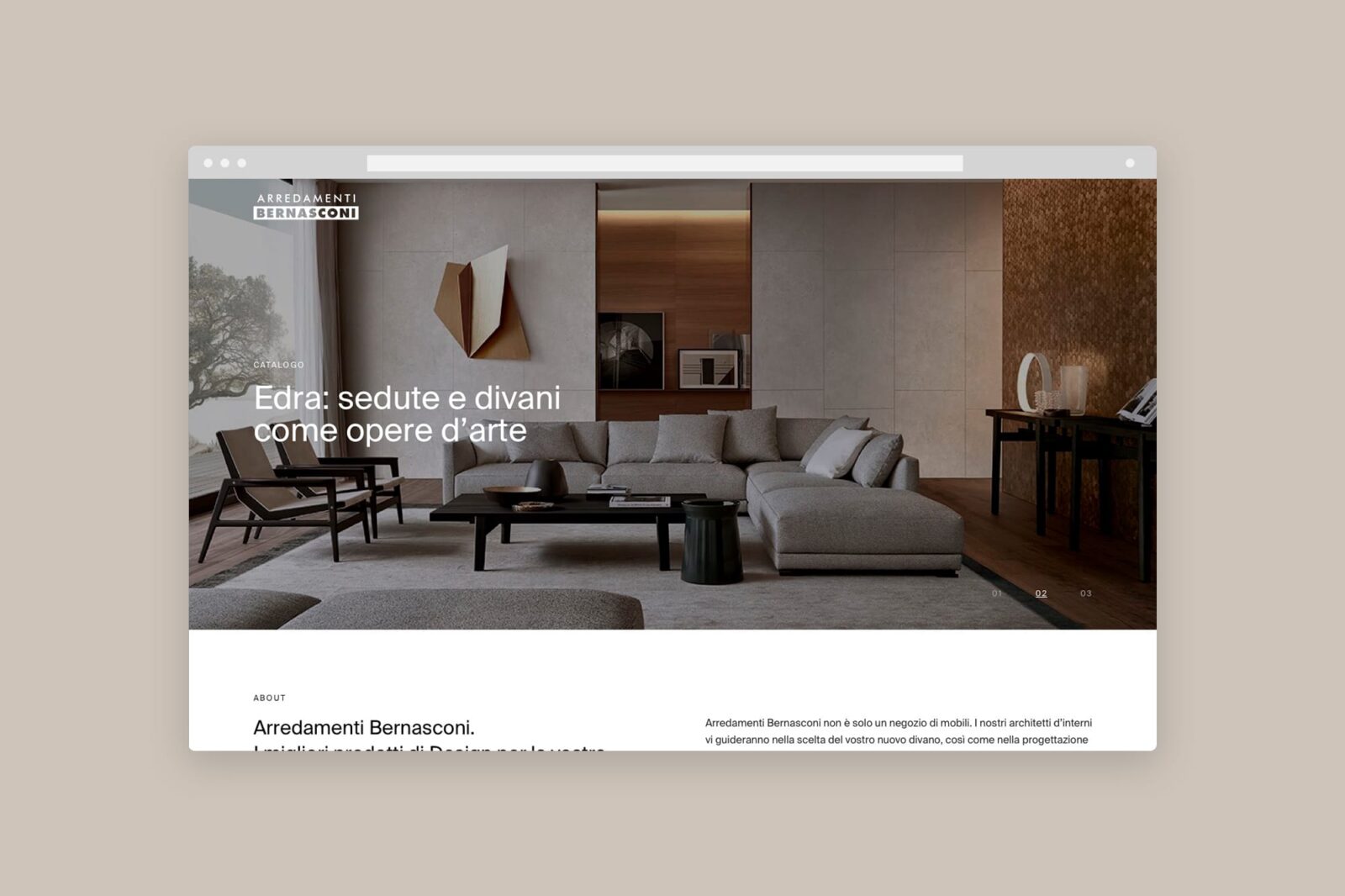 "Everything starts back in 1953 when Luigi Bernasconi, upholsterer and decorator, opens his own small workshop in downtown Mendrisio. Reliability, professionalism, taste and courtesy are the qualities that resulted in his company's consolidation in 1982 which, to this day, boasts 3000 square meters of floor space dedicated to consulting, design and retail of indoor and outdoor furnishings, located by the highway entrance to the town. Today Roberto Bernasconi, one of Luigi Bernasconi's sons, together with a professional team, is continuing to develop and establish a solid reputation not only in Ticino, but also on a national and international level." — Arredamenti Bernasconi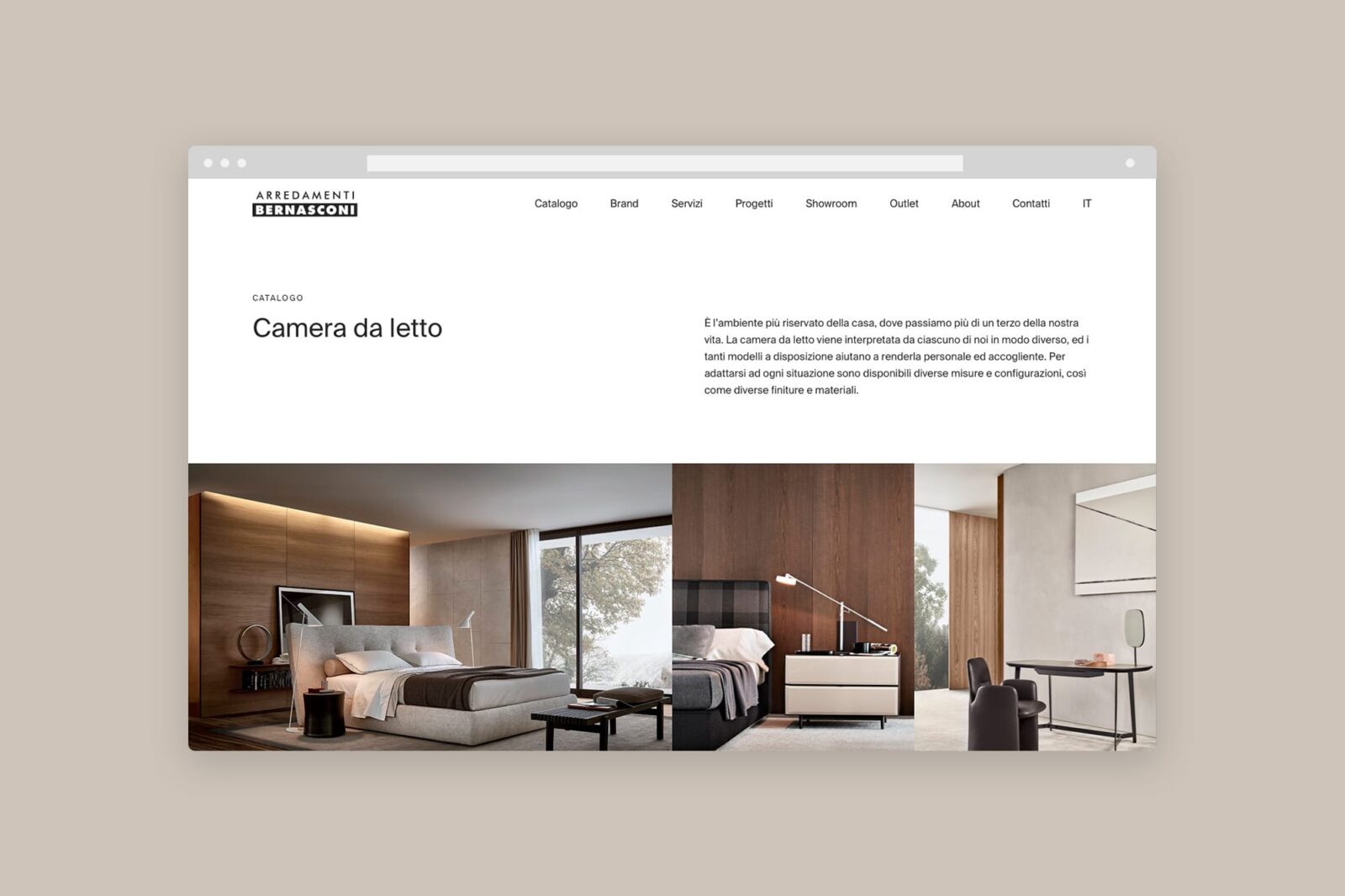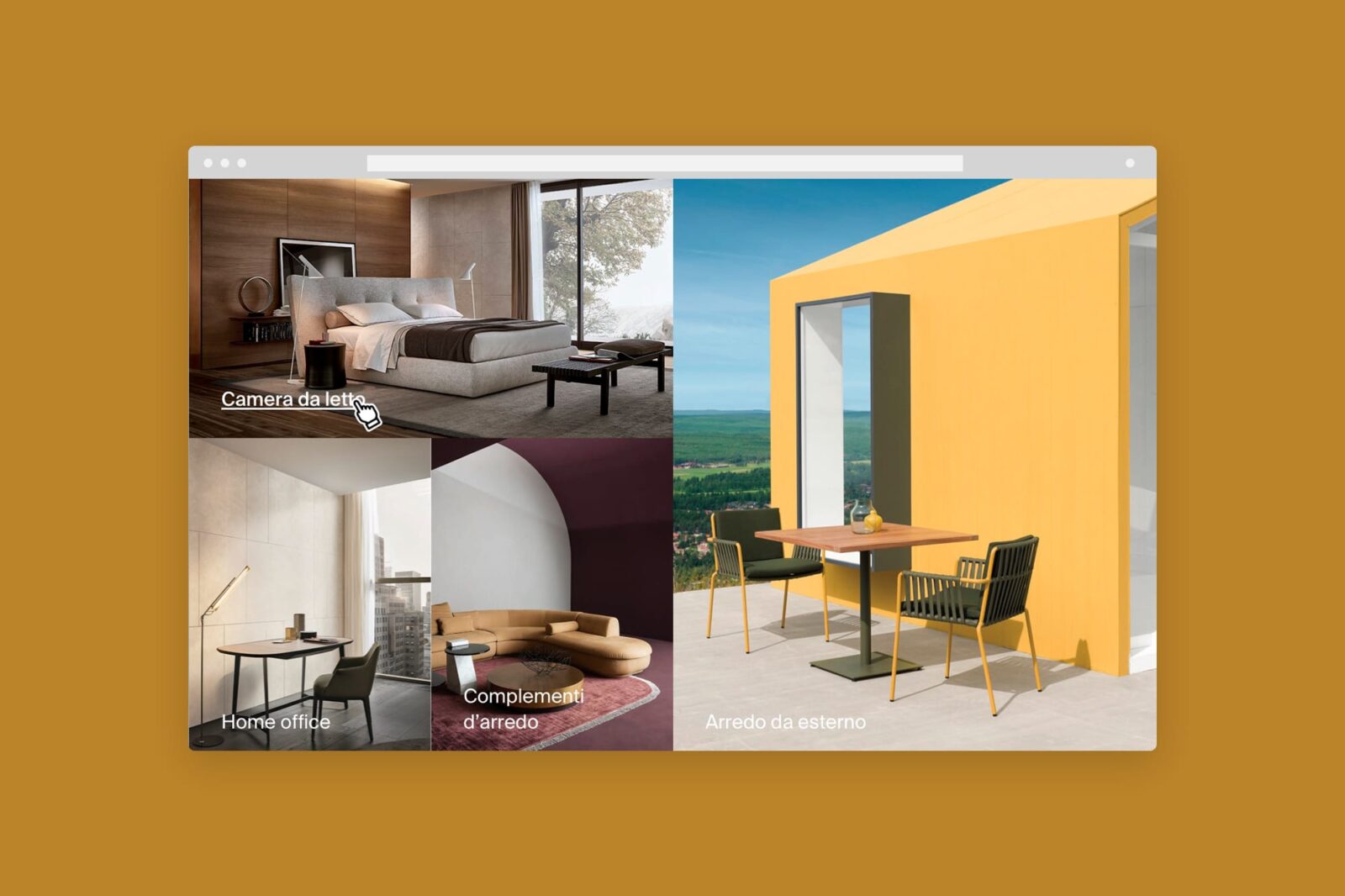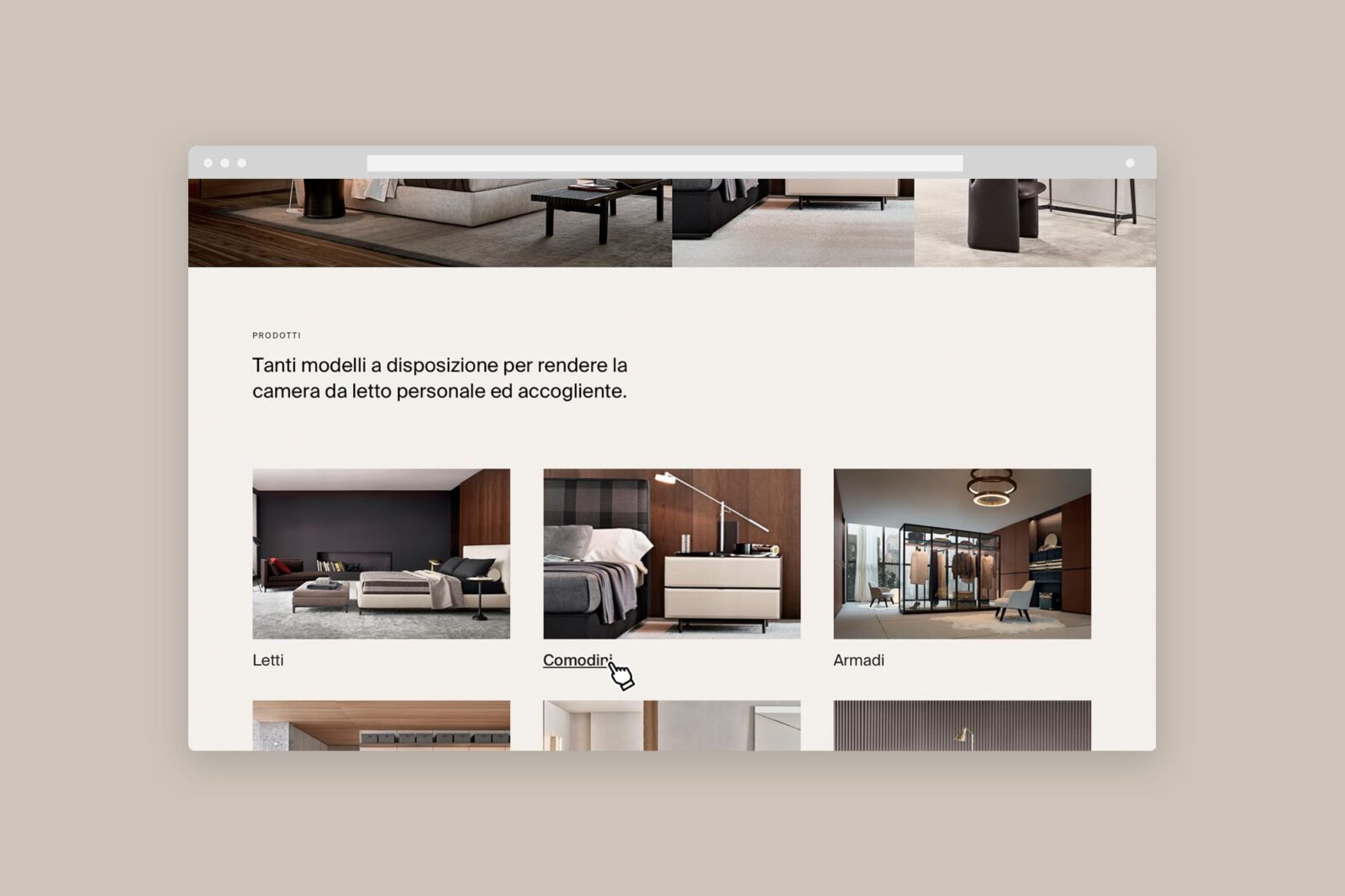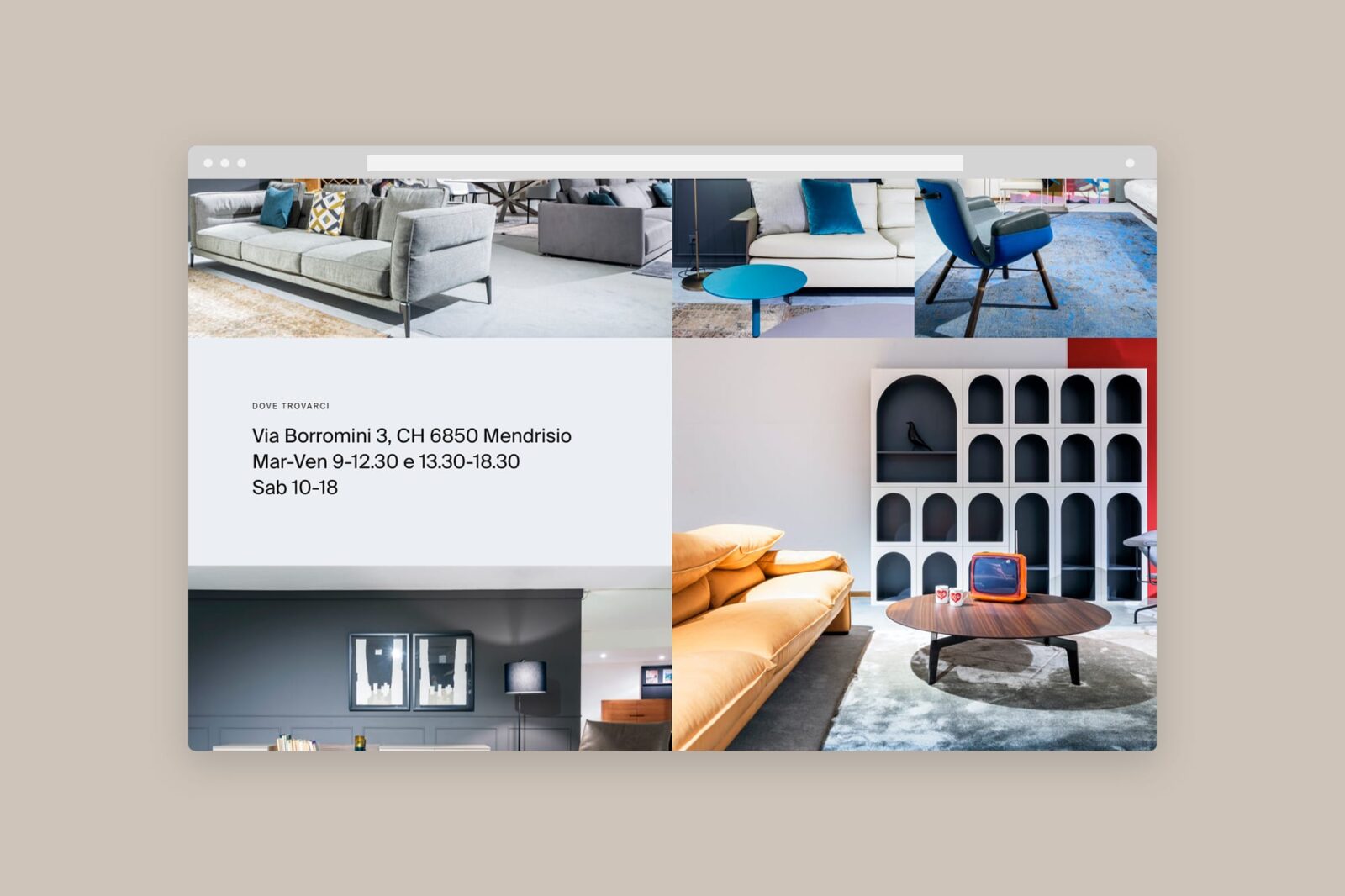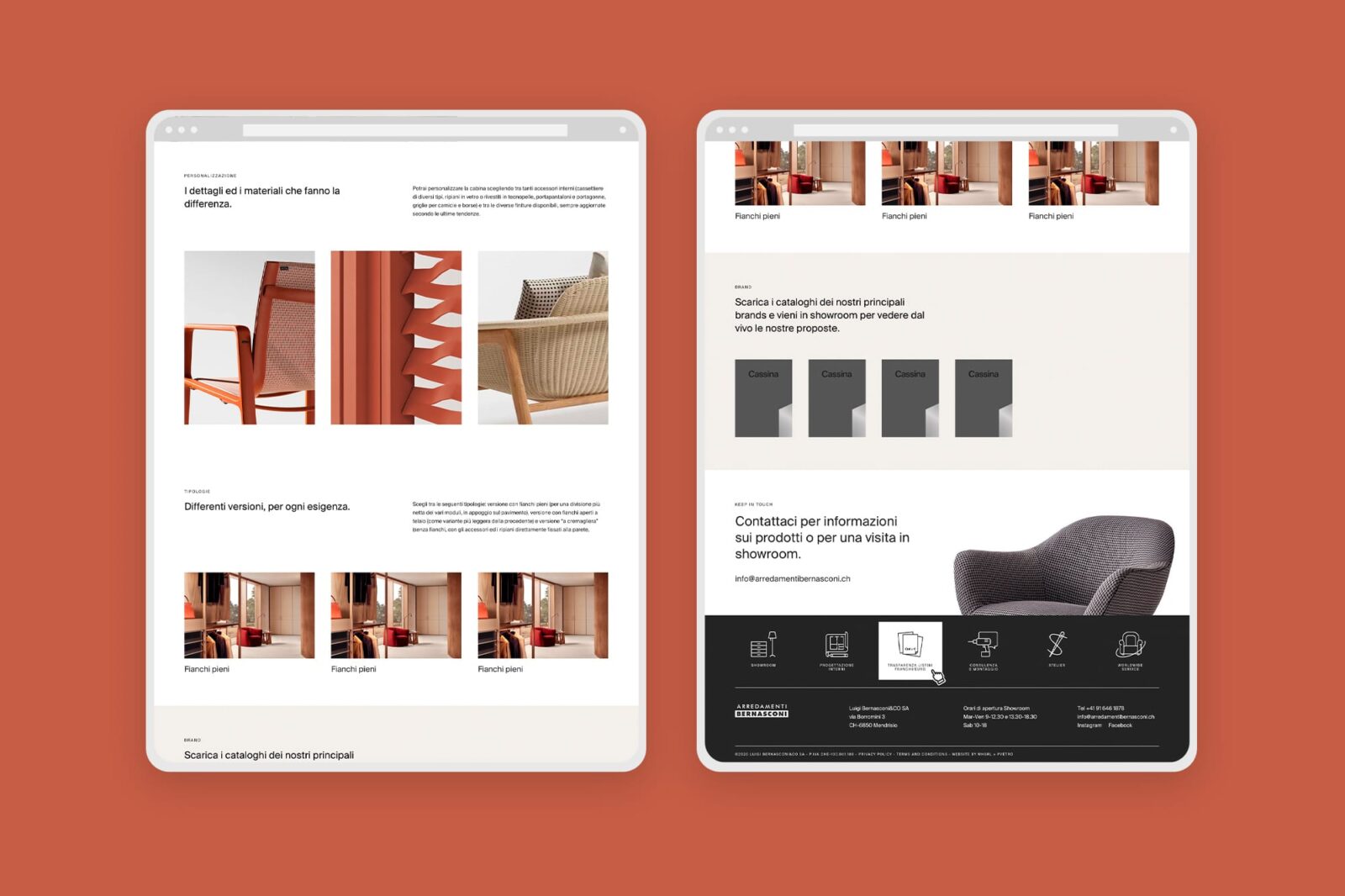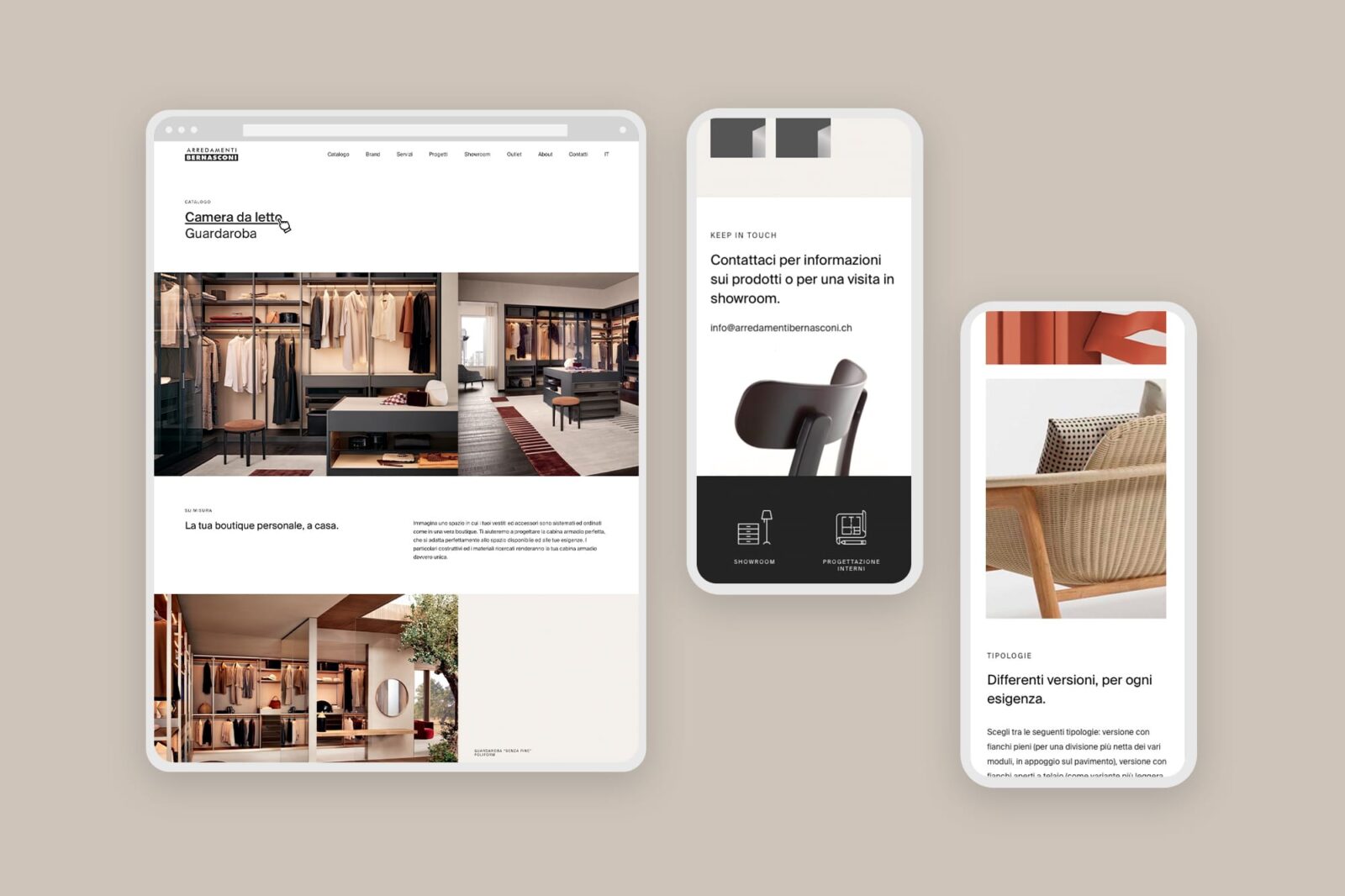 CREDITS
Web Development on WordPress platform in collaboration with Pyetro.